Fri 16 February 2018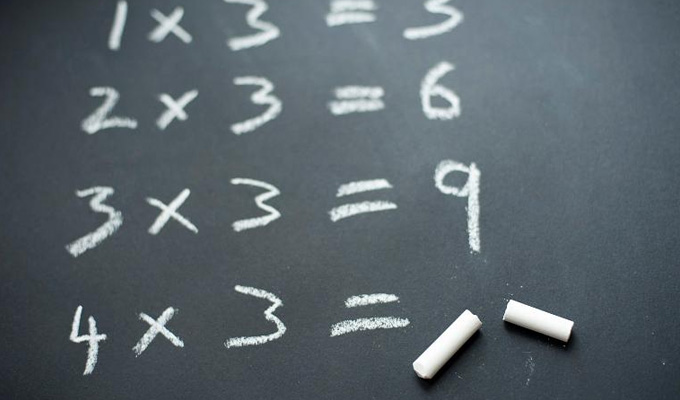 16/02/2018 … Tweets of the week 7,250 pupils in 290 schools will sit a new multiplication test.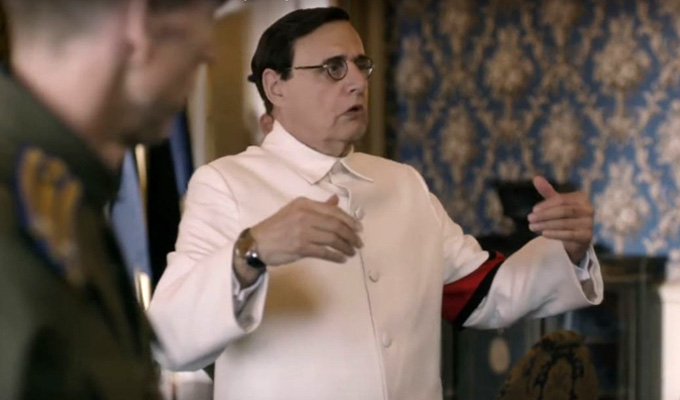 16/02/2018 … You could say it's Stalinesque – but with no small irony, Jeffrey Tambor has been airbrushed from the poster for The Death of Stalin.
Thu 15 February 2018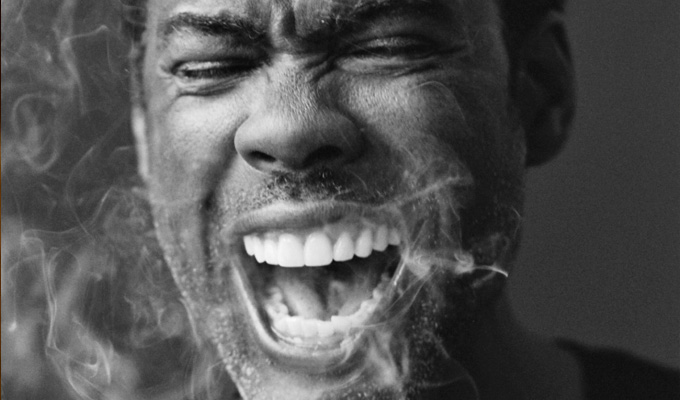 15/02/2018 … Chris Rock has admitted he was addicted to porn - which made him 'desensitised' to the real world.
Wed 14 February 2018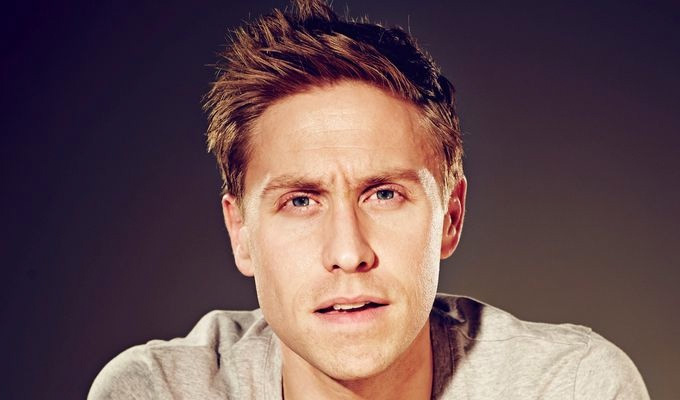 14/02/2018 … In case you missed it, Russell Howard has been crowned the ninth sexiest person in Bristol.
Tue 13 February 2018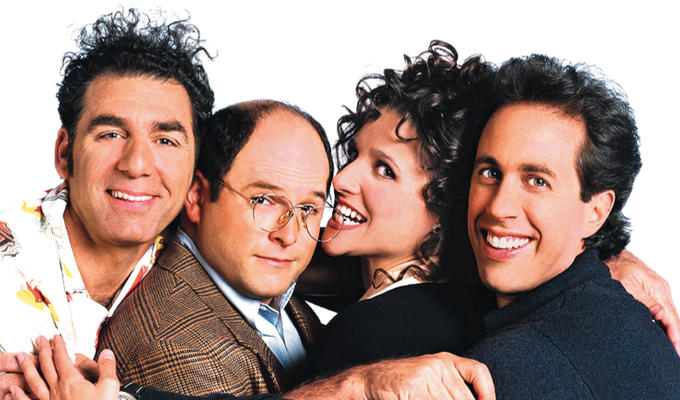 13/02/2018 … It's only the tiniest of hints, but Jerry Seinfeld has raised the hopes that his sitcom might just be coming coming back.
Mon 12 February 2018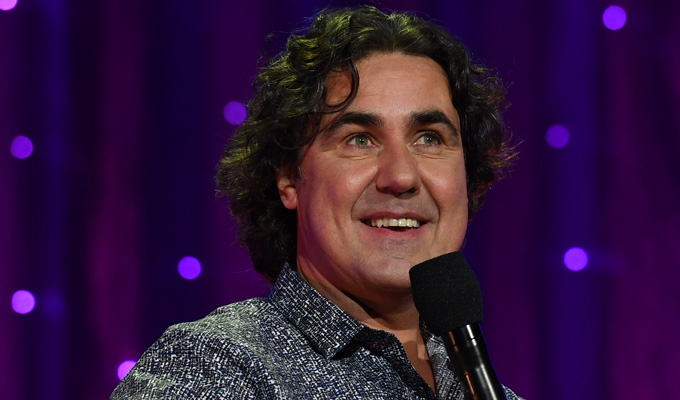 12/02/2018 … Micky Flanagan's agent has revealed the secret of his success… moisturiser.
Sat 10 February 2018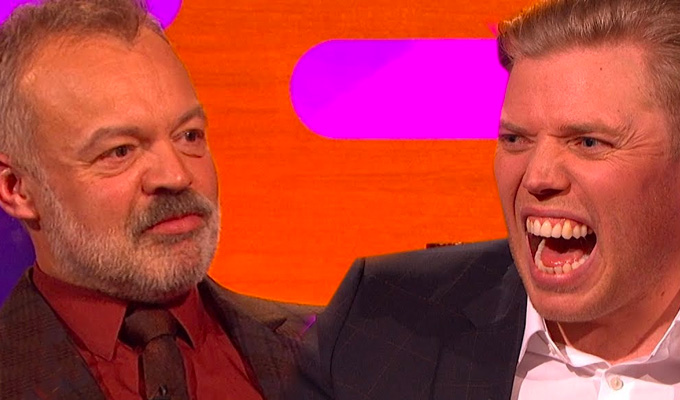 10/02/2018 … Rob Beckett once sold Graham Norton 'a bag of shit'… and now he's appearing on his BBC One chat show.
Fri 09 February 2018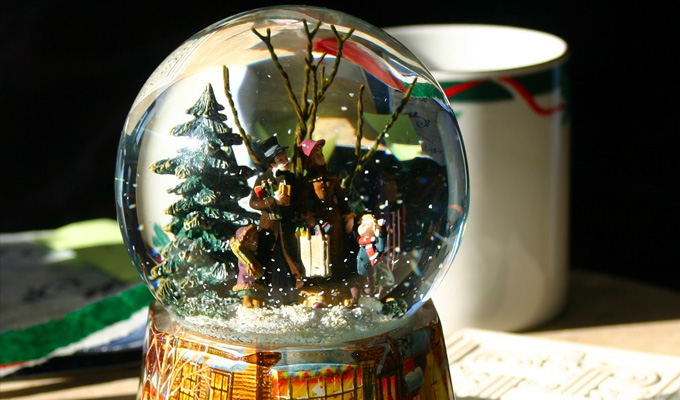 09/02/2018 … Quote of the week 'I actually didn't know there was a Radio 4 until I was asked to appear on it.