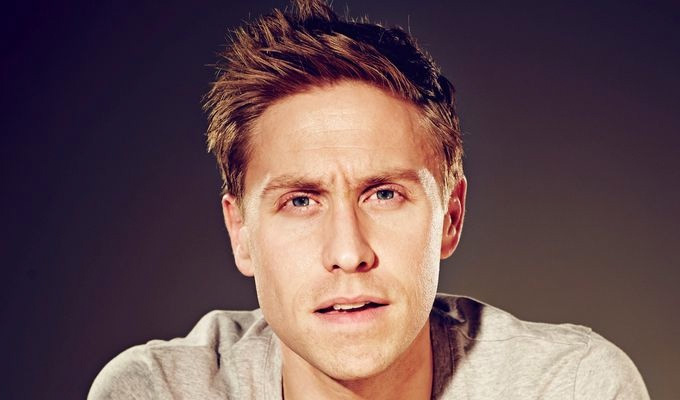 Revealed: Bristol's sexiest comedians
In case you missed it, Russell Howard has been crowned the ninth sexiest person in Bristol.
He's climbed seven places in the Sexy List compiled by the local Post newspaper and is now in a sexy sandwich between Bristol Rovers players James Clarke andTom Broadbent
The paper said that 'with his Bristolian charm', the comic 'is the right side of funny to get ladies hearts all a'flutter.'
But generally West Country comedians are getting less sexy, if the poll is to be believed. Joel Dommett slipped a massive 22 places to No 26, since he's not on I'm A Celebrity any more.
John Robins fell 11 places to 39 and Mark Watson slipped 10 places to 46, placing him in the relegation zone.
He commented: 'Either I am less sexy than this time last year, or the city's sexy bar has risen. I will continue to give 100% to provide the sexy service you expect.'
Howard's sister Kerry, star of the BBC Three sitcom Witless, was a new entry on the list at No 29, with the paper ruling: 'Hilarious and beautiful, what more do you need?'
Published: 14 Feb 2018
What do you think?