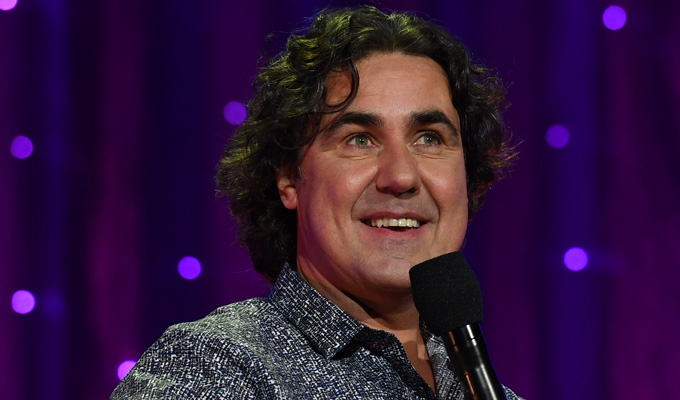 Revealed: The secret of Micky Flanagan's success
Micky Flanagan's agent has revealed the secret of his success… moisturiser.
American comic Russell Hicks says the skincare regime was revealed in a conversation he had with 55-year-old Flanagan's agent, Christian Knowles
'I had a meeting with him and he goes, "Russell, how old are you?" Hicks disclosed on his Off The Grid podcast. 'And I'm like, "here we go", I'm expecting a huge compliment. And I go, "34".
'And he goes, "can I tell you one thing? Can I say one word to you? Moisturiser". He wasn't joking or anything... '
'We live in the world of 4k cameras, buddy,' Knowles reportedly explained. 'Micky Flanagan? Tonnes of moisturiser.'
'Then I saw him like a year later at the Edinburgh Festival and he comes up to me and he says: "I see you've been moisturising". And just walks away.
'I think it's important to point out here he's not being ironic or joking. He is serious. He thinks it's my wrinkles that are holding me back.
'To be honest though, up to that point I was dabbling in moisturiser. It is quite nice.'
Published: 12 Feb 2018
What do you think?