Tue 24 October 2017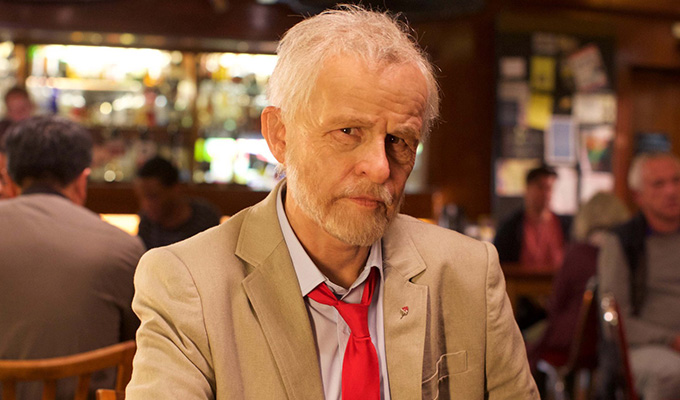 24/10/2017 … Here's Tracey Ullman as you've never seen her before – as Jeremy Corbyn.
Fri 20 October 2017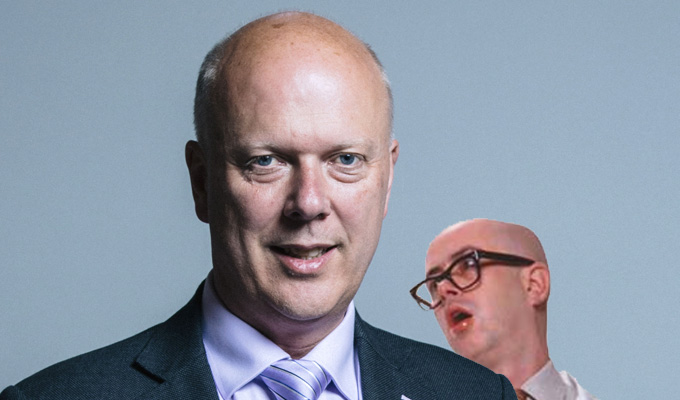 20/10/2017 … Tweets of the week Chris Grayling looks like a Les from Vic & Bob piñata filled with hatred & contempt— joe heenan (@joeheenan) October 20, 2017 I'm…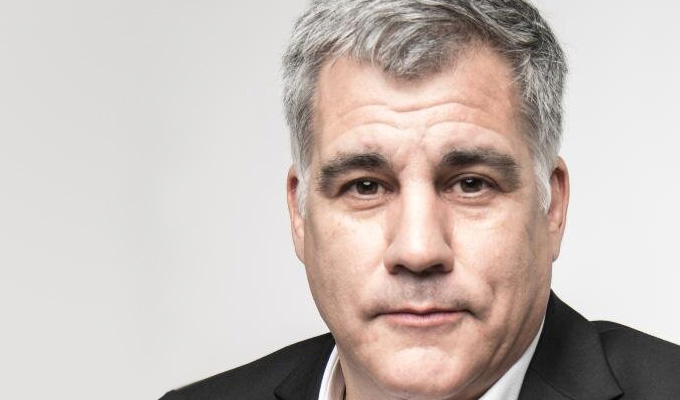 20/10/2017 … Comedian Lewis Schaffer appears to have been the victim of mischievous hackers – after he parodied the sexual abuse claims against Harvey Weinstein.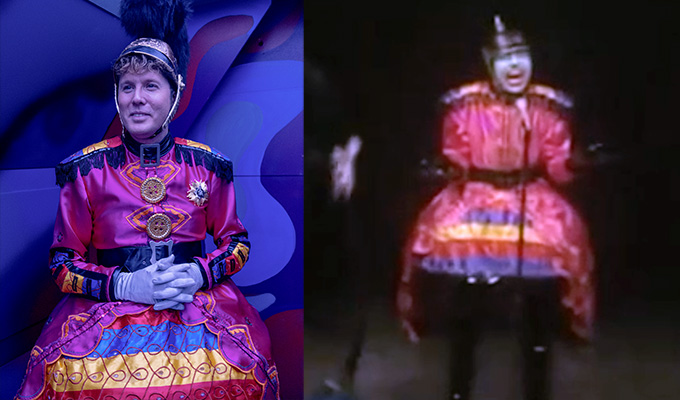 20/10/2017 … Haven't we seen that dress before? The new episode of Red Dwarf, available now on UKTV Play before its broadcast on Dave next week, features an outlandish…
Thu 19 October 2017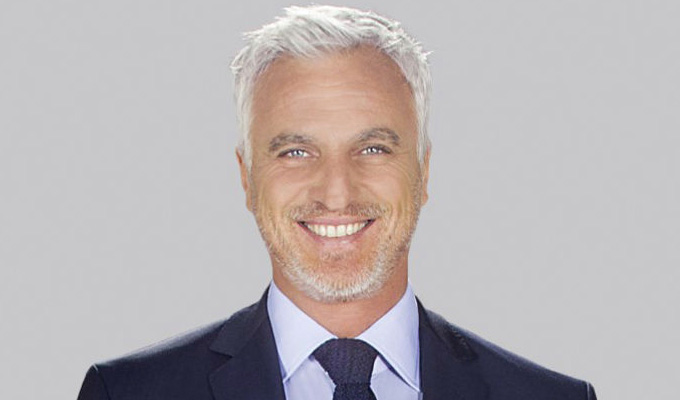 19/10/2017 … David Ginola has been speaking of his unlikely love of Only Fools And Horses – and given a delightfully quirky rendition of its theme tune.
Wed 18 October 2017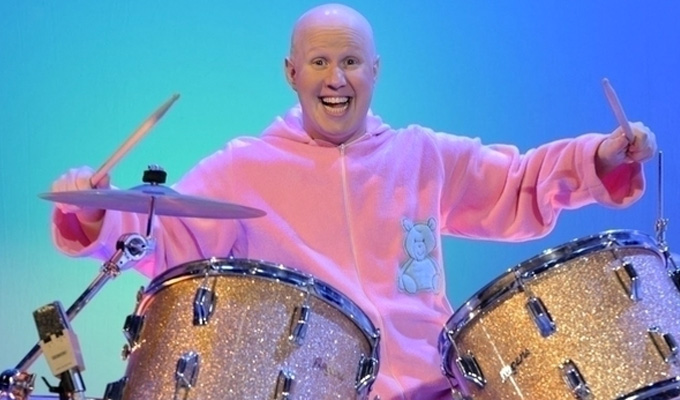 18/10/2017 … Matt Lucas owes a lot to Vic Reeves and Bob Mortimer, for giving him his big break as George Dawes on Shooting Stars.
Tue 17 October 2017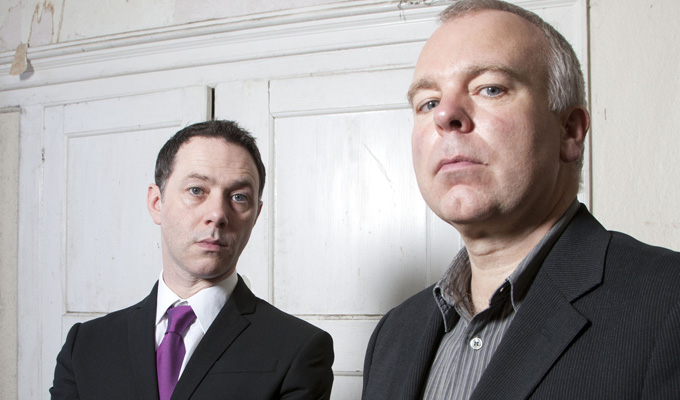 17/10/2017 … Ever wondered how Reece Shearsmith and Steve Pemberton come up with so many inventive and grisly deaths for their characters? Apparently, it's plenty of practice.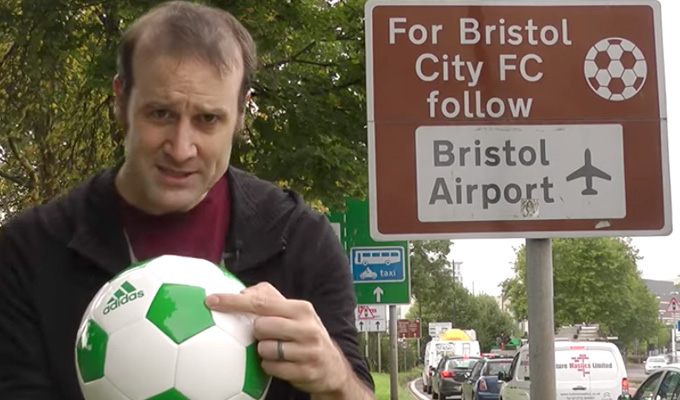 17/10/2017 … It's probably not THE biggest scandal in football – but comedy mathematician Matt Parker has become vexed by the roadsigns directing fans to stadiums.