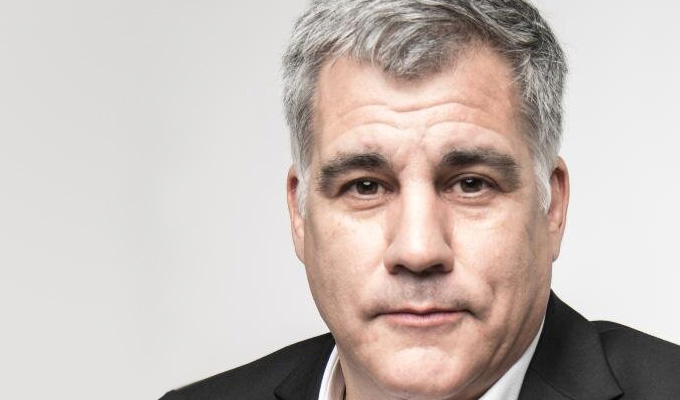 Hacked comedian?
Comedian Lewis Schaffer appears to have been the victim of mischievous hackers – after he parodied the sexual abuse claims against Harvey Weinstein.
The US stand-up divided his Facebook followers earlier this week when he claimed the movie mogul had invited him to his hotel suite, tried to kiss him, then asked the comic to join him in the shower.
And now if you visit his website lewisschaffer.co.uk, it redirects to the charity Refuge, which helps victims of domestic violence.
Schaffer had been accused of 'punching down' in his original post, which mimicked the stories of women who had accused Weinstein of assault.
The comic wrote that the producer dangled the offer of a movie role in front of him, then invited him up to his room at the Four Seasons Hotel in Beverly Hills where he made an advance.
'I wanted to be polite, not wanting him to think that maybe I wasn't gay or didn't like him, and afraid he would be embarrassed if I said "no",' Schaffer wrote. 'But I didn't want to kiss him. I pushed him away, as gently as I could, telling him I thought he was sweet and very sexy but my wife would kill me and probably him, too, if she found out. I was getting married the next day!'
It's not clear who redirected traffic to Schaffer's website, and indeed it could even have been the comic himself.
Published: 20 Oct 2017
Recent Punching Up
What do you think?