Mon 18 December 2017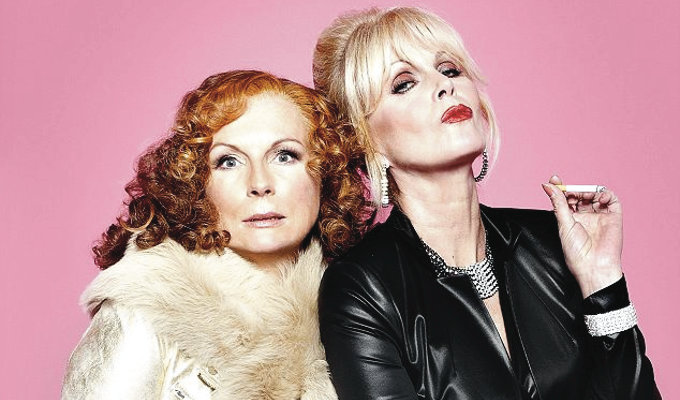 18/12/2017 … Everyone knows that the NHS is struggling financially.
Sun 17 December 2017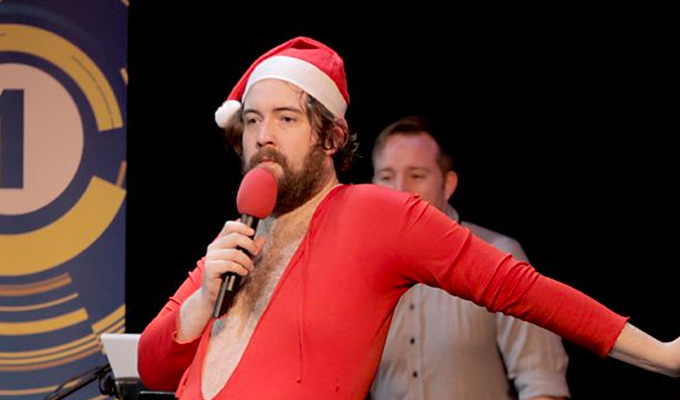 17/12/2017 … He's making a list, he's checking it twice… Not Santa, but Nick Helm, who has come up with a very strict naughty list of people who aren't…
Fri 15 December 2017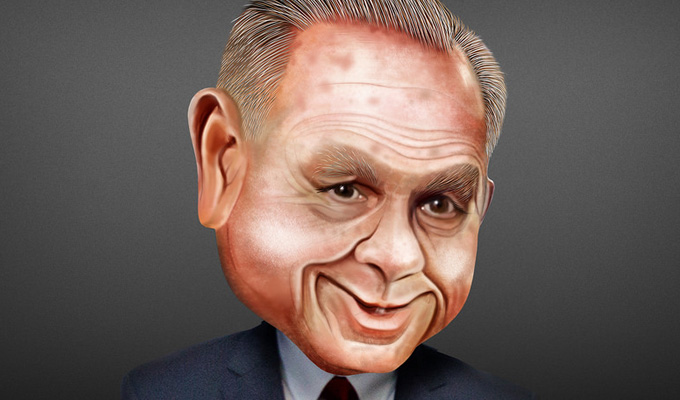 15/12/2017 … Quote of the week Tweets of the week Weather today: Spock*.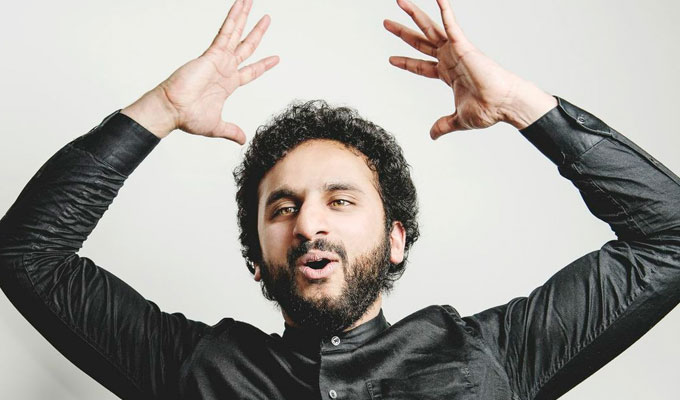 15/12/2017 … Just who does Piers Morgan think Nish Kumar is? That's the question being asked on Twitter after it was revealed that the pair would be appearing together…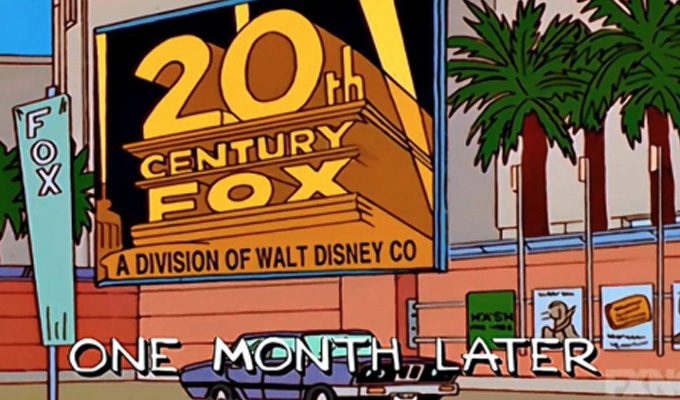 15/12/2017 … The Simpsons have predicted yet another world event.
Thu 14 December 2017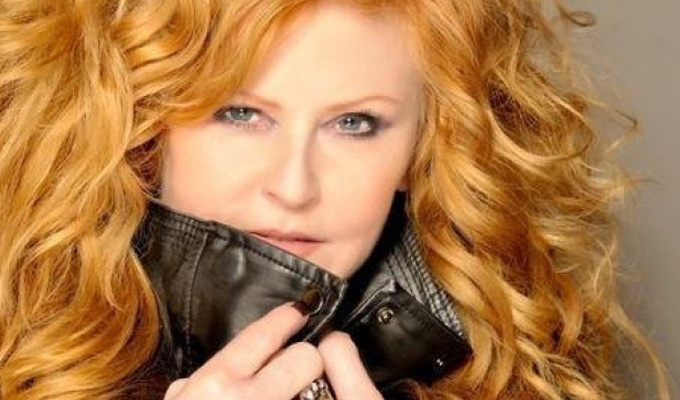 14/12/2017 … T'Pau singer Carol Decker is to make a cameo appearance in the next series of Benidorm.
Wed 13 December 2017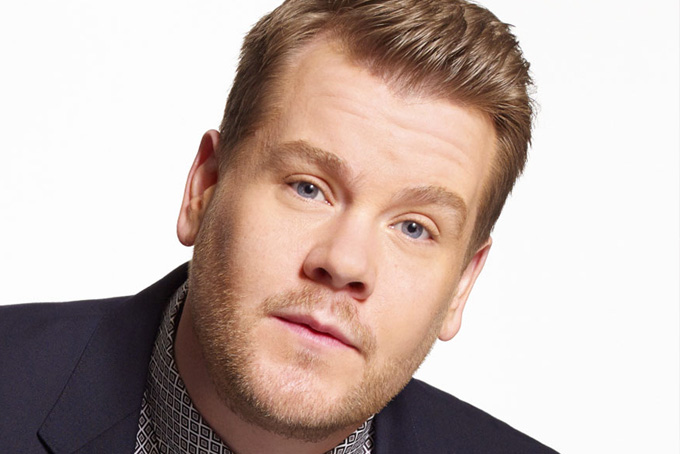 13/12/2017 … James Corden has become a father for the third time after his wife Julia gave birth to a baby girl last night.
Tue 12 December 2017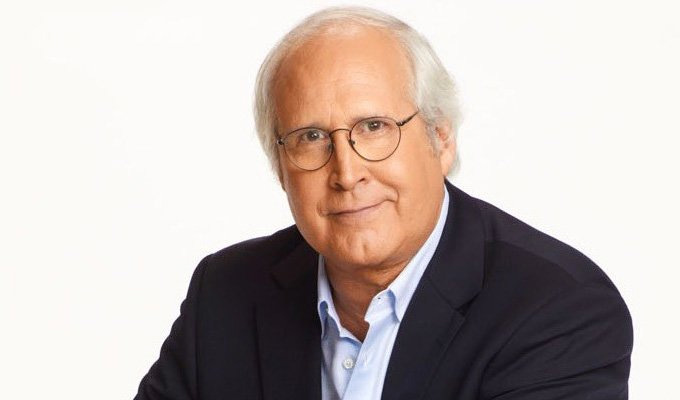 12/12/2017 … Here's a new entry for the 'apt names' files.