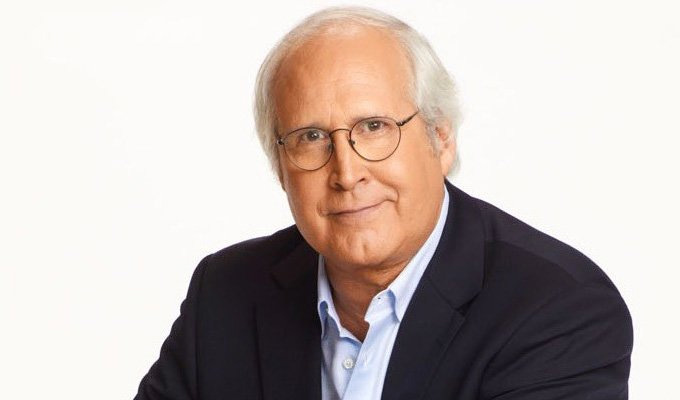 Bill Murray is backing Chevy Chase
Here's a new entry for the 'apt names' files.
An email reaches Chortle about publicising an 'Evening with Chevy Chase' show at the Eventim Apollo in January.
And who's behind it? None other than Bill Murray. Not that one, but the owner of Hove-based William Murray Media.
Of course, the actor Bill Murray famously fell out with Chase after he left Saturday Night Live to pursue a movie career.
When Chase returned to guest host, the pair had a full-on fight moment before going live to air.
According to the book Live From New York, Chase compared Murray's acne-marked face to the surface of the moon; Murray implied that Chase was incapable of satisfying his wife in bed.
Then Murray delivered a withering put-down, calling Chase, 'medium talent!'
Tickets for Chase's show are available here.
Published: 12 Dec 2017
Recent Punching Up
What do you think?