Tue 12 December 2017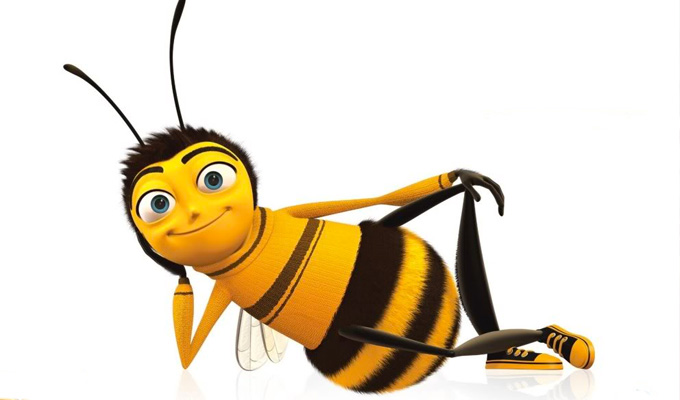 12/12/2017 … Now that's dedication… or something.
Mon 11 December 2017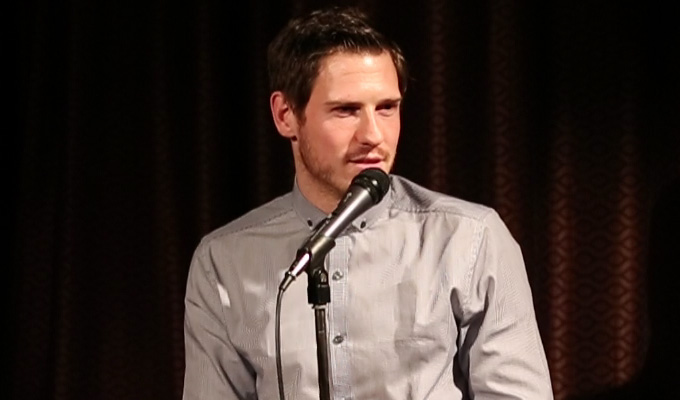 11/12/2017 … As sure as night follows day, the announcement of a joke competition winner is followed by a claim it wasn't original.
Fri 08 December 2017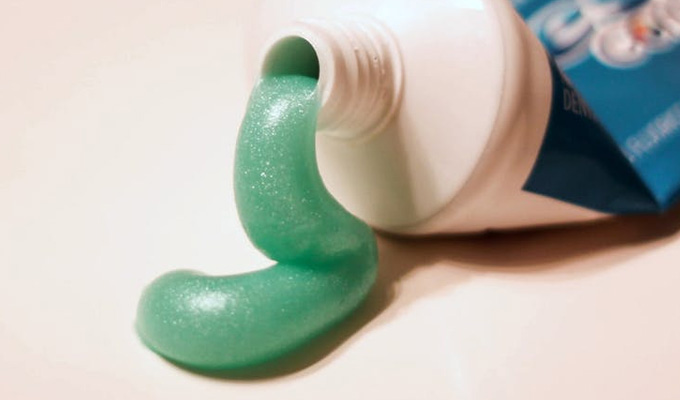 08/12/2017 … Tweets of the week Saw a sign in Sainsbury's saying "Be Good to Yourself" so I went to Marks and Spencer.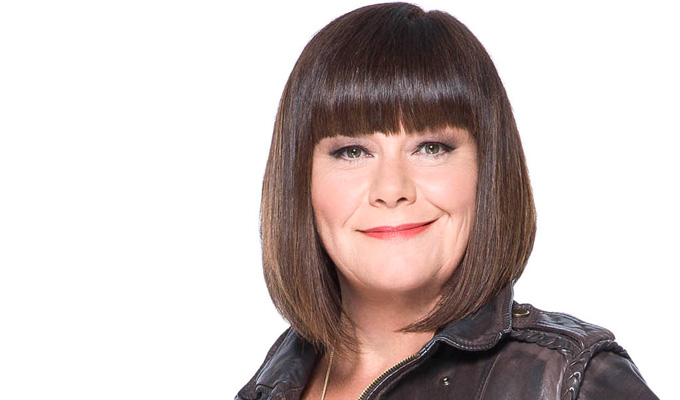 08/12/2017 … Dawn French has revealed how her singing voice is so bad it cost her a high-profile job.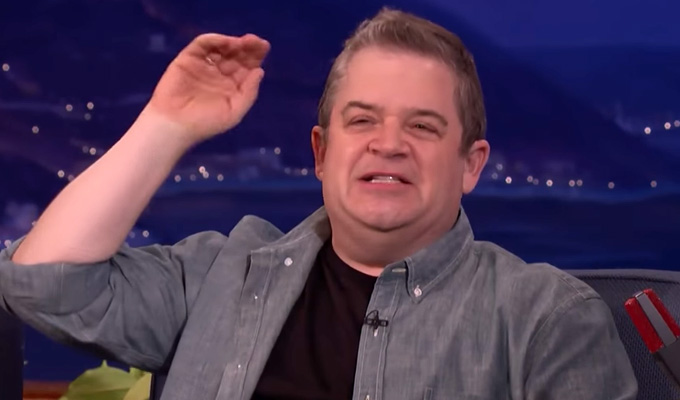 08/12/2017 … The suggestion that Donald Trump's presidency is a godsend to comedians has long been questioned.
Thu 07 December 2017
07/12/2017 … John Cleese has been blasted as unfunny – by Jeremy Clarkson.
Mon 04 December 2017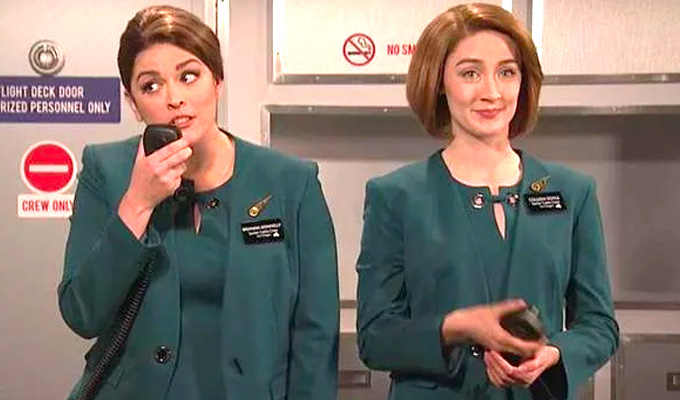 04/12/2017 … Mocking Aer Lingus wasn't the most sophisticated sketch Saturday Night has ever done – but the airline has since responded in suitable tongue-in-cheek…
Fri 01 December 2017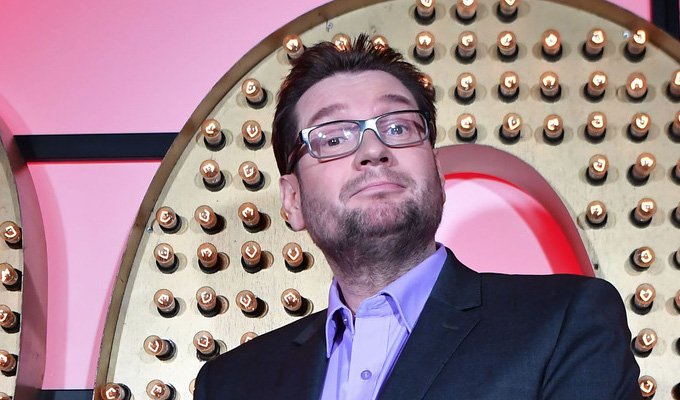 01/12/2017 … Tweets of the week Day 1 of my inappropriate advent calendar.