Fri 08 September 2017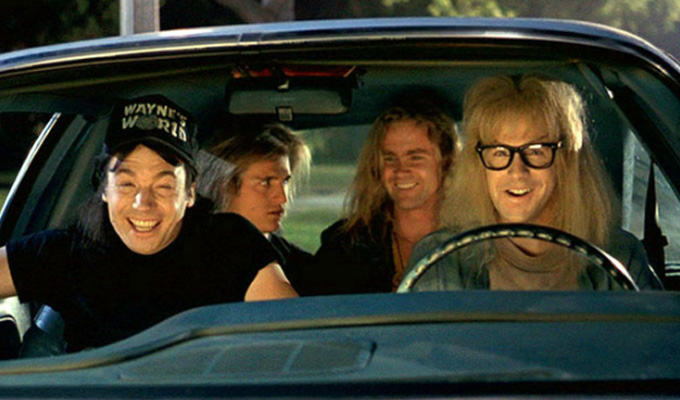 08/09/2017 … It is one of the best known comedy scenes Hollywood has produced.
Thu 07 September 2017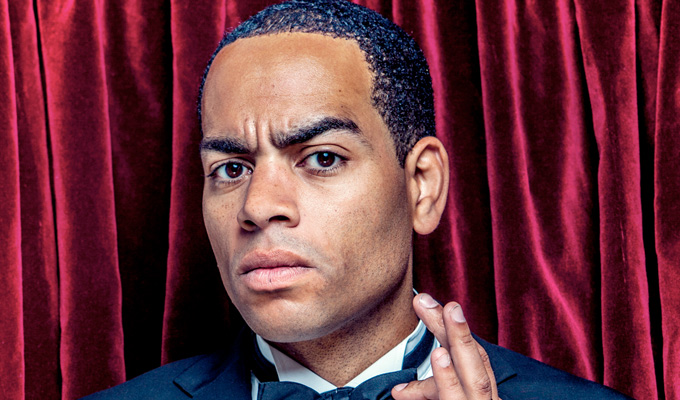 07/09/2017 … Rapper and comic Doc Brown has lent his voice to a singing wine bottle.
Wed 06 September 2017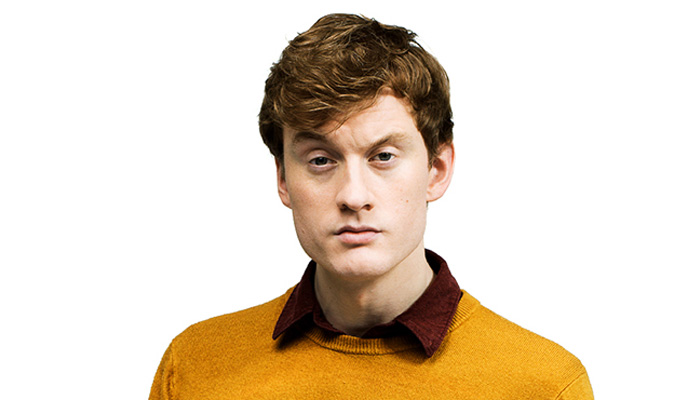 06/09/2017 … James Acaster recalls a nightmare gig in his new book, Classic Scrapes.
Tue 05 September 2017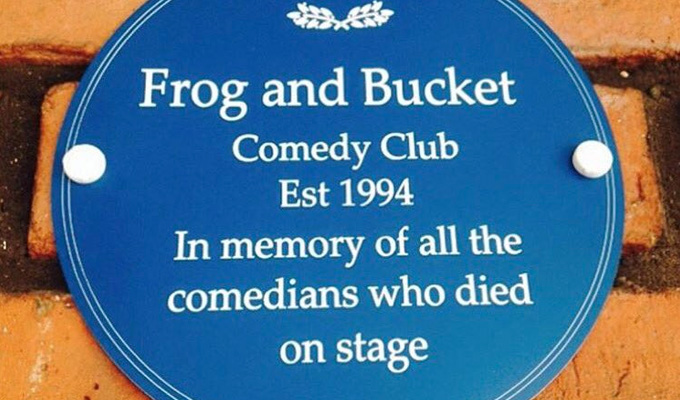 05/09/2017 … The joke blue plaque on the wall of Manchester's Frog and Bucket comedy club has been nicked.
Fri 01 September 2017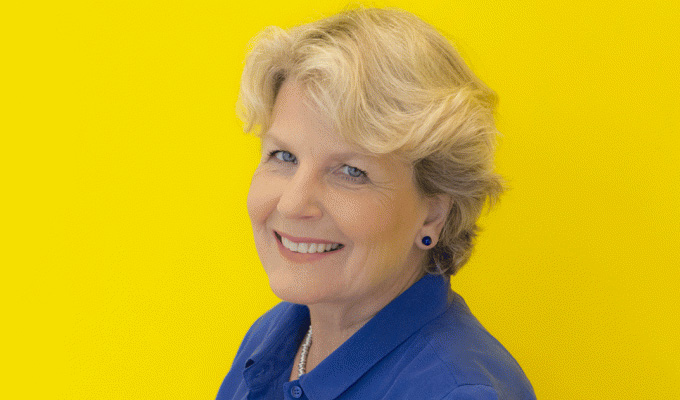 01/09/2017 … Quote of the week 'Other comics don't bitch about each other, it's not how we work.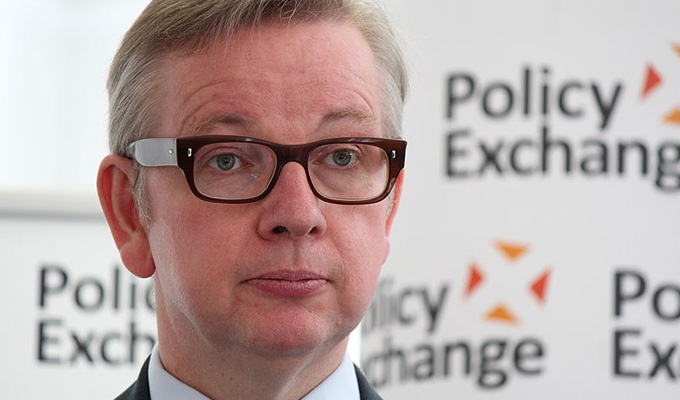 01/09/2017 … Dead Ringers impressionist Jon Culshaw has recently added Michael Gove to his repertoire.