Sat 16 September 2017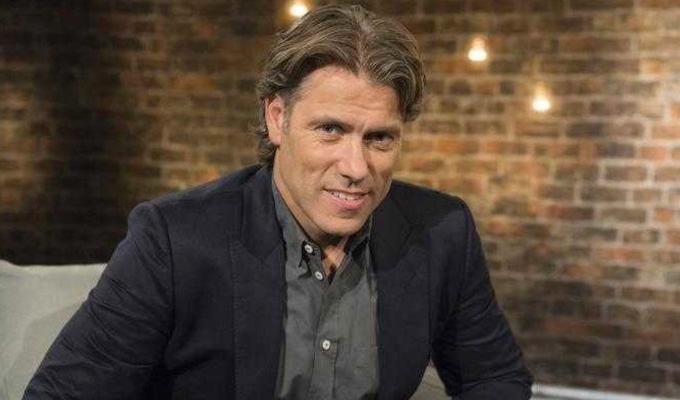 16/09/2017 … Does nepotism pay? Ask John Bishop's brother.
Fri 15 September 2017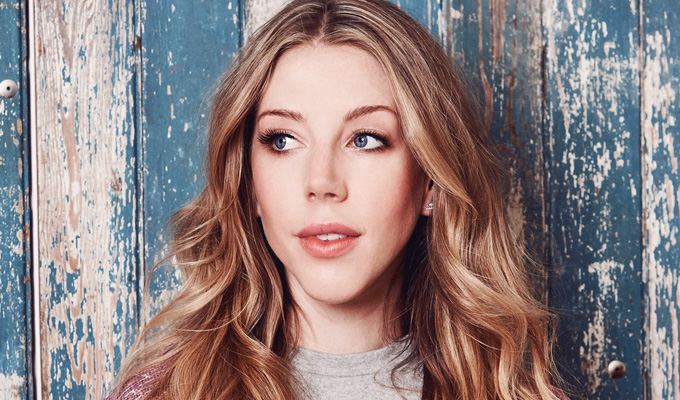 15/09/2017 … Quote of the week'Politicians are the opposite of comedians — they tell one big lie, but with tiny truths inside… comedians tell one great truth with a bunch…
Wed 13 September 2017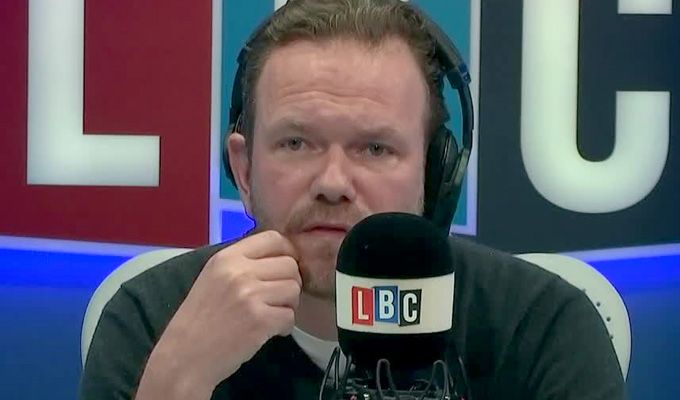 13/09/2017 … LBC radio presenter James O'Brien has recalled the most humiliating night of his life – when he was picked on by comic Mickey Hutton at the Comedy…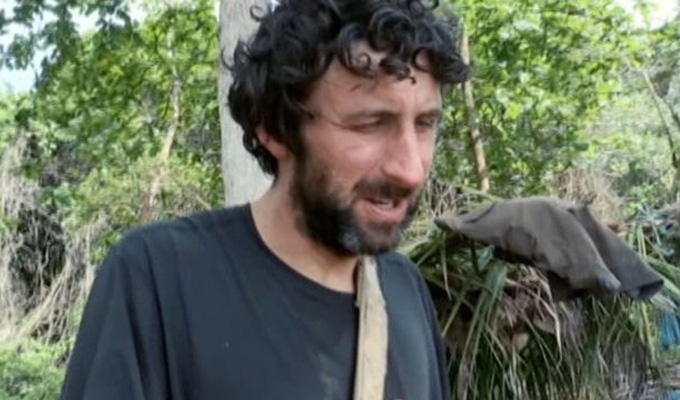 13/09/2017 … Viewers will see Mark Watson collapse from starvation in the next edition of Bear Grylls' Celebrity Island.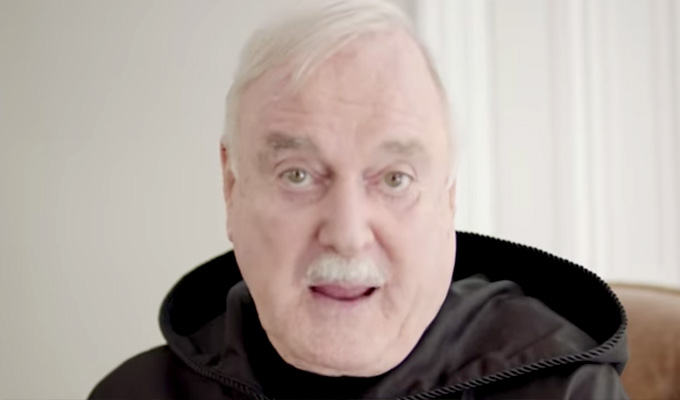 13/09/2017 … John Cleese has been cast as the Grim Reaper to advertise funeral plans.
Mon 11 September 2017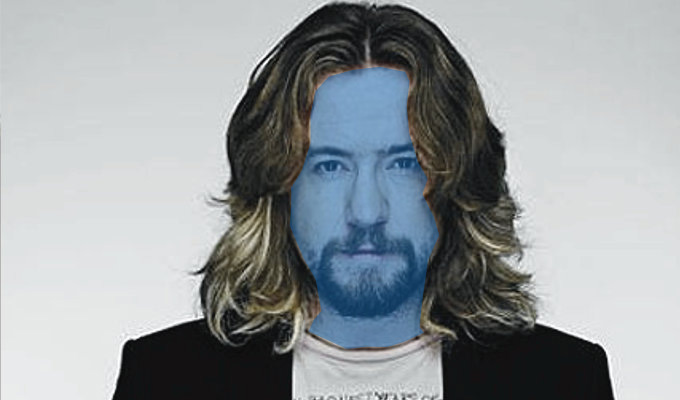 11/09/2017 … File this under weird: Former Friday Night Project host Justin Lee Collins has announced that he is to join the Blue Man Group.
Fri 08 September 2017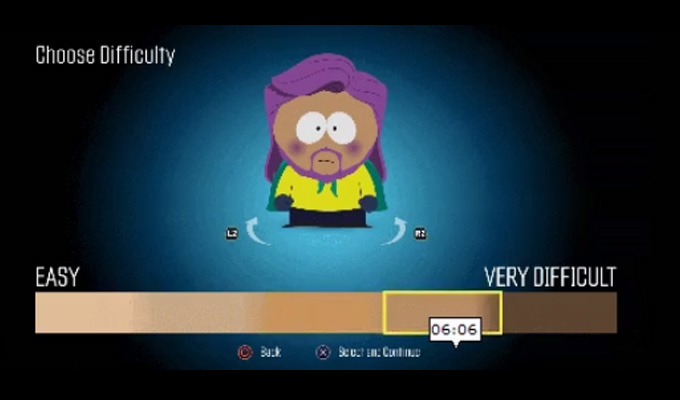 08/09/2017 … Yet another aspect of life just got more difficult if you're not white.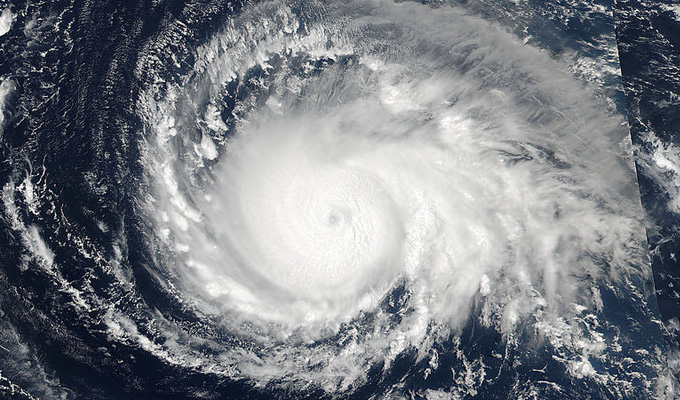 08/09/2017 … Tweets of the week If they don't call the child Baby McBabyface I'm never voting for the royal family ever again.