Wed 27 September 2017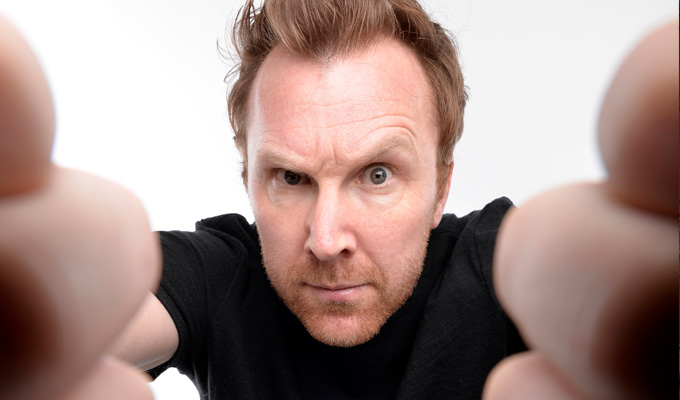 27/09/2017 … Talk about timing.
Tue 26 September 2017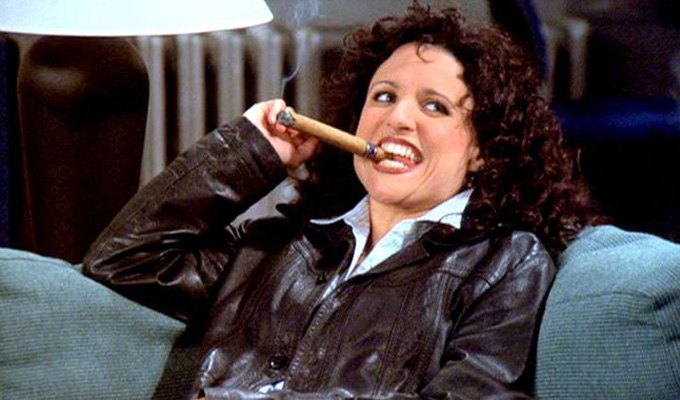 26/09/2017 … It was the role that propelled Julia Louis-Dreyfus on to the A list… but Jerry Seinfeld has revealed that another actress almost beat her to the part of …
Mon 25 September 2017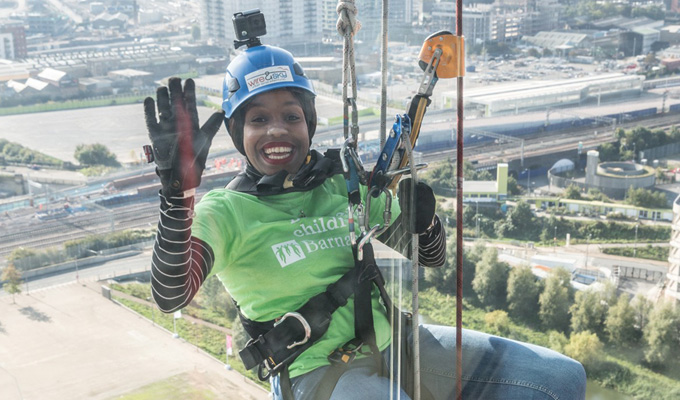 25/09/2017 … Comedian London Hughes has thrown herself off the 262ft ArcelorMittal Orbit in the capital's Olympic Park.
Sun 24 September 2017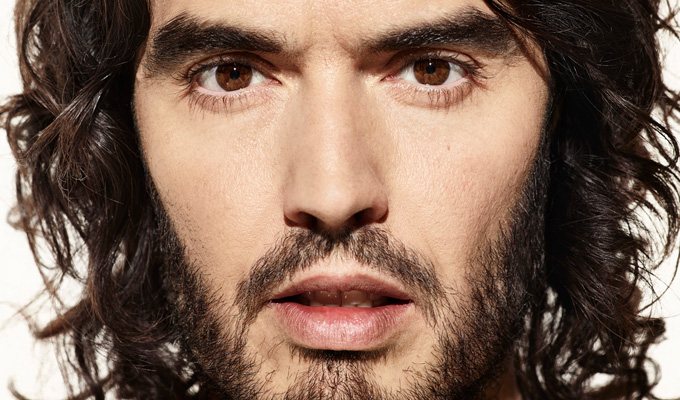 24/09/2017 … Russell Brand admitted hat put his foot in it when he ran into actor Sam West at the National Theatre last week.
Fri 22 September 2017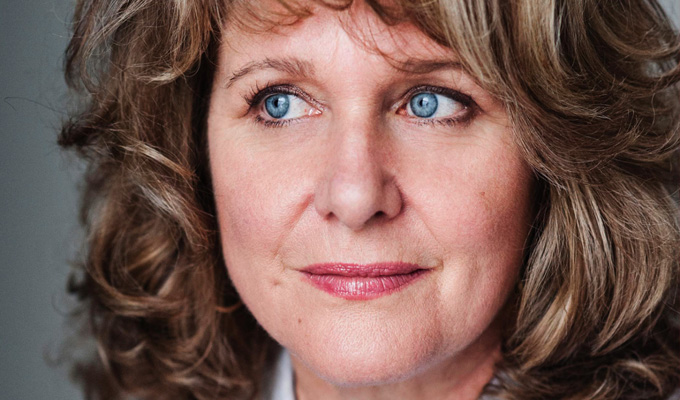 22/09/2017 … Impressionist Jan Ravens has given her version of the keynote Brexit speech Theresa May is set to deliver in Florence later today.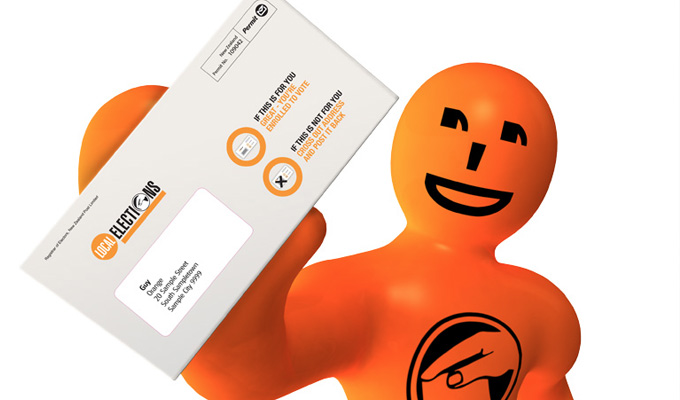 22/09/2017 … Tweets of the week Anyone who thinks President Trump won't wipe North Korea off the face of the earth should try finding Nambia on a map.
Tue 19 September 2017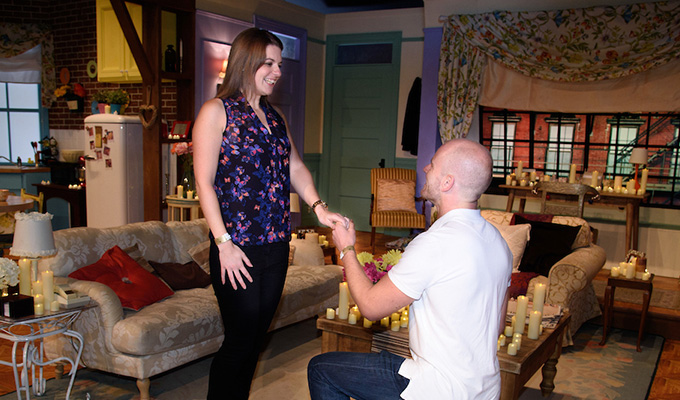 19/09/2017 … Where could be a more romantic place to get engaged than on a replica of the set from Friends? Certainly nowhere else for Adam Fishlock, who proposed…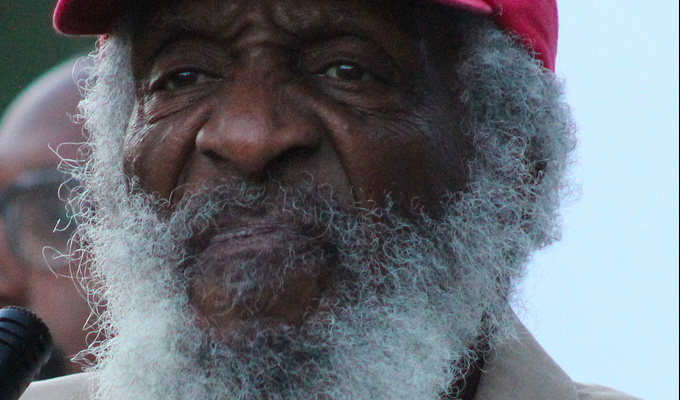 19/09/2017 … He was a pioneering comedian and leading light of the civil rights movements.