2014 Features
Interviews with comedians, comedy reviews, Perfect Playlists and other comedy features, all collected in one place.
Mon 18 August 2014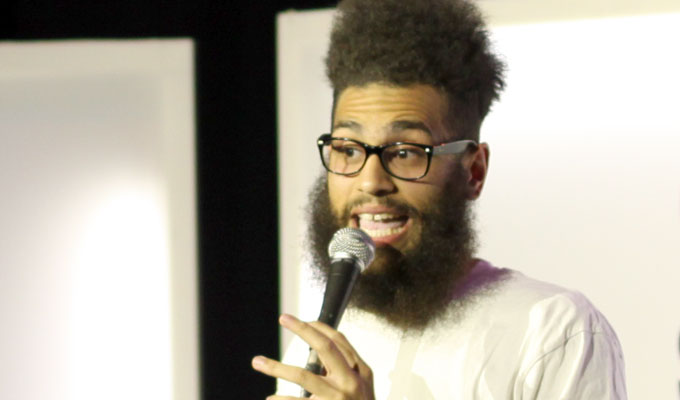 Sat 16 August 2014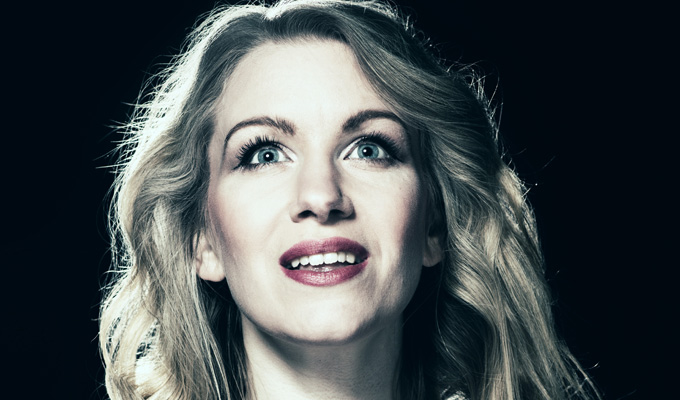 16/08/2014 … Tom Lehrer in concertTom Lehrer is my favourite musical comedian, and I want to be him when I grow up.
Fri 15 August 2014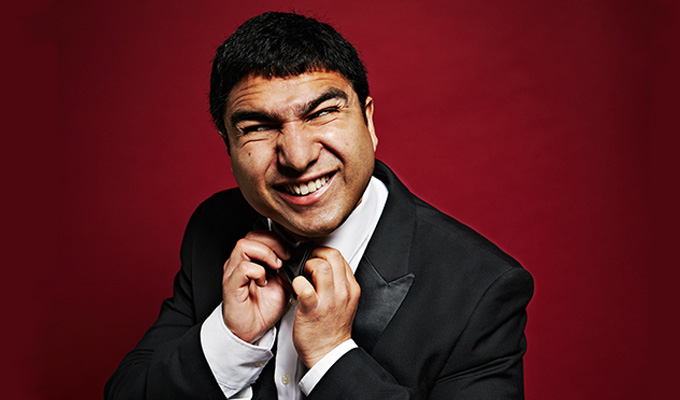 15/08/2014 … Some Mothers Do 'Ave EmWithout doubt my favourite sitcom as a child.
Thu 14 August 2014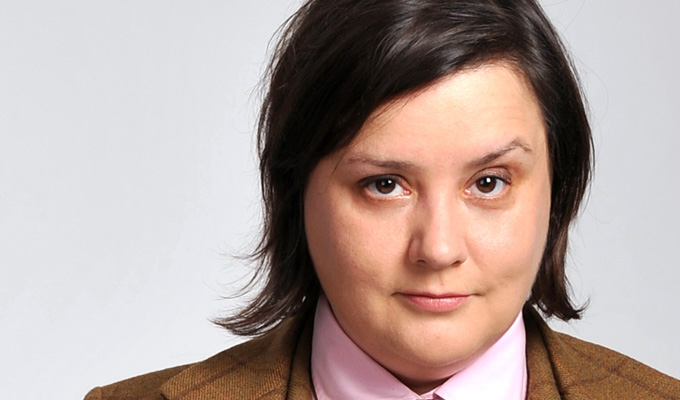 14/08/2014 … An Audience with Victoria WoodLike many comics of my generation, Victoria Wood was, and remains, a huge influence on my writing.
Wed 13 August 2014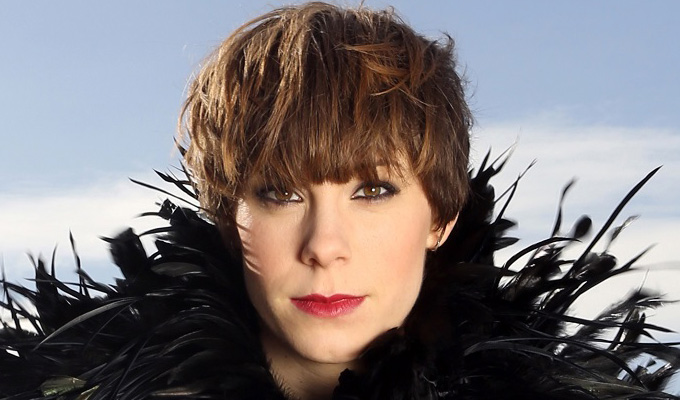 13/08/2014 … I found compiling this list really hard, on a different day I might have given you six completely different clips but for today it is these: Victoria WoodI have…
Tue 12 August 2014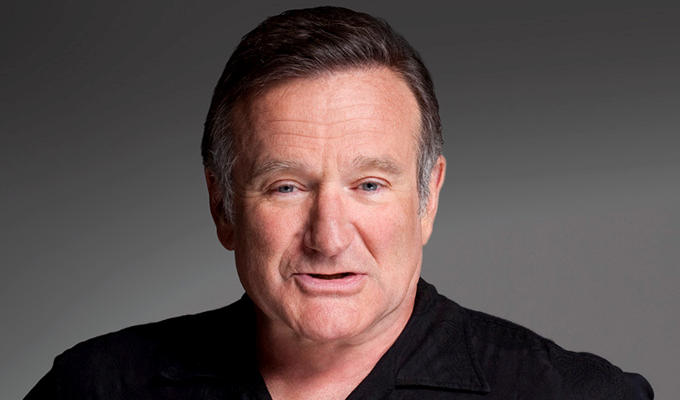 12/08/2014 … Stand-up in 1997As Mork in Happy Days 1997Mork & MindyRobin Williams At The Met.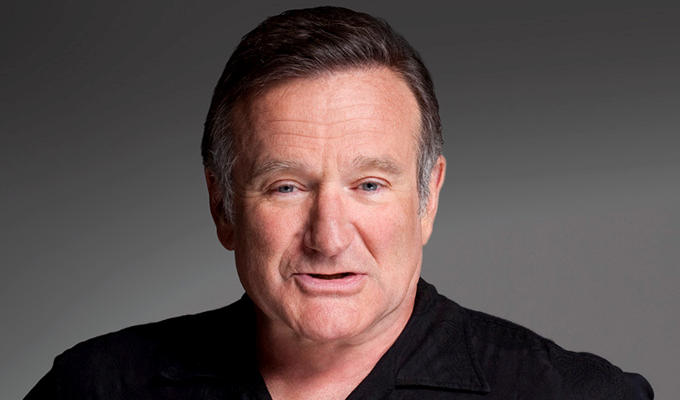 12/08/2014 … You're only given one little spark of madness.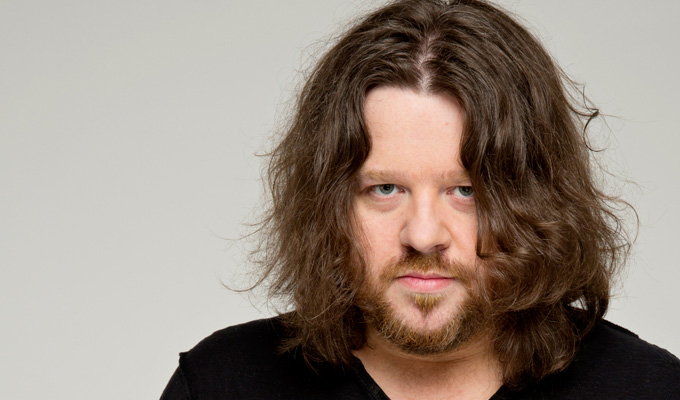 12/08/2014 … Ed GambleI've included this for two reasons.