2014 Features
Interviews with comedians, comedy reviews, Perfect Playlists and other comedy features, all collected in one place.
Mon 11 August 2014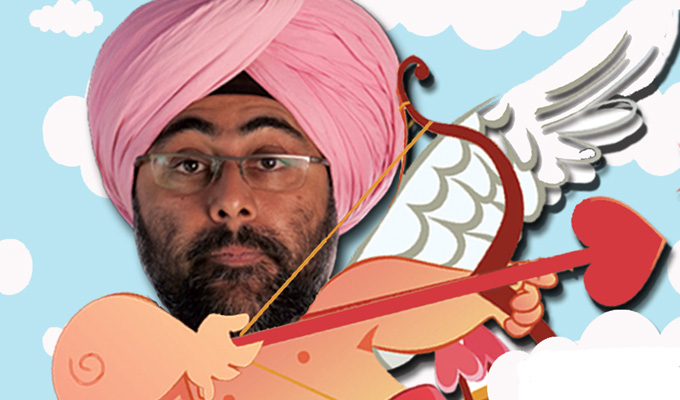 11/08/2014 … Knowing Me, Knowing YouI love Partridge.
Sun 10 August 2014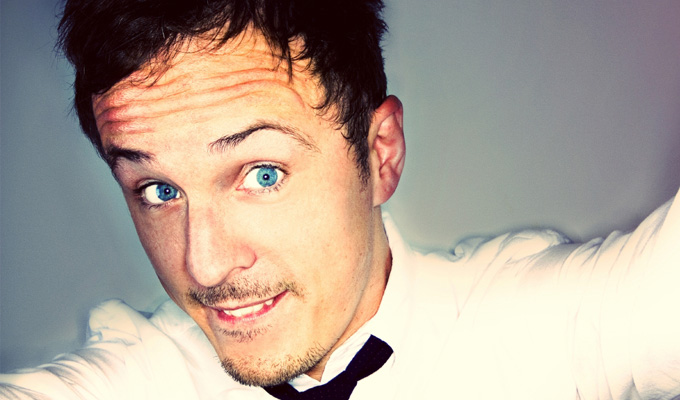 10/08/2014 … Rik MayallWhen Rik Mayall died, it was amazing to see the outpouring of love for him.
Sat 09 August 2014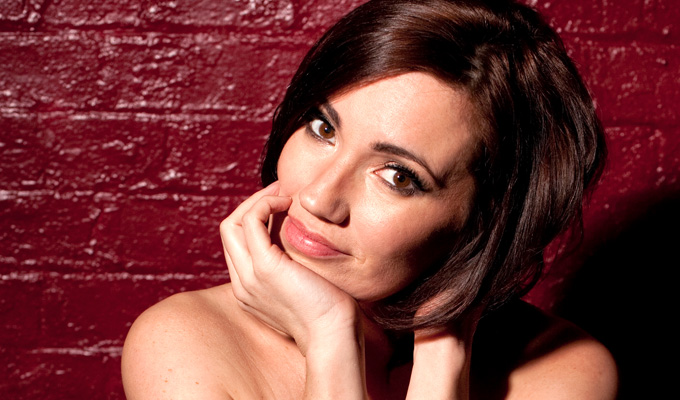 09/08/2014 … Scotch and WryAs a child I was allowed to stay up late on Hogmanay and watch TV with my parents.
Fri 08 August 2014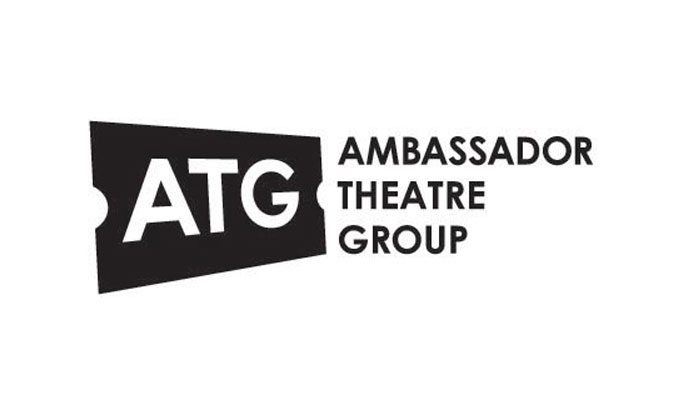 08/08/2014 … Theatre and comedy producer David Johnson, whose company promotes the likes of Stewart Lee and the Rubberbandits, received an email request for free tickets for…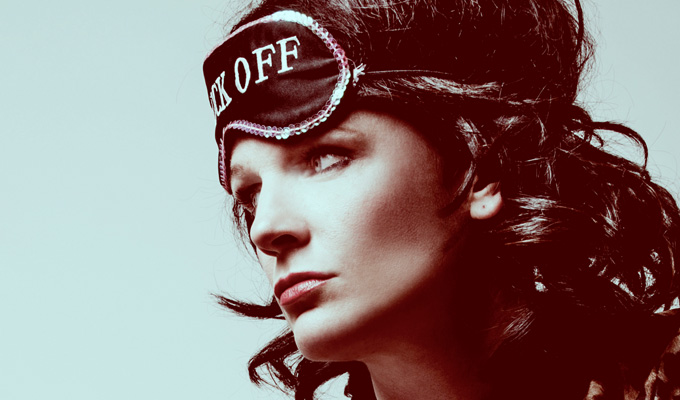 08/08/2014 … Oh this is exciting, well let's get started with one of the greatest writers.
Thu 07 August 2014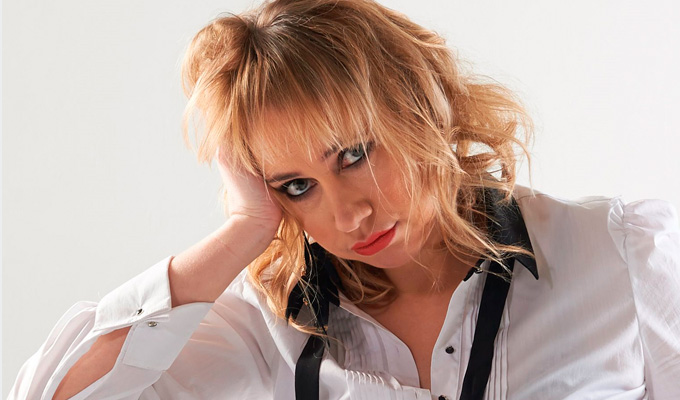 07/08/2014 … A Confederacy Of DuncesIgnatius J.
Wed 06 August 2014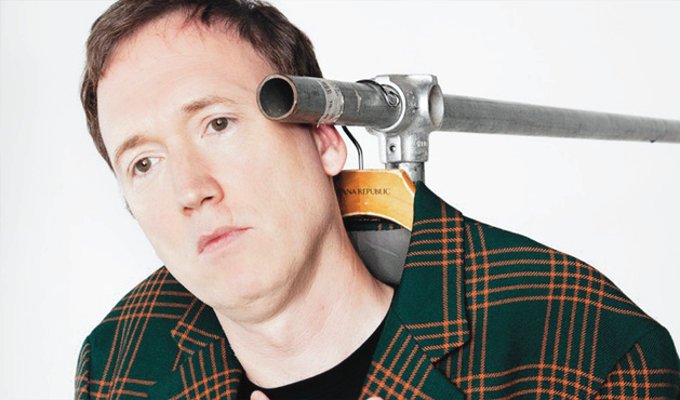 06/08/2014 … Monty Python: Running ManThis is the hardest I've ever laughed in public – I was in a movie theatre – and of all the hilarious scenes in Monty Python and…
Tue 05 August 2014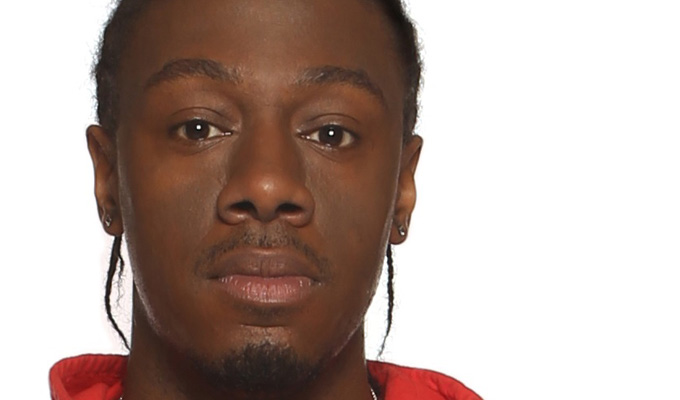 05/08/2014 … LouieLouis CK is one of, if not the, most incredible stand-up comedians at the moment.