2016 Opinions
Chortle's Opinions section is an arena for fans to share their views on any aspect of comedy.
We invite general comment pieces about particular aspects of the comedy scene (although reviews of individual shows or performers tend not to be suited to this section except in very rare circumstances). Contributions should be at least 500 words in length, in a similar tone to something you might read in a broadsheet newspaper, and emailed to steve@chortle.co.uk
We reserve the right to edit pieces – although we will be careful not to change the meaning of anything – or not to use them at all. By submitting an article you grant Chortle indefinite licence to use it freely; though you retain the copyright on it to use it elsewhere.
Mon 29 August 2016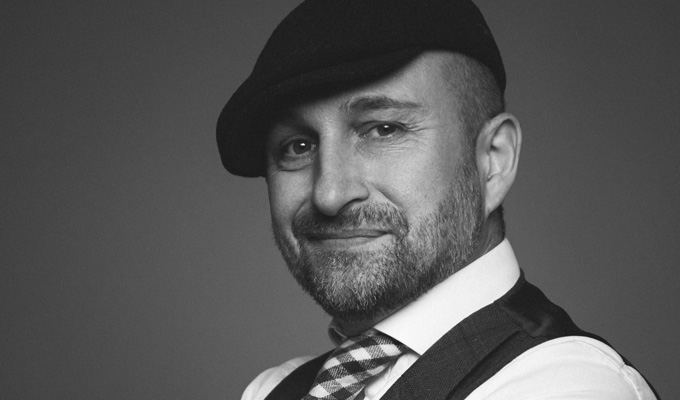 29/08/2016 … Recently, I was watching some pro-wrestling.
Sat 27 August 2016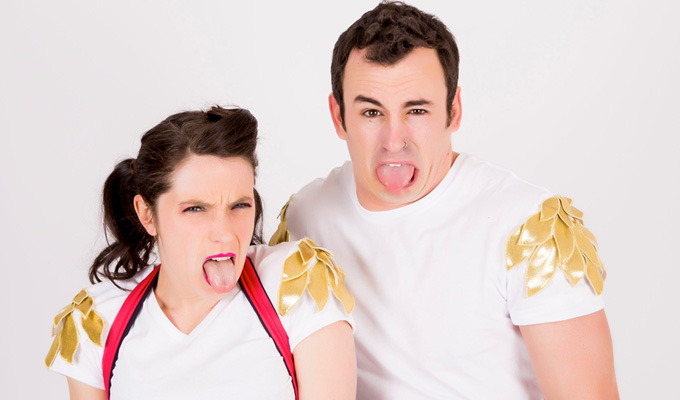 27/08/2016 … Seeing children's shows can be a slow painful death for parents.
Fri 26 August 2016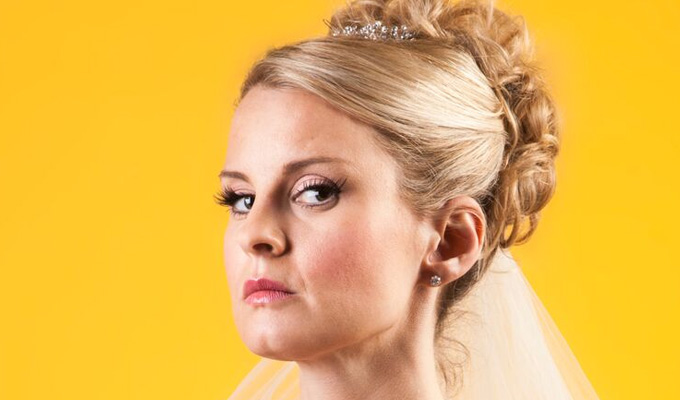 26/08/2016 … British comedy has produced an array of brilliant and memorable comedy characters.
Thu 25 August 2016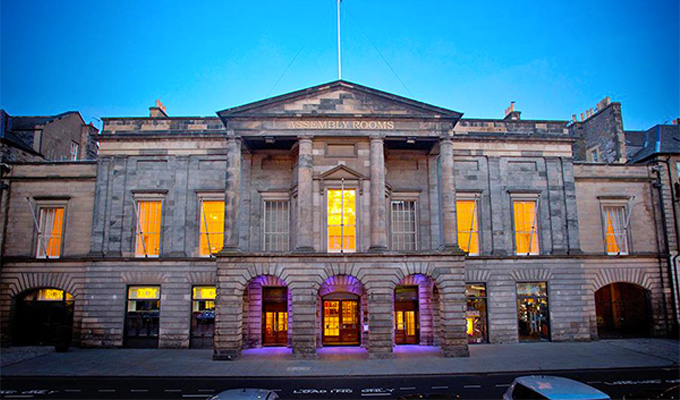 25/08/2016 … Earlier this week, a row broke out over the digital festival being run at Edinburgh's Assembly Rooms.
Wed 24 August 2016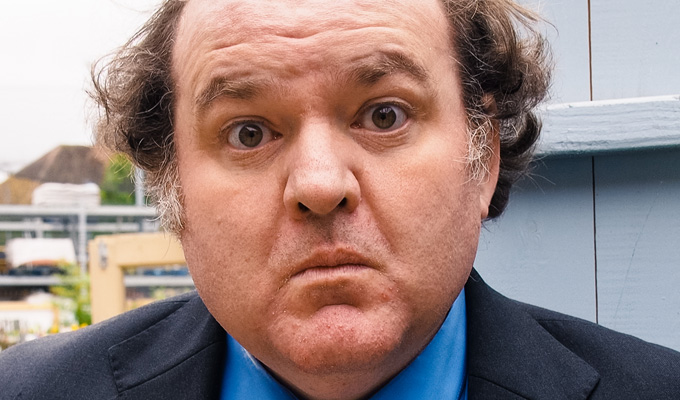 24/08/2016 … I love a good bit of what psychologists call global thinking: the more binary the better.
Tue 23 August 2016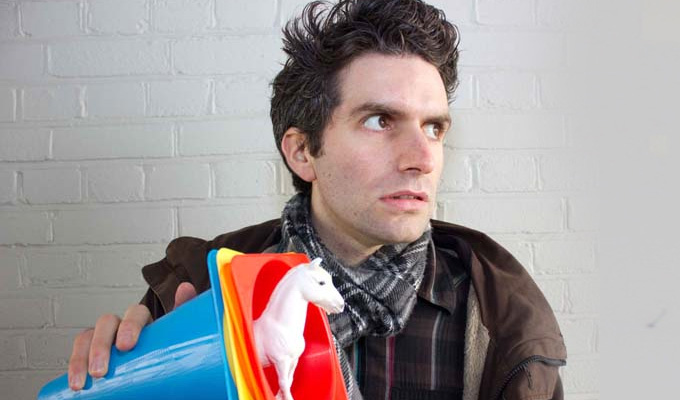 23/08/2016 … After reading a few articles on how to flyer successfully, I ran out into the streets of Edinburgh like a driver who'd just finished their speeding awareness course…
Mon 22 August 2016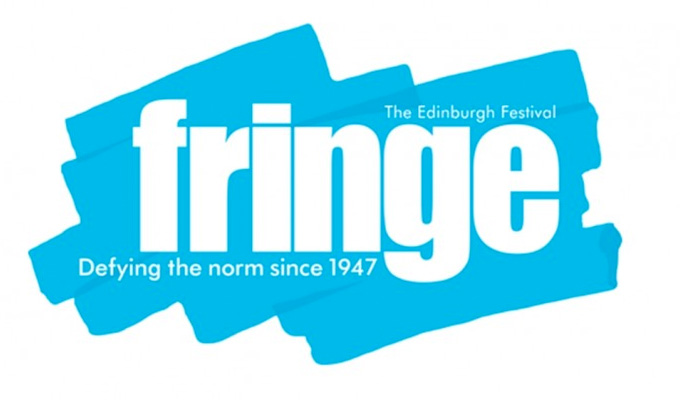 22/08/2016 … The best jokes of the Edinburgh Fringe are lines that only make sense in context.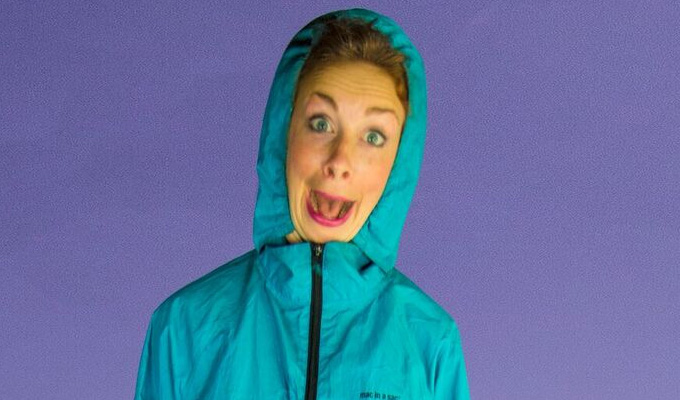 22/08/2016 … At the time of writing, I'm suffering from a cricked neck after simulating a full-body blow job-cum-Circle Of Life Lion King homage during my first gig at…