2016 Opinions
Chortle's Opinions section is an arena for fans to share their views on any aspect of comedy.
We invite general comment pieces about particular aspects of the comedy scene (although reviews of individual shows or performers tend not to be suited to this section except in very rare circumstances). Contributions should be at least 500 words in length, in a similar tone to something you might read in a broadsheet newspaper, and emailed to steve@chortle.co.uk
We reserve the right to edit pieces – although we will be careful not to change the meaning of anything – or not to use them at all. By submitting an article you grant Chortle indefinite licence to use it freely; though you retain the copyright on it to use it elsewhere.
Thu 29 September 2016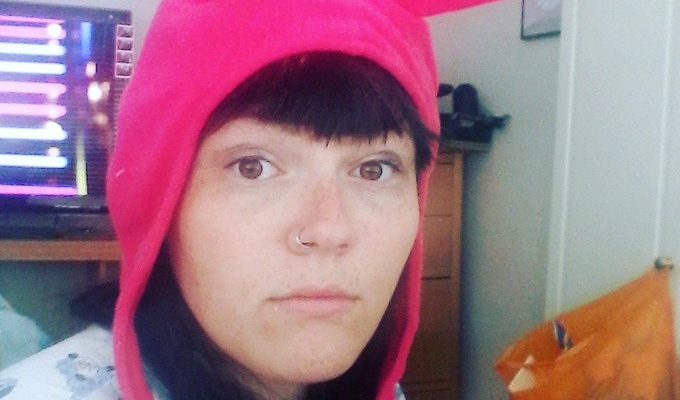 29/09/2016 … I used to run a feminist website, because well, duh, I'm a feminist.
Fri 23 September 2016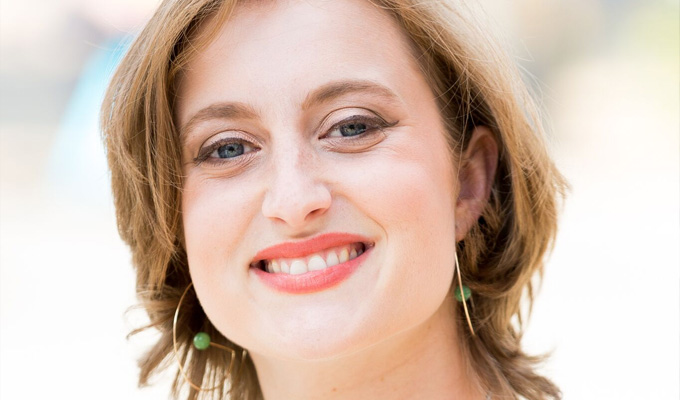 23/09/2016 … The parody song is a much-derided medium in the comedy paintbox.
Tue 20 September 2016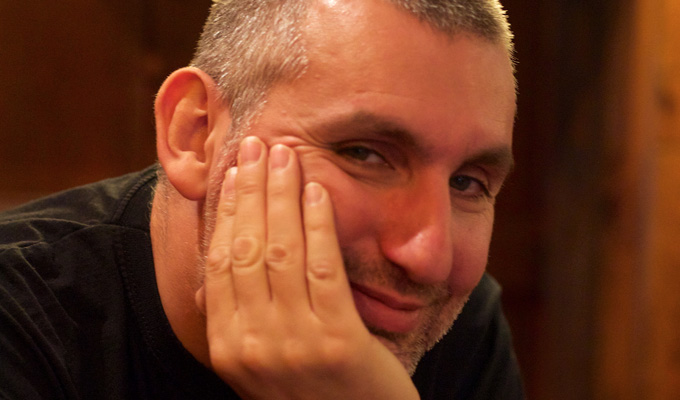 20/09/2016 … Former England footballer Paul Gascoigne has been fined for telling a racist joke on stage.
Mon 19 September 2016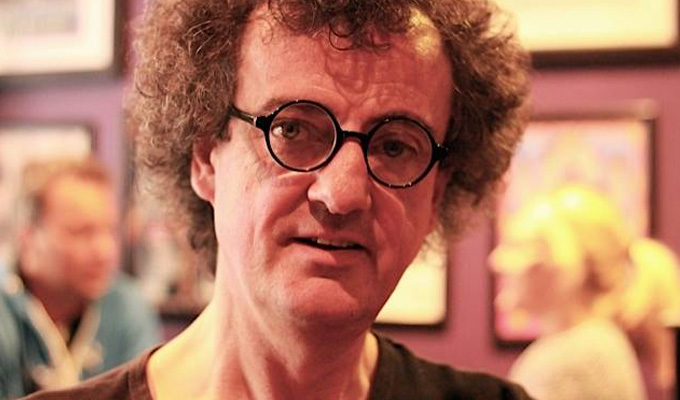 19/09/2016 … So just how committed to being racist is the Edinburgh Fringe? How hostile, in particular, to black British acts?Clearly this is a preposterous idea.
Wed 14 September 2016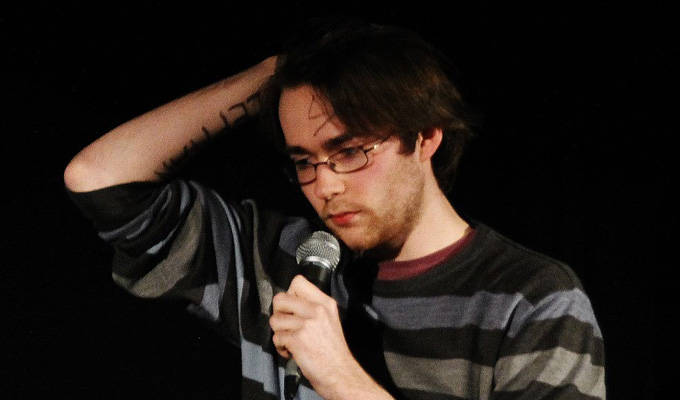 14/09/2016 … 'Sorry, we're going to see another show that starts in 10 minutes…' 'We've got a table booked for 7:30.
Sun 11 September 2016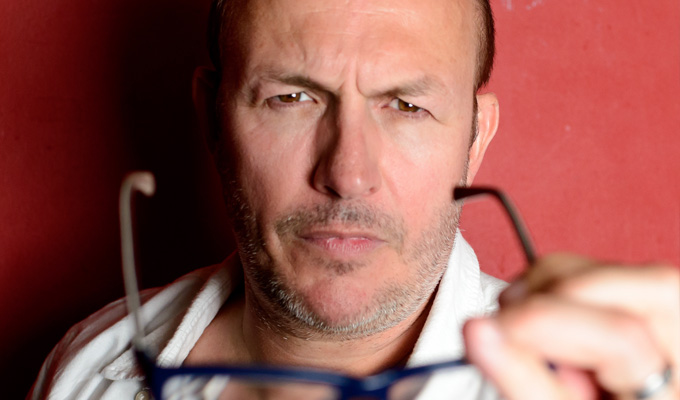 11/09/2016 … Yesterday, Chortle reported how Bethany Black was turned down for a gig because the promoter felt there were too many women on the bill.
Thu 08 September 2016 08/09/2016 … The other day, while in conversation with my long-term partner, I made a flippant comment about how we all think about killing ourselves.
Fri 02 September 2016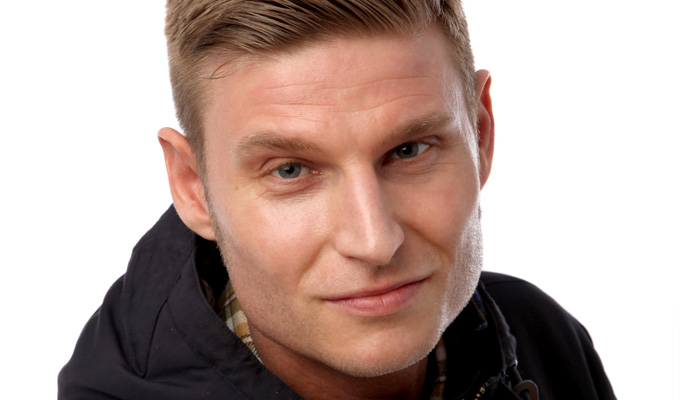 02/09/2016 … When people ask me why I do stand-up, I find it easy to answer.