2016 Opinions
Chortle's Opinions section is an arena for fans to share their views on any aspect of comedy.
We invite general comment pieces about particular aspects of the comedy scene (although reviews of individual shows or performers tend not to be suited to this section except in very rare circumstances). Contributions should be at least 500 words in length, in a similar tone to something you might read in a broadsheet newspaper, and emailed to steve@chortle.co.uk
We reserve the right to edit pieces – although we will be careful not to change the meaning of anything – or not to use them at all. By submitting an article you grant Chortle indefinite licence to use it freely; though you retain the copyright on it to use it elsewhere.
Tue 31 May 2016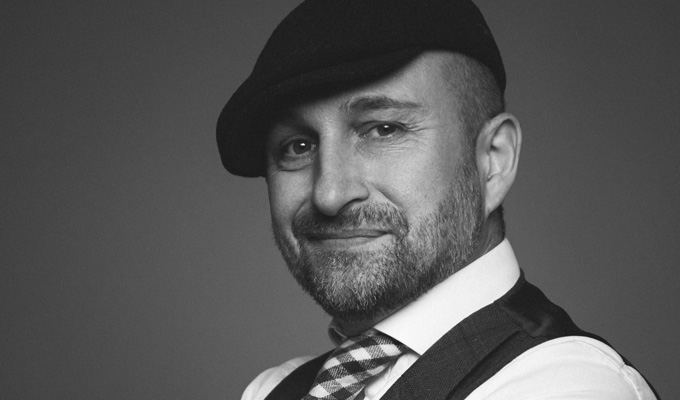 31/05/2016 … When I was a quite young child, maybe six or seven, my parents took me to a circus.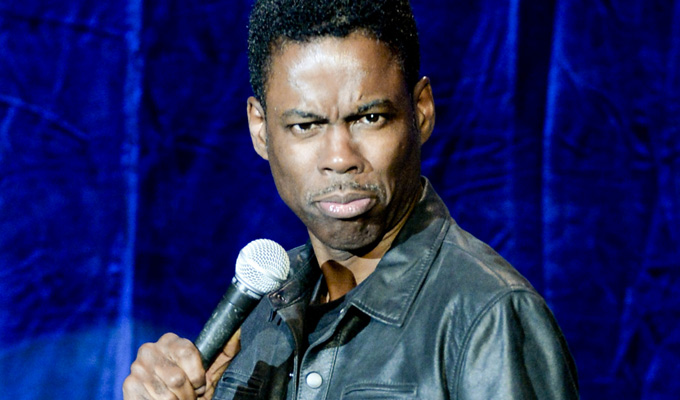 31/05/2016 … I think when most people discover their life's passions it is born from when they witness a work, or a moment in time, in their formative years that forever…
Sun 22 May 2016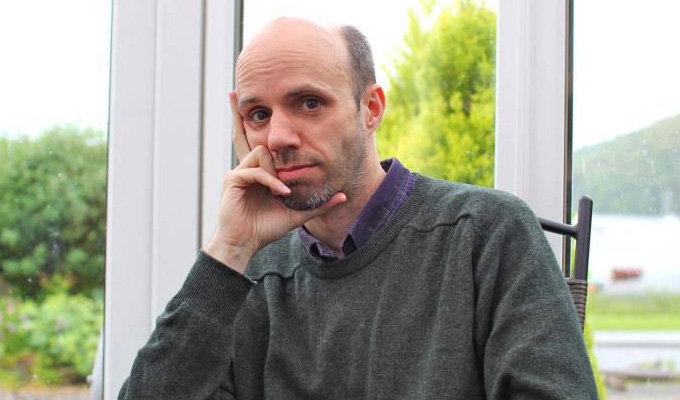 22/05/2016 … It was a few years ago and after producing The Franz Kafka Big Band for BBC Radio Scotland and The Atrocity Machine for Channel 4 Radio, I was asked by BBC Scotland's…
Tue 10 May 2016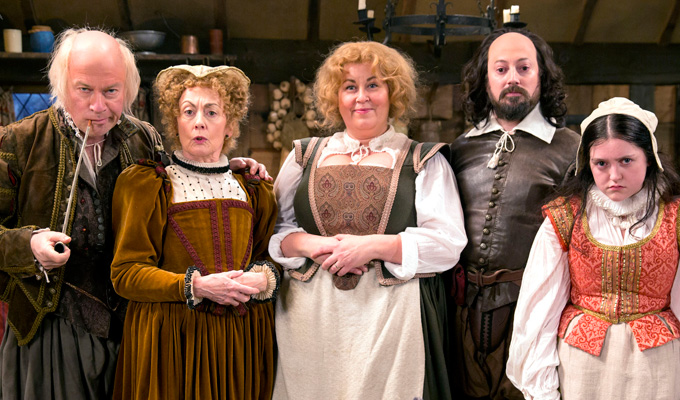 10/05/2016 … The BBC launched a major new sitcom last night… let's see what the newspapers verdict was.
Thu 05 May 2016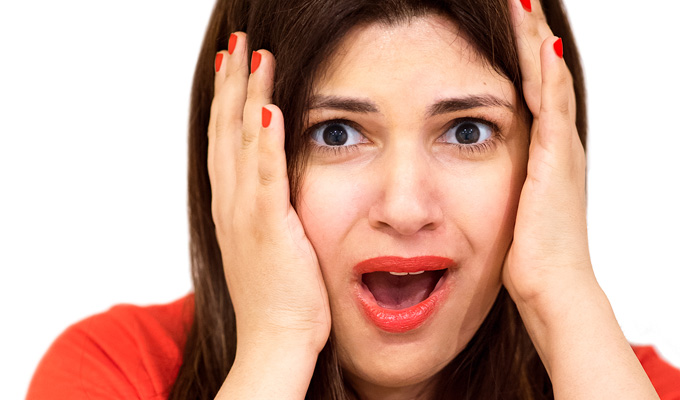 05/05/2016 … This week, I wrote a short routine which I was really happy with.
Wed 04 May 2016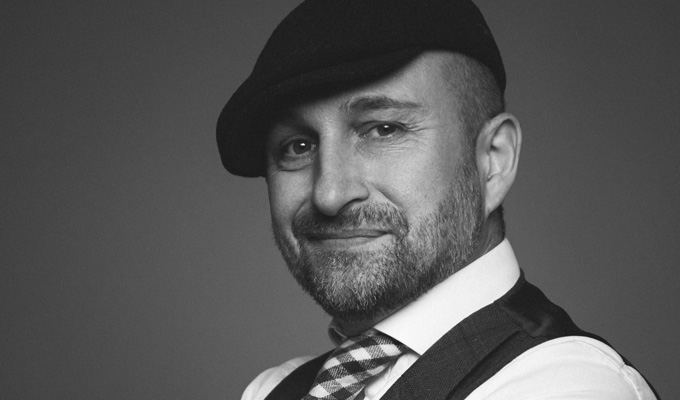 04/05/2016 … This month brought the return of Britain's Got Talent, which, as we all know, is a shiny-floored, over-lit sausage machine that transforms the fame-hungry into the…