2016 Opinions
Chortle's Opinions section is an arena for fans to share their views on any aspect of comedy.
We invite general comment pieces about particular aspects of the comedy scene (although reviews of individual shows or performers tend not to be suited to this section except in very rare circumstances). Contributions should be at least 500 words in length, in a similar tone to something you might read in a broadsheet newspaper, and emailed to steve@chortle.co.uk
We reserve the right to edit pieces – although we will be careful not to change the meaning of anything – or not to use them at all. By submitting an article you grant Chortle indefinite licence to use it freely; though you retain the copyright on it to use it elsewhere.
Sun 20 November 2016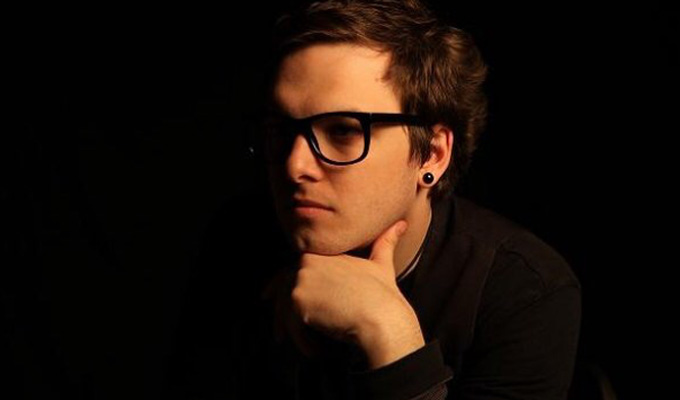 20/11/2016 … Last Wednesday I went shopping, and, while walking past the newspaper stand, I had an idea.
Wed 16 November 2016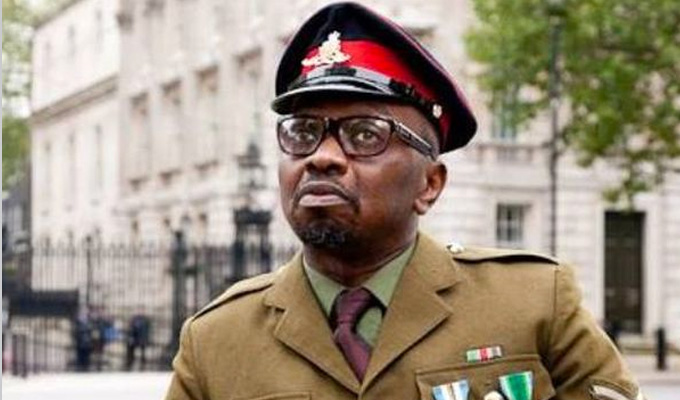 16/11/2016 … President Obonjo speaks on Comedy Competitions  Comedy competitions are a great way to showcase your talent in front of industry people and to play to audiences…
Thu 10 November 2016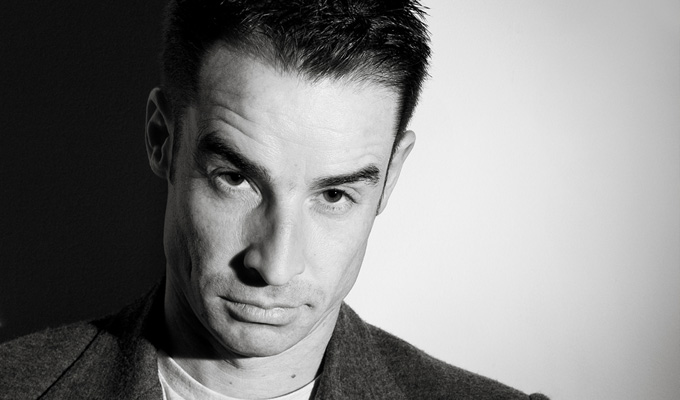 10/11/2016 … Most of us would agree that 2016 has been a grim one….
Fri 04 November 2016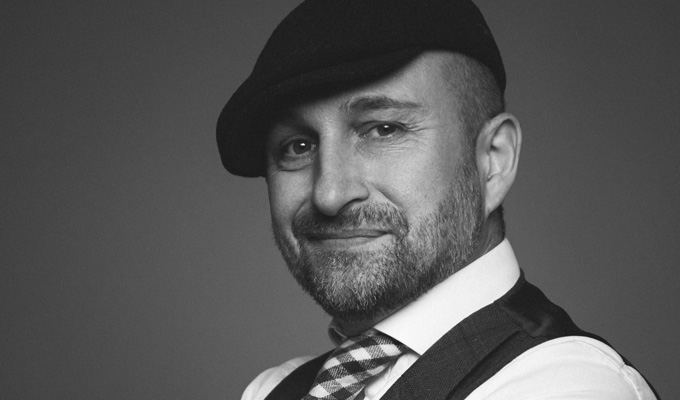 04/11/2016 … The first time I ever punched anyone I was 13.