2016 Opinions
Chortle's Opinions section is an arena for fans to share their views on any aspect of comedy.
We invite general comment pieces about particular aspects of the comedy scene (although reviews of individual shows or performers tend not to be suited to this section except in very rare circumstances). Contributions should be at least 500 words in length, in a similar tone to something you might read in a broadsheet newspaper, and emailed to steve@chortle.co.uk
We reserve the right to edit pieces – although we will be careful not to change the meaning of anything – or not to use them at all. By submitting an article you grant Chortle indefinite licence to use it freely; though you retain the copyright on it to use it elsewhere.
Thu 27 October 2016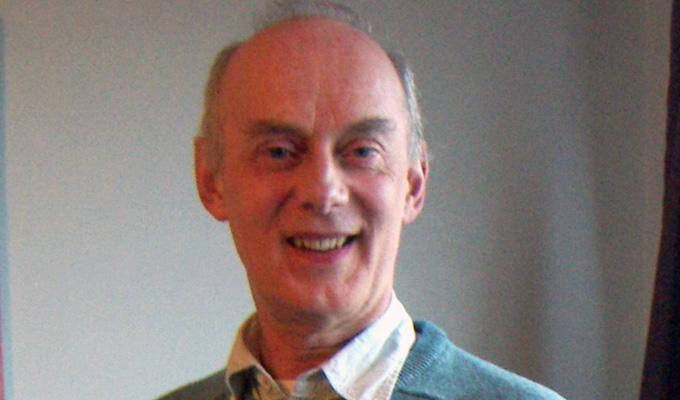 27/10/2016 … When I completed the manuscript of my first novel, I expected to feel exhilarated.
Mon 24 October 2016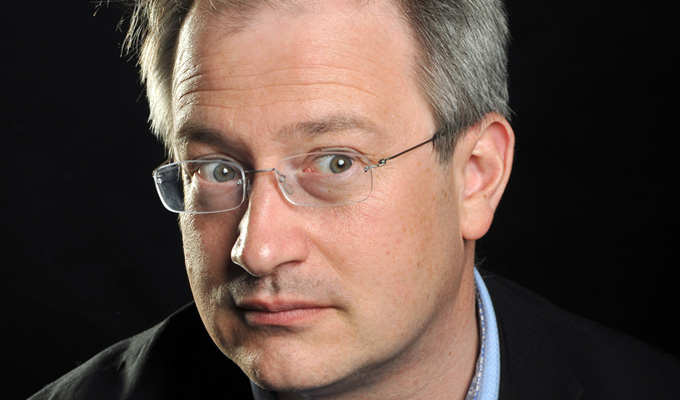 24/10/2016 … I can't dance, unfortunately for Jimmy Perry, he never asked if I could.
Fri 21 October 2016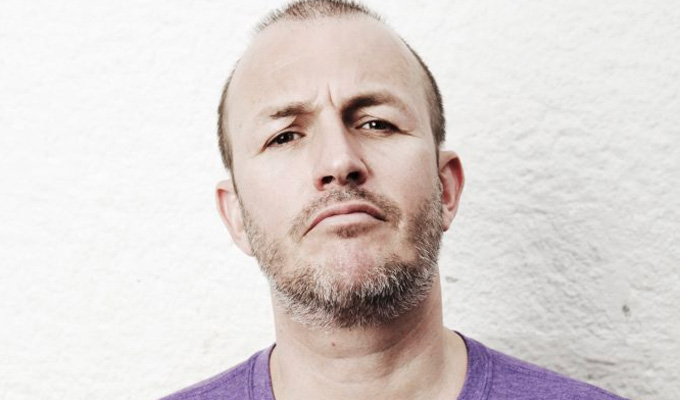 21/10/2016 … I've just seen the Sky Arts documentary, Outcast Comic, regarding Andrew Lawrence.
Thu 20 October 2016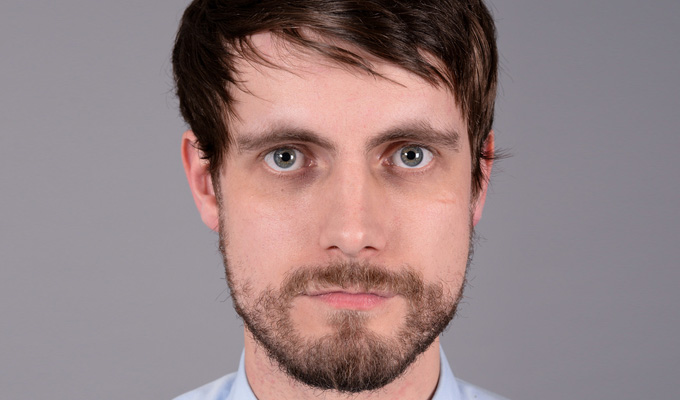 20/10/2016 … Last week, comedian James Meehan took part in the Class, Comedy and Offence seminar at Brunel University, West London, as Chortle reported here.
Tue 18 October 2016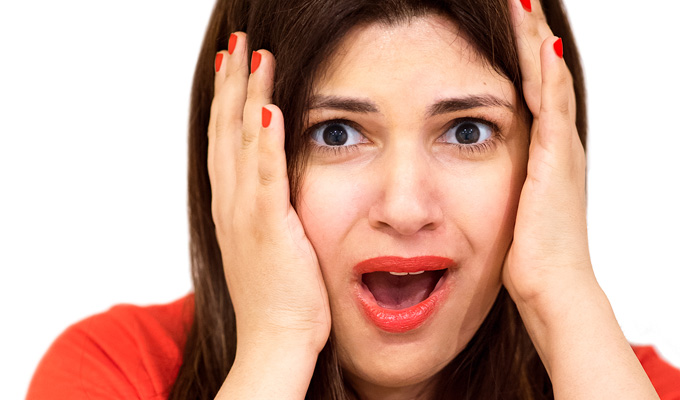 18/10/2016 … The slow death of live comedy About a month ago, I was offered £65 to do my first paid 20.
Mon 10 October 2016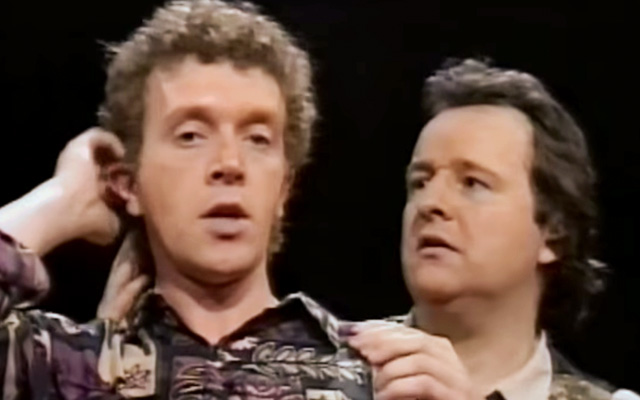 10/10/2016 … For many, the first rock & roll record was Rocket 88, by Ike Turner (credited to Jackie Brenston and his Delta Cats; others argue that Bill Haley's dire Rock…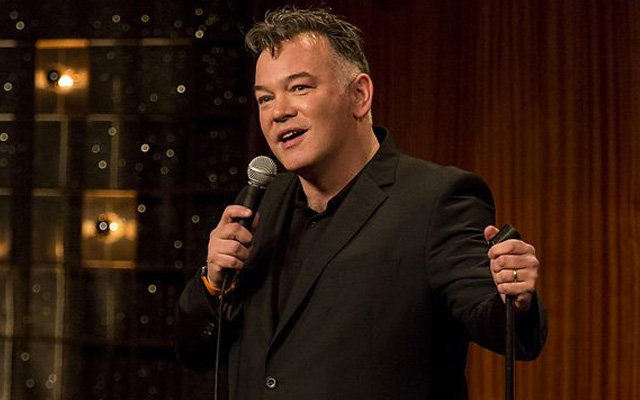 10/10/2016 … The DVD of the fourth and final series of Stewart Lee's Comedy Vehicle is out today (Buy here).
Mon 03 October 2016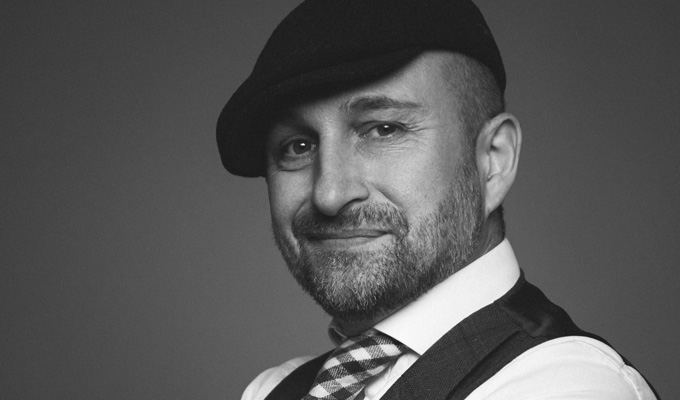 03/10/2016 … When I was in my late teens, in the equally late 1980s, a performer for perhaps only a matter of weeks, I went to a juggling convention.