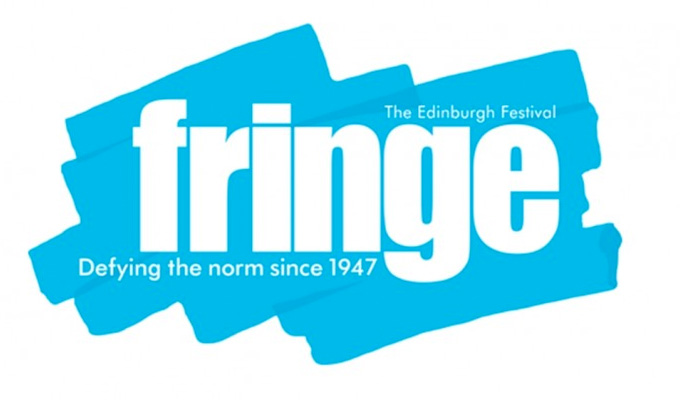 Revealed: The best jokes of the Edinburgh Fringe
The best jokes of the Edinburgh Fringe are lines that only make sense in context.
They involve unexpected shifts of perception or expectation, based on the nuanced personalities of the comedian telling them and the journey which led up to that point.
It could have taken a minute, it could have taken 60, with diversions and distractions along the way to give that moment its emotional impact, released in that involuntary impulse of laughter.
The best jokes are the result of coming to know the character of the comedian, their status, their worldview, their flaws, then being absorbed into their universe by compelling delivery. Ideally, you'll hear the joke in the shared communion of a live audience, in a unique, ephemeral moment that can only ever happen if you are in that room, at that time.
They are not ten-word puns that can be put in Christmas crackers and told by any office bore.
The Edinburgh festival is the world's biggest celebration of the art of comedy in all its guises. Practitioners of every genre come from across the globe and strive to present the best version of their work, with an hour to explore whatever themes, in whatever way they choose. The scope and diversity of comedy is immense.
So to pick the best joke of the Fringe is like saying the best note in Mozart's Symphony No. 41 is an A.
Now go and see some live comedy and stop reading lists of gags from newspapers that stopped offering serious coverage of the festival long ago, in favour of this cheap cut-and-paste alternative.
Published: 22 Aug 2016
What do you think?