2015 Opinions
Chortle's Opinions section is an arena for fans to share their views on any aspect of comedy.
We invite general comment pieces about particular aspects of the comedy scene (although reviews of individual shows or performers tend not to be suited to this section except in very rare circumstances). Contributions should be at least 500 words in length, in a similar tone to something you might read in a broadsheet newspaper, and emailed to steve@chortle.co.uk
We reserve the right to edit pieces – although we will be careful not to change the meaning of anything – or not to use them at all. By submitting an article you grant Chortle indefinite licence to use it freely; though you retain the copyright on it to use it elsewhere.
Tue 30 June 2015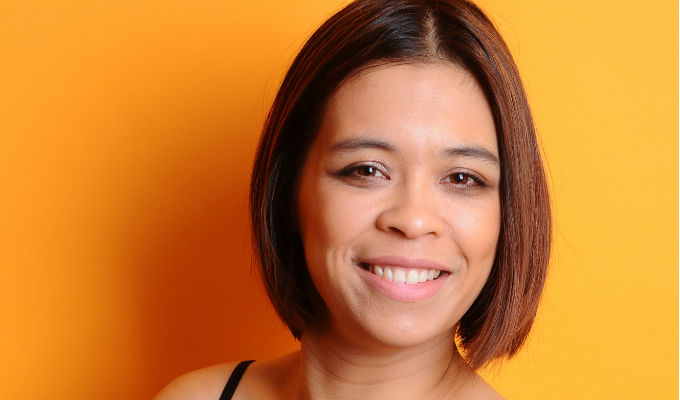 30/06/2015 … When I first moved to London after uni in 2000 I knew very little about stand-up comedy.
Mon 29 June 2015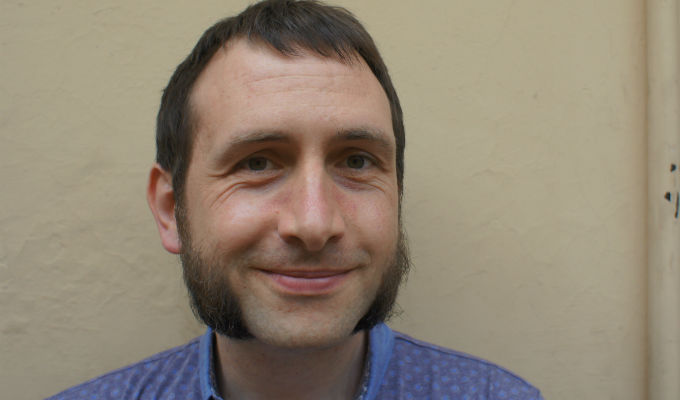 29/06/2015 … It's too easy to yell 'sell out' when an artist lets cold, hard cash dictate what they do, and it's not always fair.
Sun 28 June 2015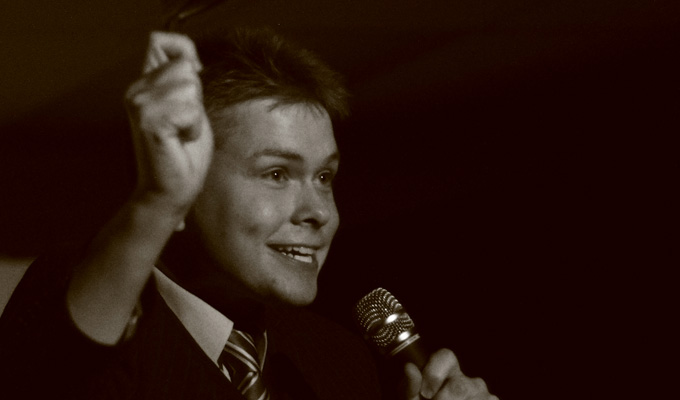 28/06/2015 … It is fitting that Sandi Toksvig's final edition of The News Quiz was broadcast on the same day the US Supreme Court has legalised equal marriage.
Sat 27 June 2015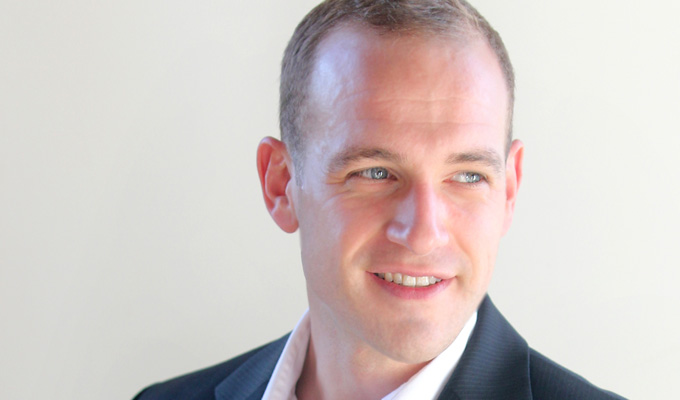 27/06/2015 … In the past few years, I have noticed a trend that I believe to be dangerous to free expression and society, but more importantly — to me professionally.
Tue 23 June 2015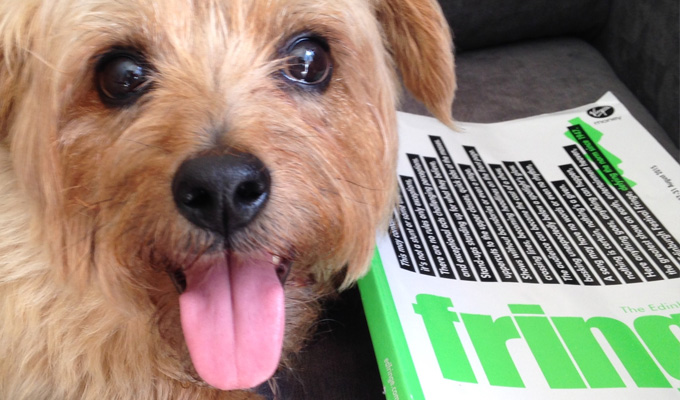 23/06/2015 … o boy !! time is tickin ,and edimbrugh fringe preview season is well under way .
Thu 11 June 2015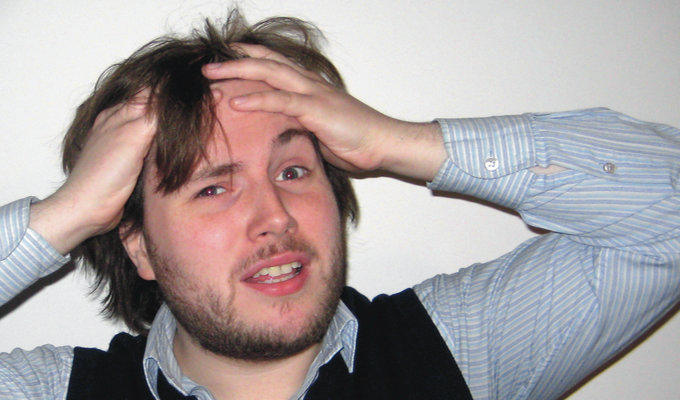 11/06/2015 … I understand where they're coming from, I really do.
Mon 08 June 2015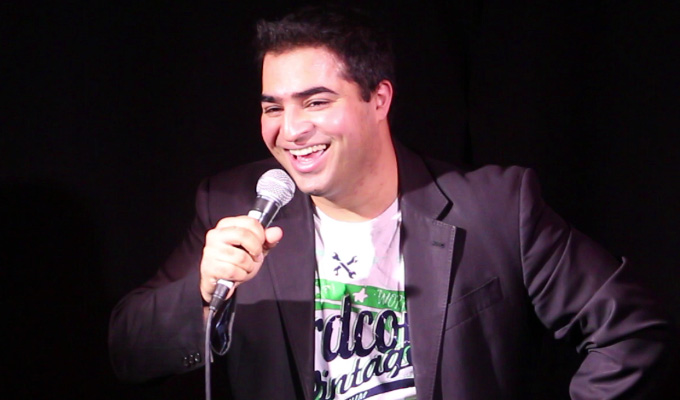 08/06/2015 … After a week where I performed a promising Edinburgh Fringe preview, presented my own TV chat show, received strong reviews for both, and was given a shout out…
Sat 06 June 2015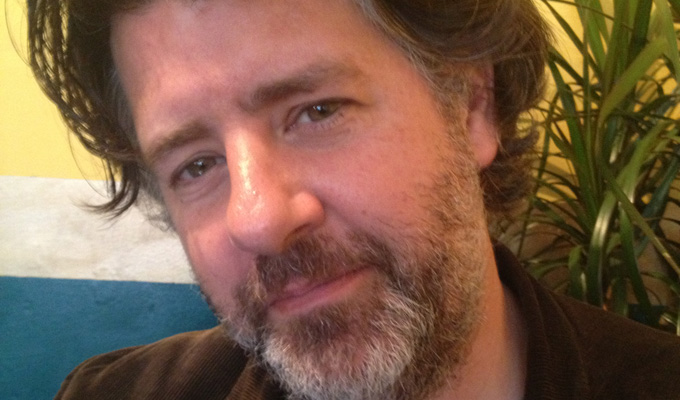 06/06/2015 … There's a lot arguments, accusations and bad feeling surrounding the Edinburgh Fringe this year with the Freestival/PBH debacle (and I'm not going to add to…