2015 Opinions
Chortle's Opinions section is an arena for fans to share their views on any aspect of comedy.
We invite general comment pieces about particular aspects of the comedy scene (although reviews of individual shows or performers tend not to be suited to this section except in very rare circumstances). Contributions should be at least 500 words in length, in a similar tone to something you might read in a broadsheet newspaper, and emailed to steve@chortle.co.uk
We reserve the right to edit pieces – although we will be careful not to change the meaning of anything – or not to use them at all. By submitting an article you grant Chortle indefinite licence to use it freely; though you retain the copyright on it to use it elsewhere.
Tue 21 April 2015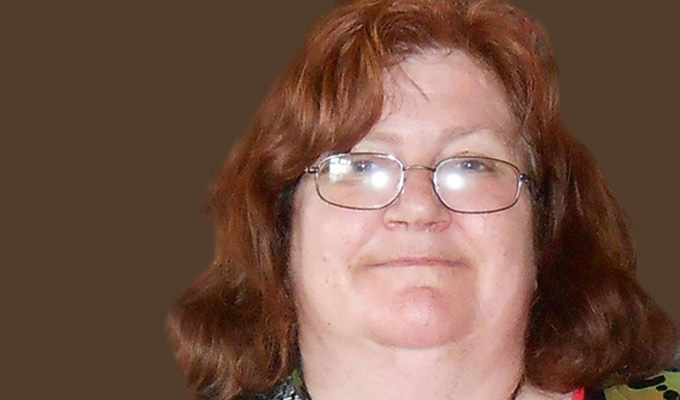 21/04/2015 … Chortle today reported that Sky Arts has commissioned four 'knockabout physical comedies' to transmit in the autumn.
Mon 20 April 2015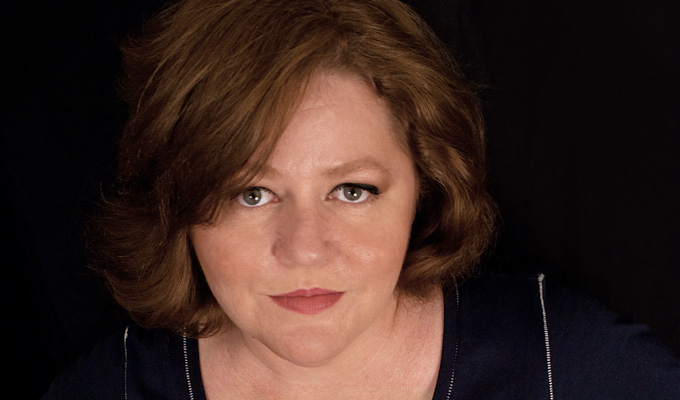 20/04/2015 … As a working comic, I have done thousands of gigs over the last 18-odd years.
Thu 09 April 2015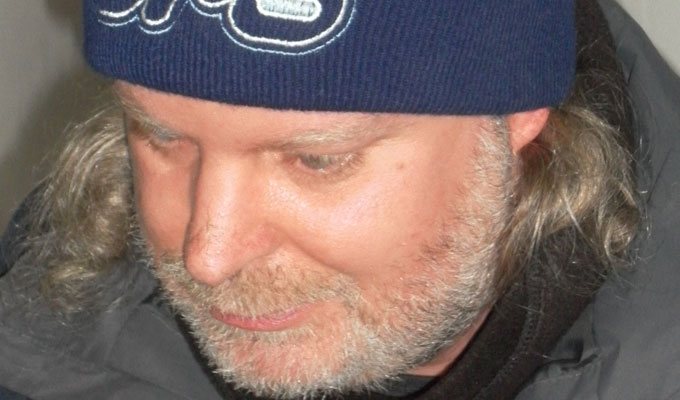 09/04/2015 … Yesterday I wrote about the culture of offence surrounding comedy, including 'safe space' policy Cardiff University used to prevent a gig by Dapper Laughs.
Wed 08 April 2015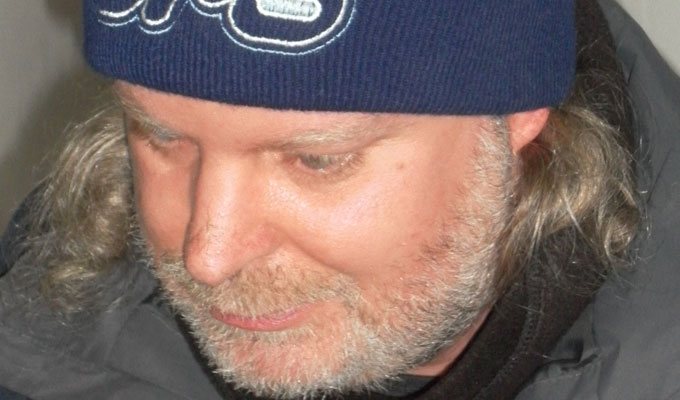 08/04/2015 … Last week Chortle published a Correspondents article by the comedian, MC and promoter Alfie Noakes who had noticed 'a worrying change in the audiences' at his gigs…
Mon 06 April 2015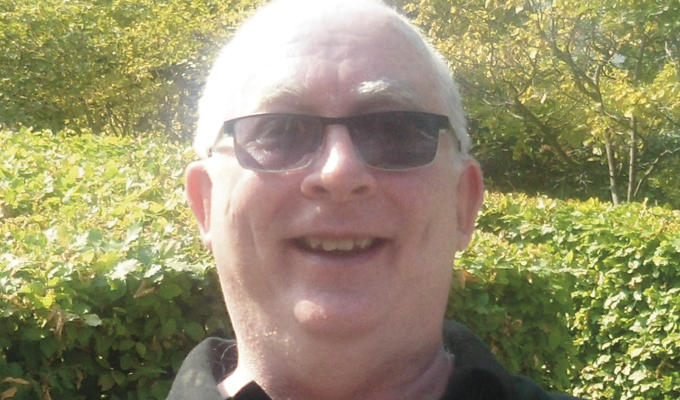 06/04/2015 … I've just watched the videos of the 13 heat winners of the annual Chortle Student Comedy Awards.
Thu 02 April 2015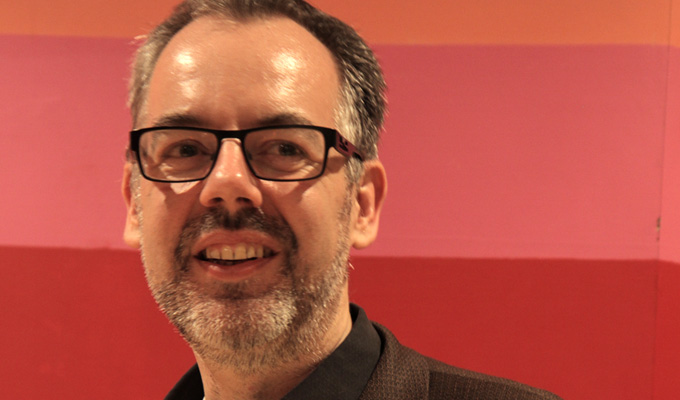 02/04/2015 … In the topsy-turvy world of Edinburgh Fringonomics, one group of people who seem to be doing all right are the publicists.
Wed 01 April 2015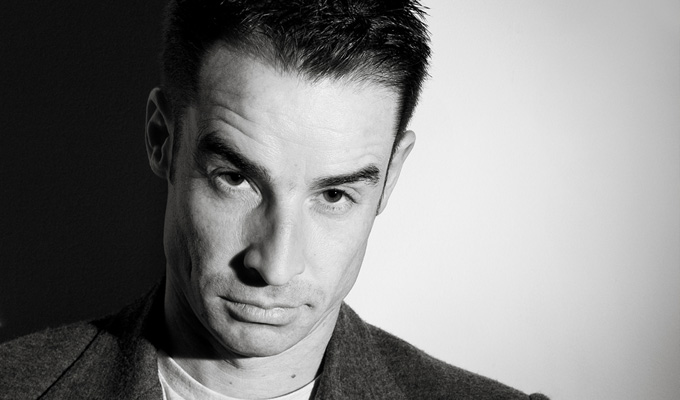 01/04/2015 … I have been running free open mic gigs at Dirty Dicks in London for five years, and we now stage around 20 shows a month there under the We Are Funny banner.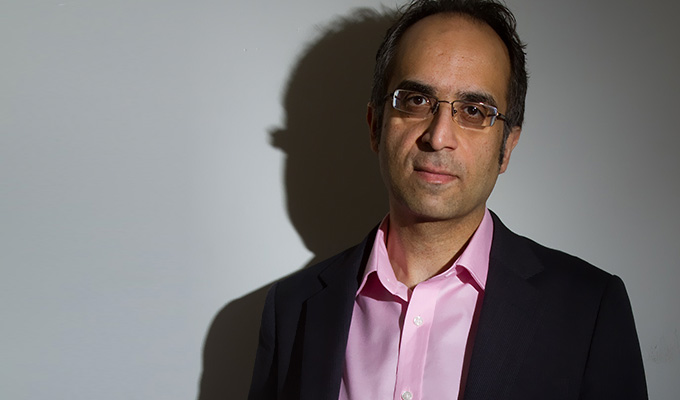 01/04/2015 … I have been asked to take part in an evening of comedy storytelling called Immigrant Diaries at London's Southbank Centre, whose title is self-explanatory.