2015 Opinions
Chortle's Opinions section is an arena for fans to share their views on any aspect of comedy.
We invite general comment pieces about particular aspects of the comedy scene (although reviews of individual shows or performers tend not to be suited to this section except in very rare circumstances). Contributions should be at least 500 words in length, in a similar tone to something you might read in a broadsheet newspaper, and emailed to steve@chortle.co.uk
We reserve the right to edit pieces – although we will be careful not to change the meaning of anything – or not to use them at all. By submitting an article you grant Chortle indefinite licence to use it freely; though you retain the copyright on it to use it elsewhere.
Fri 13 February 2015 13/02/2015 … It's the question on everyone's lips.
Wed 11 February 2015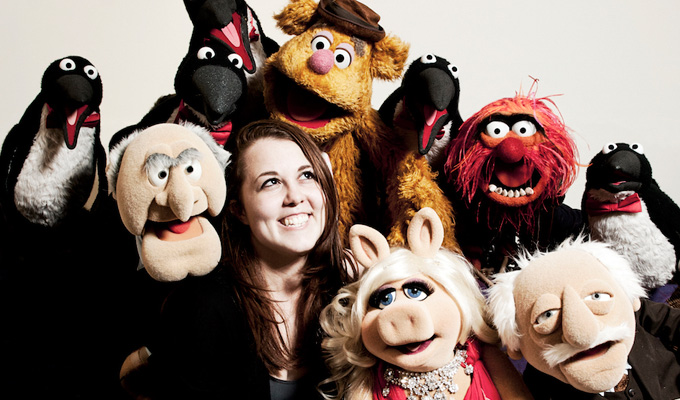 11/02/2015 … A huge Edinburgh production company is budgeting £450 for their photoshoots.
Mon 09 February 2015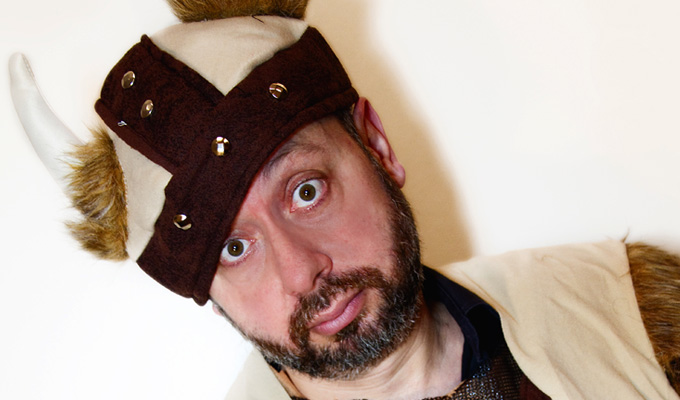 09/02/2015 … An interview with Eddie Izzard in The Guardian last week was a great testimony to his commendable efforts to demonstrate that comedy can cross borders between cultures…
Fri 06 February 2015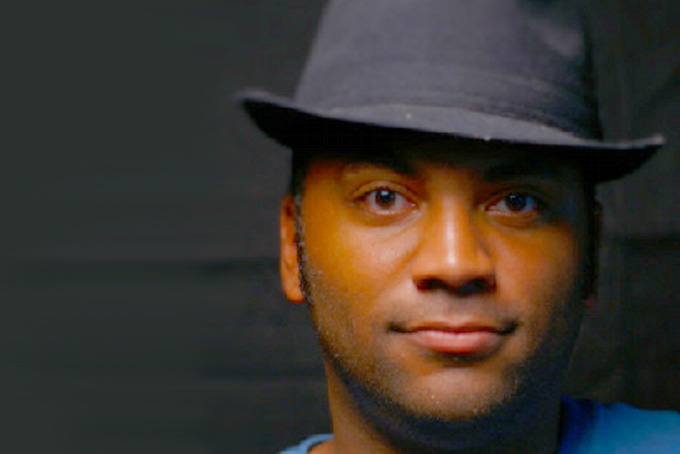 06/02/2015 … Most comedians choose this career to make people laugh.
Wed 04 February 2015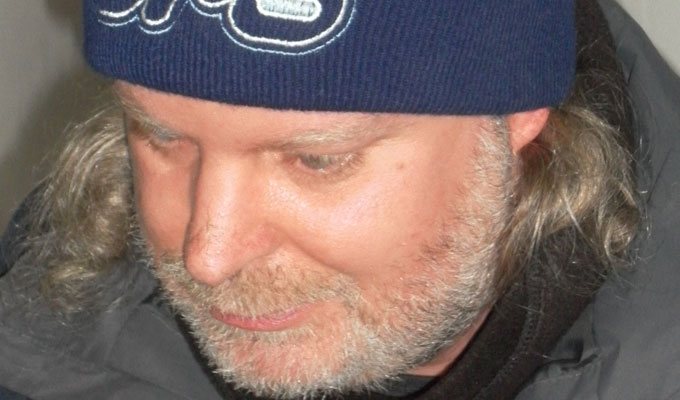 04/02/2015 … This week, The Independent published a column by Yasmin Alibhai-Brown headlined 'Political satire is funny, but it also causes cynicism and apathy'.