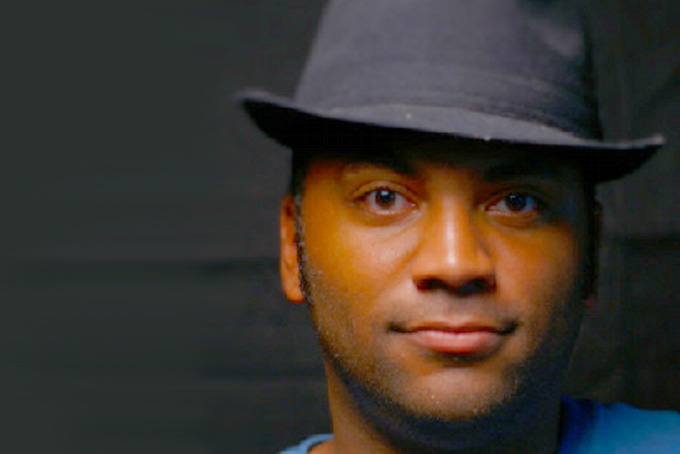 If you're not funny,you're nuts
Most comedians choose this career to make people laugh. Regardless of what it is that a comic personally gains from cracking up a crowd, the ultimate goal is to bring the audience to fits of side-splitting laughter.
Other comedians take to the stage as a form of therapy. There seems to be some healing power in turning tragedy into comedy. It can't always be explained but it often rings true. And then there are the crazies: disturbing individuals who perform comedy as a way to express their insanity in a no-consequence environment.
Due to its outlandish nature and unwavering commitment to freedom of speech and expression comedy often opens its doors to the "undesirables" of the world. Ask any comedian you know if they've experienced a run-in with a looney tune and I assure you they'll tell a tale of an amateur comic who lost it up there and vanished into obscurity… or a padded cell.
I was recently assaulted on stage for pulling a comic who had no objective in mind other than to swear at a clean show. A few weeks prior to my incident another comedian was attacked with a baseball bat by a comic who wasn't allowed to perform at all that night. There's no other way to spin it. That's just crazy.
More often than not comedy will use tragedy and misfortune to get a laugh. When comedy itself becomes tragedy and misfortune well it's just not funny. There will always be debates about whether comedy is art or entertainment.
Scholars of the craft will forever argue whether this business should be handled as a joy or as a job. But the one thing we should never disagree on is that if you're not trying to be funny then you're not a comedian. You're nuts.
• Here's the infamous video of Joe being punched:

Published: 6 Feb 2015
Recent Opinions
What do you think?