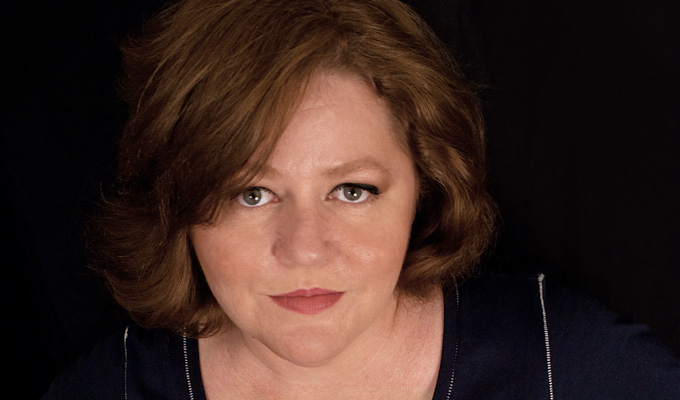 Why don't comics get more respect?
As a working comic, I have done thousands of gigs over the last 18-odd years. I have worked my ass off developing my craft. I have done every low-pay, no-pay, paid-out-of-my-own-pocket-to-get-to-the-gig-and-perform-without-pay gig out there. All in the name of developing my craft.
Make no mistake, stand-up comedy is an artform and a craft that you must work hard to become good at. Not just showing up and hoping you will be funny. Thousands of hours are spent writing material. Editing it, re-writing it, Practising, rehearsing, re-re-writing the re-write. More rehearsing, throwing it out and starting over and more rewrites.
Anyone can write something funny, tell a friend a joke and make them laugh. But to make an audience of 20 or 30 or 50 or 100+ strangers laugh? And keep laughing for 20, 30 or 40 mins? It's the hardest job on the planet. It's the most stressful job you can imagine.
But us comics do it, again and again because we do love it.
I did a gig a few weeks ago, as soon as I took the stage a guy sitting with his wife AND mother started yelling, 'Oi! What's your cunt smell like?' 'Oi! Will you sit on my face?' 'Oi! Are your tits real?'… You get the idea.
I shook it off and addressed him and shut him down. But after a few minutes he started again. So I addressed his wife and asked her: 'You don't mind your Husband being so disrespectful to me a fellow woman?'. She said: 'No love it's what you signed up for being a comedian.'
DID I? I don't recall signing up for abuse.
Did I mention this was a charity gig? I travelled for an hour and 40 minutes for half my normal fee to do this show. I turned down two other full-pay shows so much closer to home to do this gig.
So did I sign up for abuse when I became a stand-up comic?
No, I really don't remember that. What I do recall is doing five, six or seven shows a week, all while working a full-time day job, going without sleep, travelling miles in rain, sleet, snow. going without seeing my family or friends for years and years. Being so lonely on the road sometimes you could cry. Being in a stranger in a town where you know no one, you are completely alone. All in order to entertain a room full of people that paid a fee, to get into a room and watch a show. Just so they could act like fucking dicks!
These same people that treat comics like shit would never, never dream of acting like this with any other kind of performance art: dancers, musicians, or actors. They get automatic respect. Why? I want to know why the thousands of hours of hard work that I have put into my art don't entitle me to some respect. Why?
Look you may not like my set – fine.
You don't like my humour – fine.
But you should damn well show me the respect I deserve for getting here in the first place. Because, baby, I don't see your ass doing a third of what comics do over years and years of fucking hard work To get here. I really want to know why comics get treated like this.
Make the world a better place: hug a comic and bitch slap and asshole.
Published: 20 Apr 2015
What do you think?