Thu 05 December 2019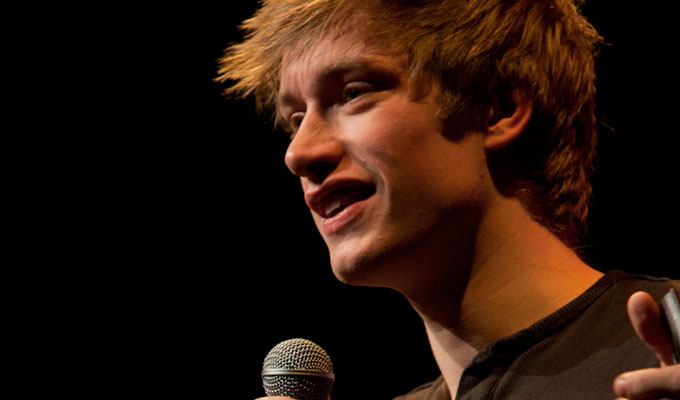 05/12/2019 … Daniel Sloss is turning the annual Whamaggedon! challenge into a charity fundraiser.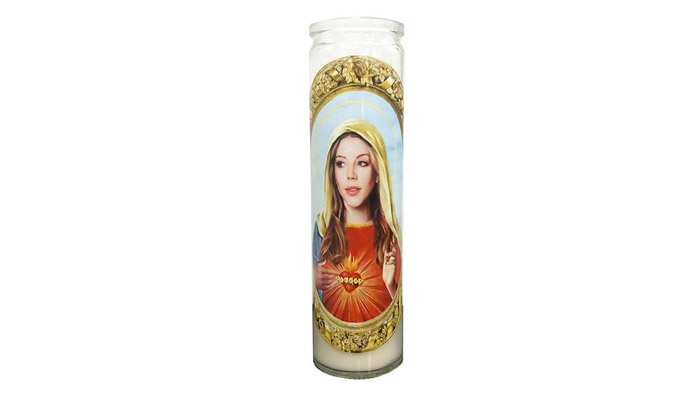 05/12/2019 … Is Katherine Ryan saintly? Somebody seems to think so – as the comedian has been made into a Christian-style prayer candle.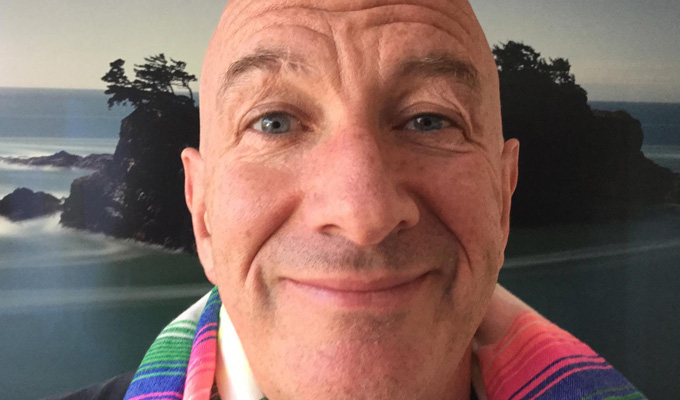 05/12/2019 … Simon Day has released CCTV footage of a hooded man he believes broke into his home and stole his family dog.
Tue 03 December 2019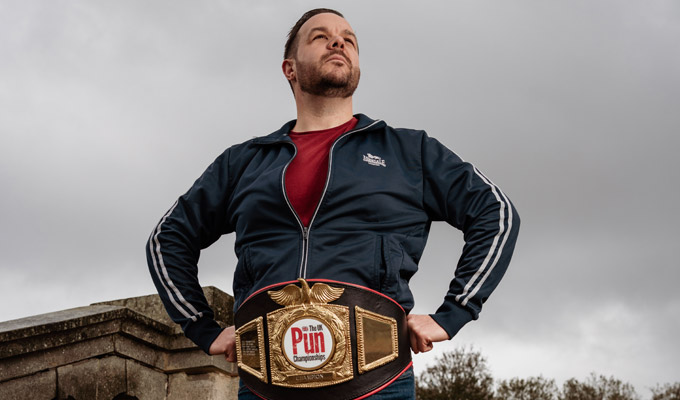 03/12/2019 … Next year's best pun-slinging comedian is to receive a championship belt – thanks to the winner of this year's title.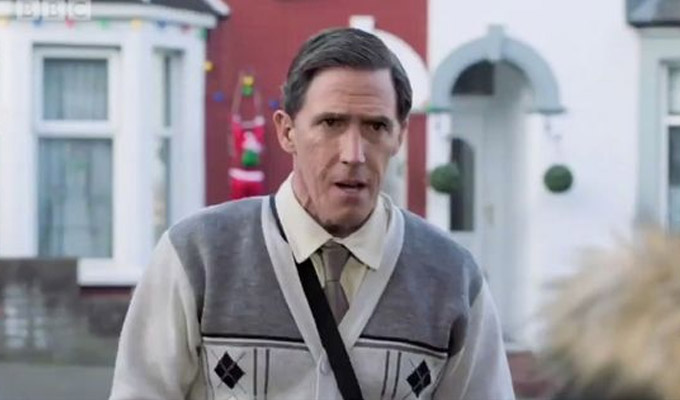 03/12/2019 … Such was the secrecy surrounding the return of Gavin & Stacey that the cast used to speak in code to avoid leaks – but it did lead to some beautiful…