Fri 23 June 2017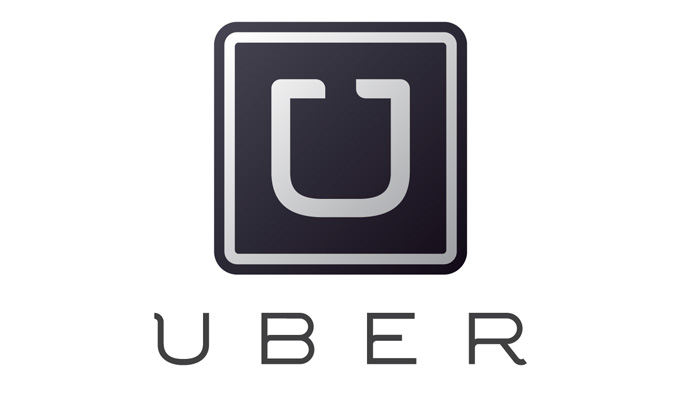 23/06/2017 … Quote of the week 'I want to be as funny as Family Guy.
Tue 20 June 2017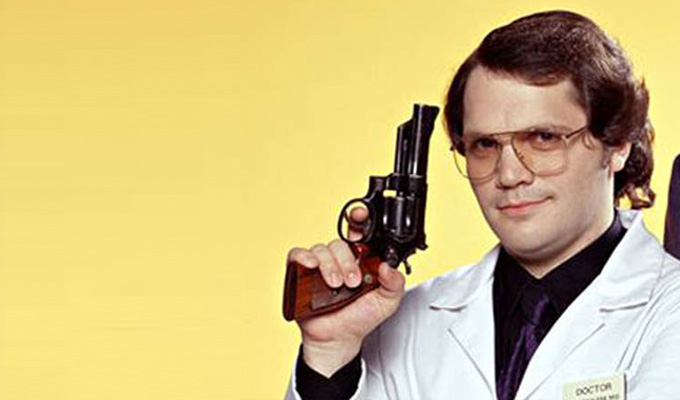 20/06/2017 … The lab coat worn by Matthew Holness in Garth Marenghi's Darkplace is up for auction in aid of Grenfell Tower victims.
Mon 19 June 2017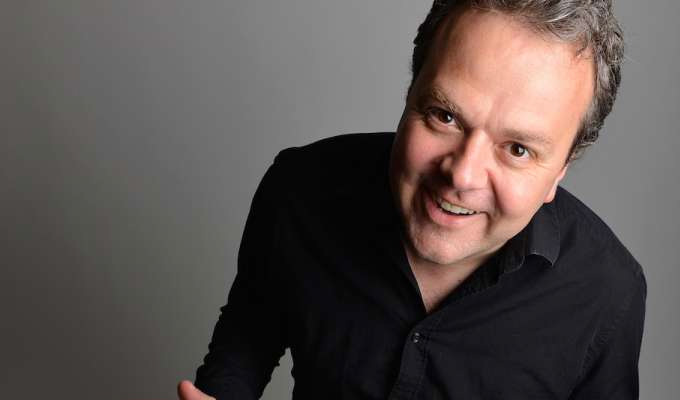 19/06/2017 … Hal Cruttenden is making his Glastonbury debut this weekend – but it's not the first time he's been to the site.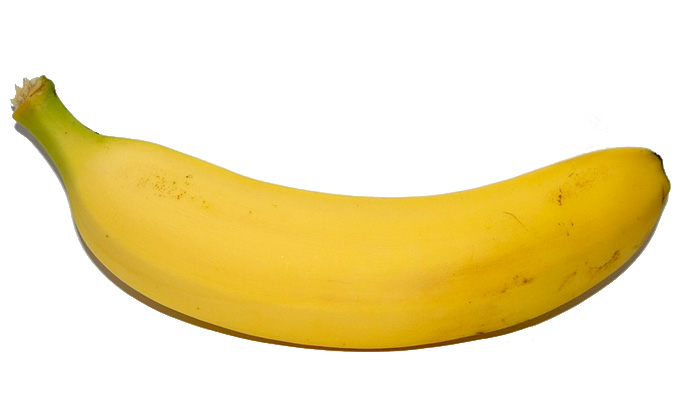 19/06/2017 … Dame Judi Dench sends Eddie Izzard a banana every time he does a show.