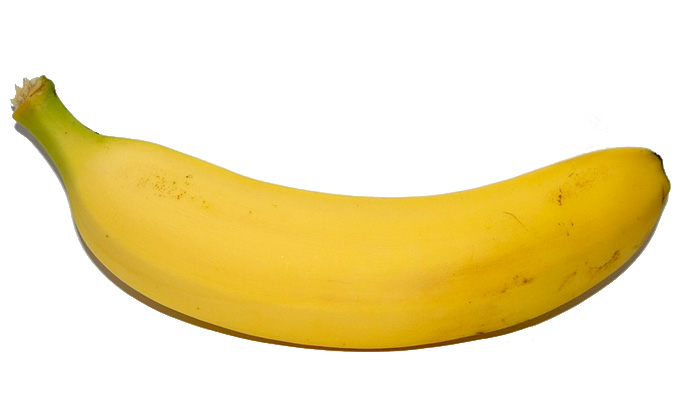 Dame Judi goes bananas for Eddie Izzard
Dame Judi Dench sends Eddie Izzard a banana every time he does a show.
And the comic appreciates the unusual gesture – as he admits he never knows what to do with the traditional theatrical gift of flowers.
Izzard reveals in his new autobiography: 'I think she was going to send me a bunch of bananas but then she ate some of them and decided to send me just one banana with "Good Luck" written on it.
'She's got a wonderful sense of humour and she likes my comedy, which is totally bonkers and a great honour for me.'
The pair will appear together in Stephen Frears's movie Victoria and Abdul later this year. Dame Judi reprises the role of Queen Victoria with Izzard as her son Bertie (later Edward VII); with Ali Fazal as the Queen's Indian servant, Abdul Karim.
Izzard's bananecdote comes in his new book, Believe Me: A Memoir of Love, Death and Jazz Chickens.
Published: 19 Jun 2017
Recent Punching Up
What do you think?