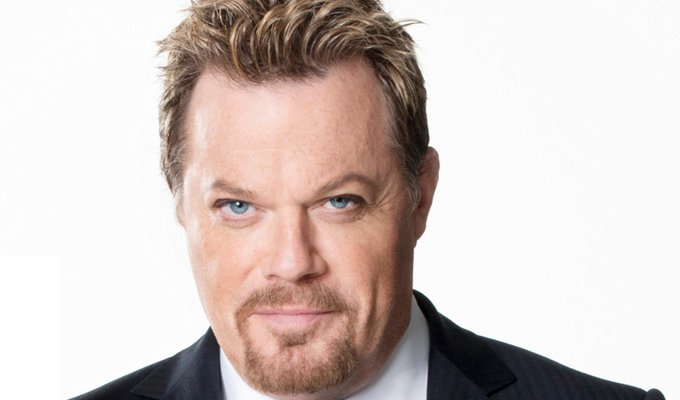 Eddie Izzard
Date of birth:
07-02-1962
Born in Yemen,
Eddie Izzard
- who prefers to use female pronouns - moved to Northern Ireland at the age of about two, then to south Wales in 1967. The comic's mother died of cancer in March 1968, when Izzard was six, and she has frequently cited her early death as a reason for going into stand-up.
She began as a street performer in the Eighties, having been being kicked off an accountancy course at Sheffield University, and then moved into the stand-up circuit. Her first appearance at The Comedy Store was in 1987.
She was nominated for the Perrier in 1991, and in 1993, was named top stand-up at the British Comedy Award for Live At The Ambassadors – which was also nominated for an Oliver theatre award. She scooped the same British Comedy Award three years later for Definite Article.
She followed that up with the shows Glorious and Dress To Kill, which was to prove a breakthrough in America. First performed in 1997, it aired on HBO two years later, winning two Emmy Awards for performance and writing. In 2000, she cemented her reputation in the US by touring the country with the show Circle.
Alongside her comedy, Izzard has developed a straight acting career, that has spanned TV, film and stage.
In 1994, Izzard made her West End drama debut as the lead in David Mamet's The Cryptogram. Izzard portrayed Lenny Bruce in the 1999 revival of Julian Barry's biographical play Lenny, and two years later starred in another West End revival, A Day In The Death Of Joe Egg – a role she reprised on Broadway in 2003, earning a Tony Award nomination.
.
Izzard is also passionate about issues including history, European integration and the environment and has stated an ambition to go into politics.
Read More