2014 Opinions
Chortle's Opinions section is an arena for fans to share their views on any aspect of comedy.
We invite general comment pieces about particular aspects of the comedy scene (although reviews of individual shows or performers tend not to be suited to this section except in very rare circumstances). Contributions should be at least 500 words in length, in a similar tone to something you might read in a broadsheet newspaper, and emailed to steve@chortle.co.uk
We reserve the right to edit pieces – although we will be careful not to change the meaning of anything – or not to use them at all. By submitting an article you grant Chortle indefinite licence to use it freely; though you retain the copyright on it to use it elsewhere.
Tue 25 February 2014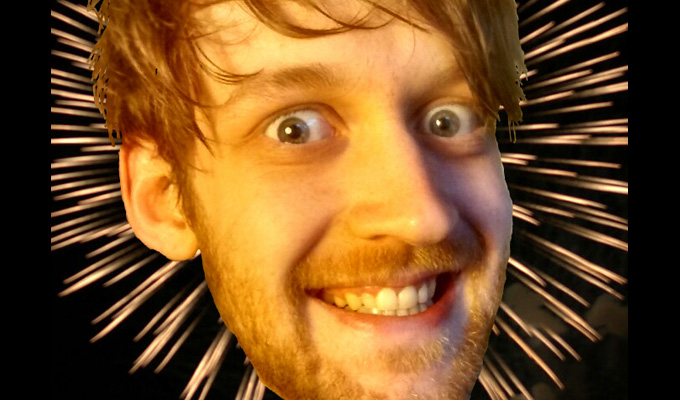 25/02/2014 … It's funny how it's only the people who benefit from privilege who claim that there isn't any.
Mon 24 February 2014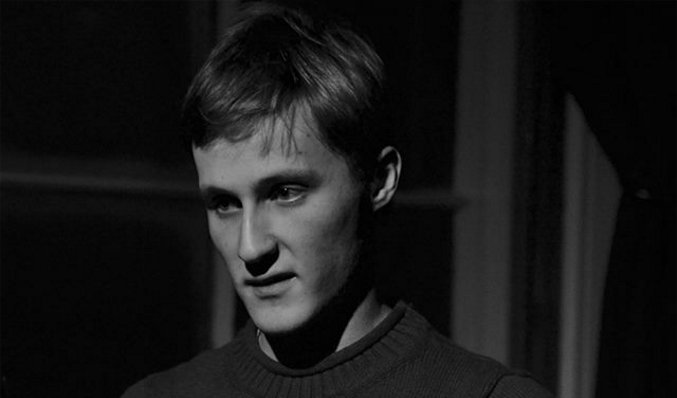 24/02/2014 … One of the routines in Stewart Lee's upcoming Comedy Vehicle is, apparently, a riposte to a comment Lee Mack made a few years ago: that Stewart Lee was a member…
Thu 20 February 2014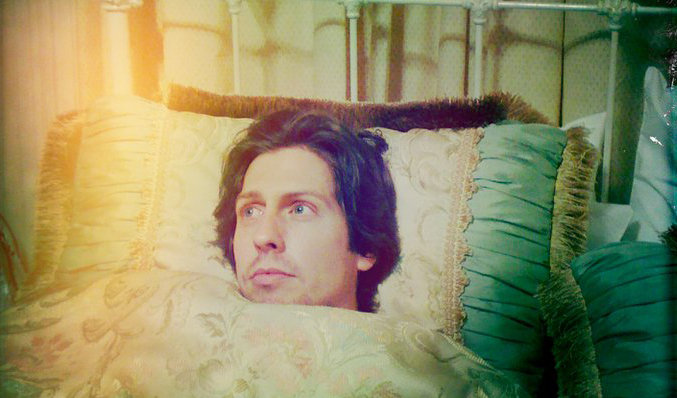 20/02/2014 … OMG did you see that article on BuzzFeed/Upworthy/ClickBite/FunHub/DrollDose/LOLBlizzard/all-the-other-worthless-hyperbole-spouting-websites-that-show-up-in-your-newsfeed-every-bastard-day?!Hello.
Mon 10 February 2014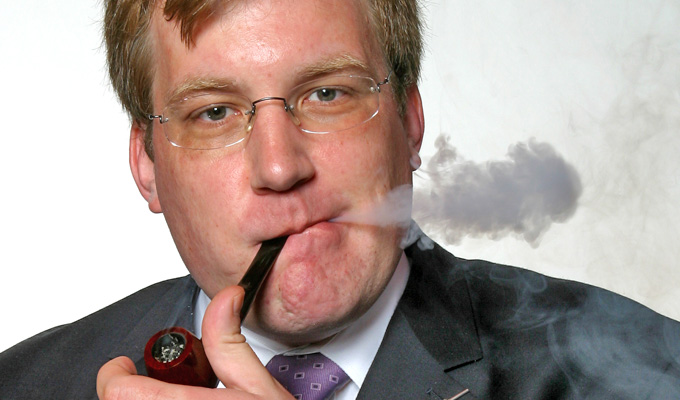 10/02/2014 … AUTHOR'S TRIGGER WARNING: This article contains references to rapeIt usually happens like this: a promoter sends a list of available dates, and you just check…
Wed 05 February 2014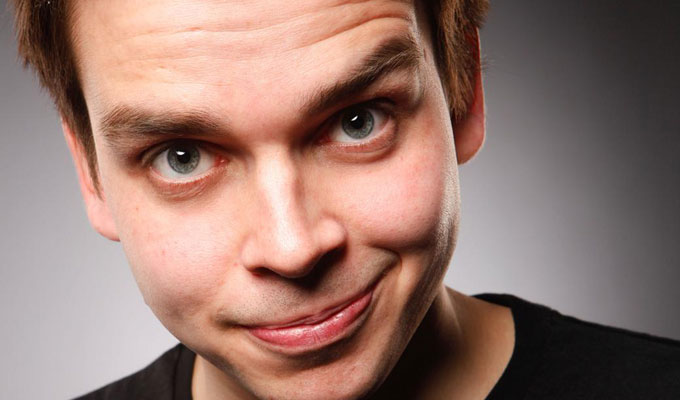 05/02/2014 … Roughly twice a year every single Norris, be they nuclear family or extended, gets round a table and eats food together.
Sun 02 February 2014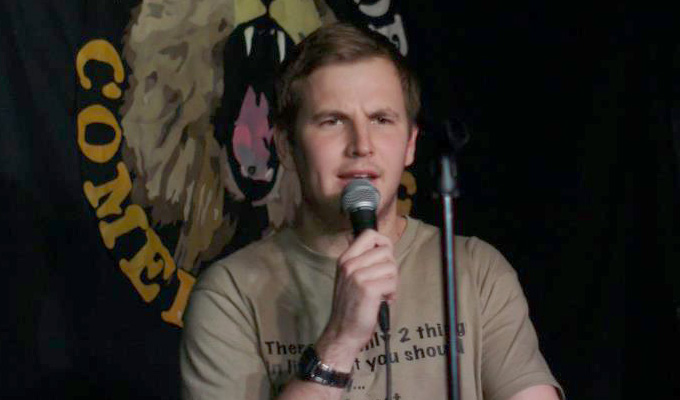 02/02/2014 … People ask why I got into comedy and the truth is I don't really know.
Fri 31 January 2014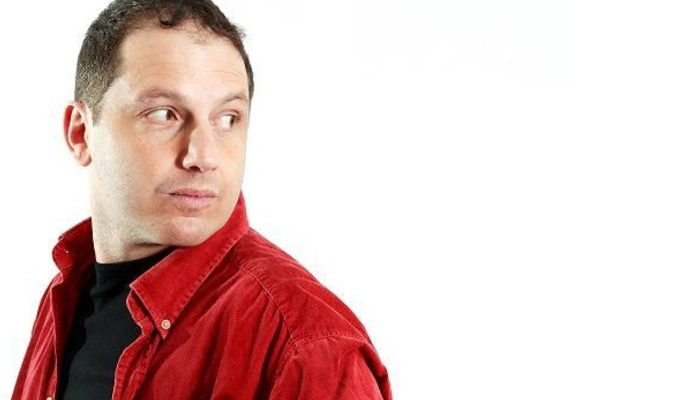 31/01/2014 … So Jim Davidson has won Celebrity Big Brother and the nation is split.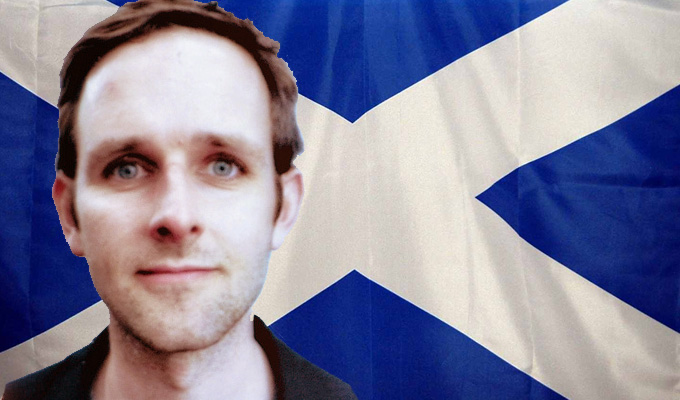 31/01/2014 … It has been two months since the Scottish Government published Scotland's Future: Your Guide To An Independent Scotland.