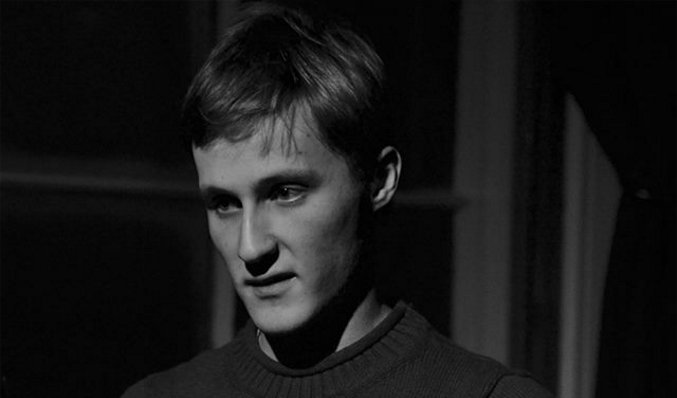 I thought it'd be cool to go to a posh uni... don't vilify me for that
One of the routines in Stewart Lee's upcoming Comedy Vehicle is, apparently, a riposte to a comment Lee Mack made a few years ago: that Stewart Lee was a member of the 'Oxbridge Mafia' who 'wouldn't cut it on a panel game'.
Apart from the fact that saying, 'Stewart Lee wouldn't be any good on Mock the Week' misses the point of his act, my issue here is the phrase 'Oxbridge Mafia' and its wider connotations.
I'll come clean early on – I'm currently at Cambridge and involved with the Footlights. I embody everything Lee Mack claims to despise. But I just don't agree that it's a problem, not any more. I'm proud of the quality of our student comedy scene, which is one of the best in the country by anyone's standards, and I don't see why I should beat myself up over my part in it.
While there are certainly issues with Cambridge comedy and with the Footlights – the lack of women, though this has improved; the fact that very average acts can get big on the student circuit by knowing the right people; the Footlights-centric media coverage which too often ignores more interesting or independent shows – I suspect these are similar to any smallish community of performers.
And we're really not the centre of the world these days. On the rare occasion I can afford £15-plus expenses to do a London gig, I'm usually told that my set is quite good and that I should get more of a name for myself in the capital, because that's where it counts.
The Chortle Student Comedy Awards have just got under way and I know full well that if an Oxbridge act gets to the final or even wins, the same tired old arguments will come up again: we're overprivileged and not funny enough, we're parachuted to the top of the tree, we only represent a certain sort of ponderous, middle-class comedy that has no place in most people's lives.
But let's look at the facts. The two most successful Cambridge comics of recent years, Phil Wang and Pierre Novellie, are easygoing, observational storytellers, about as far from Lee as you can get. They got where they are (and where they are isn't all that high yet) through winning national competitions because they were good, not because of where they chose to go to university when they were teenagers.
The days of 'Oxbridge comics vs the working men's club circuit' are over, if they ever existed anyway, and seeking to recreate these out of date divisions is far more exclusionary than any current Cambridge comic would ever be.
I am from a working-class background in North Yorkshire and got into stand-up because I'd heard that Mitchell and Webb were in the Footlights and it seemed like a fun thing to do. When I was at school I thought it would be quite cool to go to a posh university because I was an adolescent and wanted to be different. Vilifying me for that three years on is picking on the wrong person.
The comedy circuit here may be more middle-class than many, but none of us are Jack Whitehall (who incidentally went to Manchester). If Lee Mack or anyone else still thinks we're out to get people like him, if someone with his success is honestly scared of a bunch of students, it's probably because he knows that his material isn't good enough at the moment.
Nor is mine, and nor is the Footlights president's (no offence Ben). Let's just be the best comics we can be and worry about everyone else when we get there.
Published: 24 Feb 2014
What do you think?