Latest Books
Reviews of books about comedy, including biographies of comedians old and new, and (occasionally) books by comedians. To have a book considered for review, send a copy to Chortle, 112 Norman Road, London, E11 4RL.
Fri 22 September 2017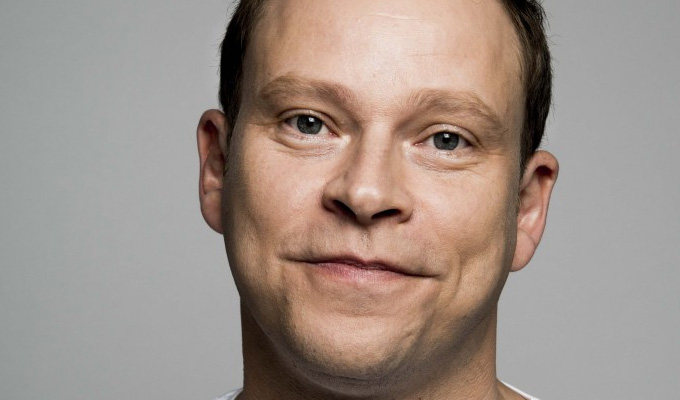 22/09/2017 … Questions of gender conditioning have never been more pertinent… or more divisive.
Mon 11 September 2017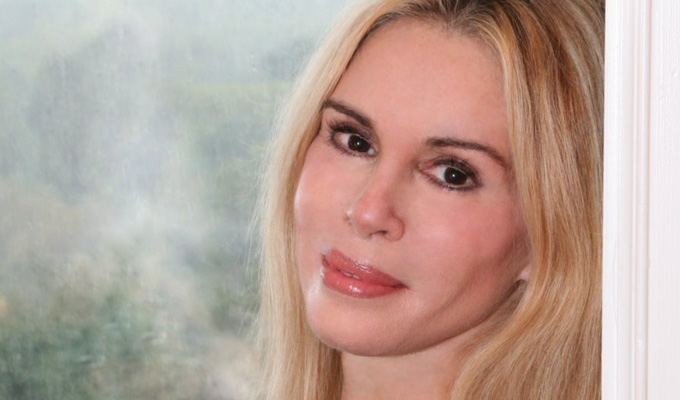 11/09/2017 … Think Playboy and you're unlikely to be thinking about comedians.
Thu 07 September 2017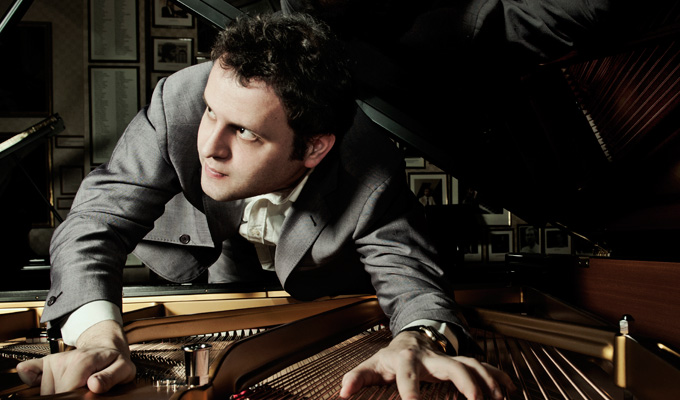 07/09/2017 … Jeremy Hunt should be strapped in a chair, eyelids forced open Clockwork Orange-style, and be forced to read doctor-turned-comedian Adam Kay's memoirs from…
Tue 05 September 2017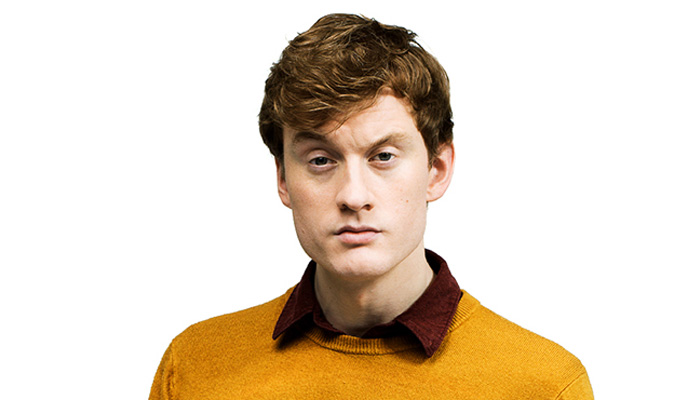 05/09/2017 … The cover line of James Acaster's collection of autobiographical stories says it all: 'Too err is human; to err enough to fill a book isn't.
Thu 13 July 2017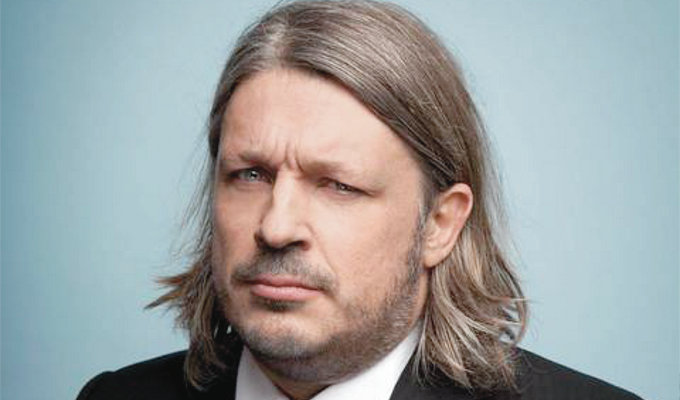 13/07/2017 … Regular listeners to Richard Herring's Leicester Square Theatre Podcast will require no further introduction to his 'emergency questions'.
Wed 12 July 2017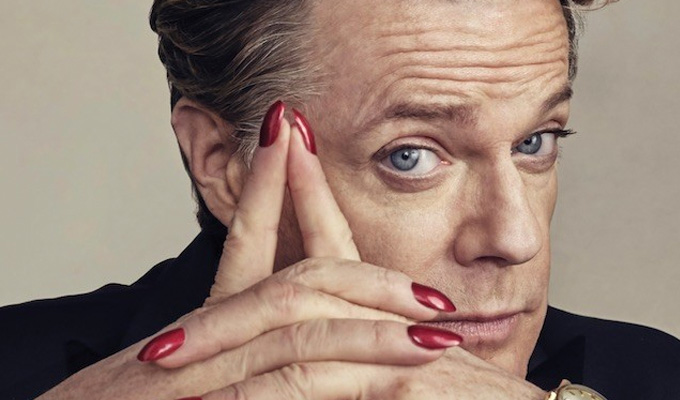 12/07/2017 … Eddie Izzard thinks himself 'a naturally boring person', which is a needless modesty for someone who has always seemed to defy conventional thinking.
Fri 26 May 2017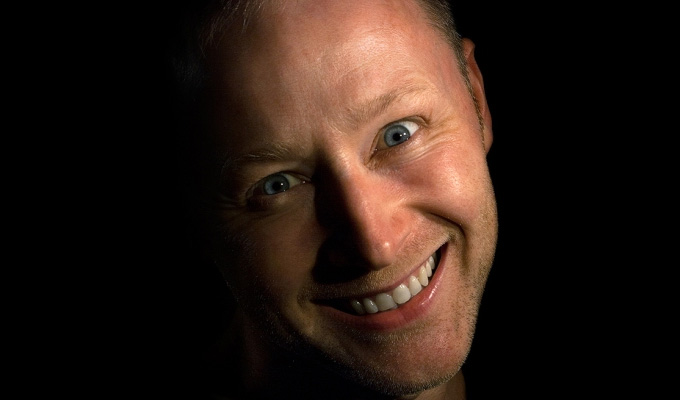 26/05/2017 … That's Your Lot is an apt title for Limmy's second book of short stories, as many of the tales stop abruptly once they've floated an intriguing idea…
Thu 04 May 2017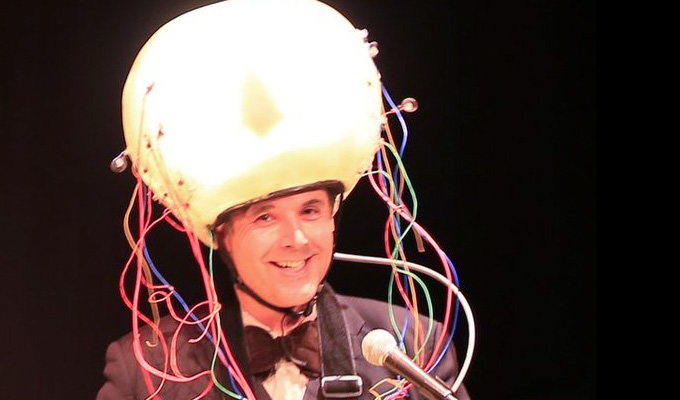 04/05/2017 … Oh no! Not another arena-filling comedian with a quasi-academic tome about neuroscience.