2014 Books
Reviews of books about comedy, including biographies of comedians old and new, and (occasionally) books by comedians. To have a book considered for review, send a copy to Chortle, 112 Norman Road, London, E11 4RL.
Thu 27 November 2014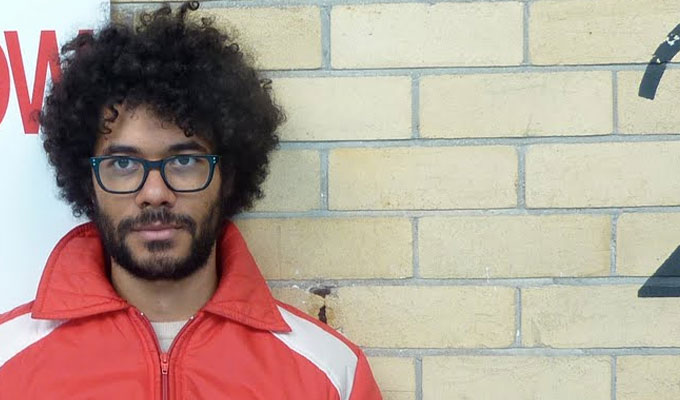 27/11/2014 … Ayoade On Ayoade is a book that could only have been written by Richard Ayoade.
Fri 31 October 2014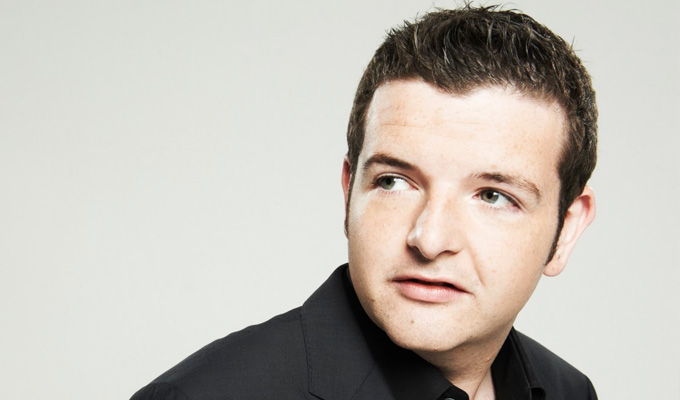 31/10/2014 … Kevin Bridges has already gone through all the 'who on earth wants to read this?' doubts of being a young comedian writing his autobiography.
Thu 30 October 2014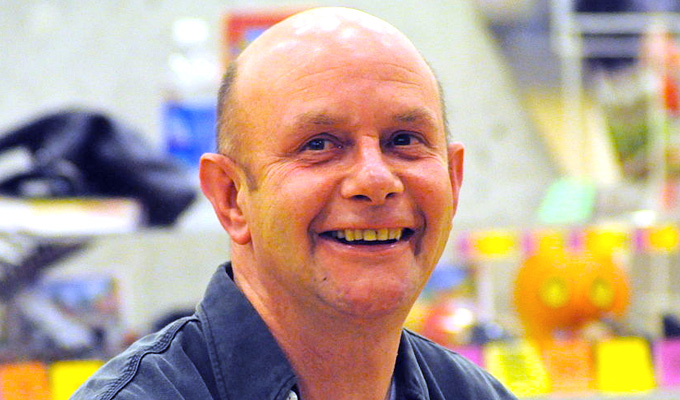 30/10/2014 … In his first novel for five years, Nick Hornby evokes an alternative history of British comedy in which the nation falls in love with a Lucille Ball-like figure,…
Thu 02 October 2014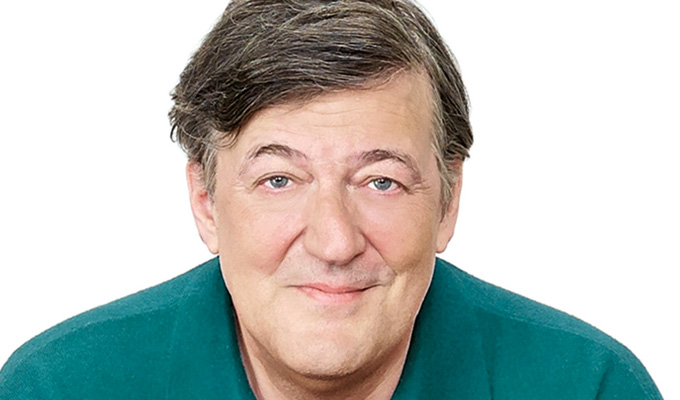 02/10/2014 … The big revelation, of course, is that Stephen Fry snorted coke at Buckingham Palace and the House Of Commons.
Fri 26 September 2014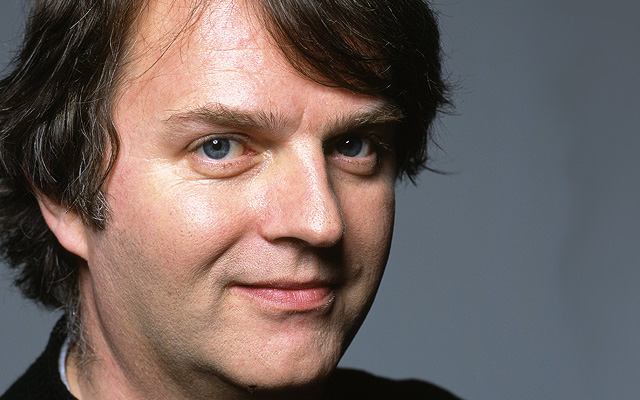 26/09/2014 … Paul Merton has written about his life in showbusiness before.
Mon 22 September 2014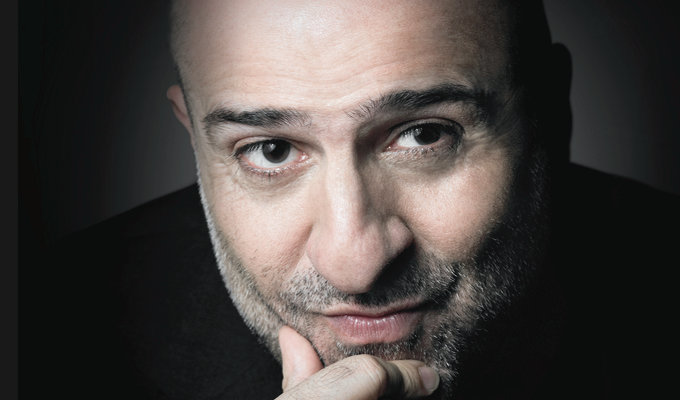 22/09/2014 … Omid Djalili's autobiography is full of surprises.
Wed 10 September 2014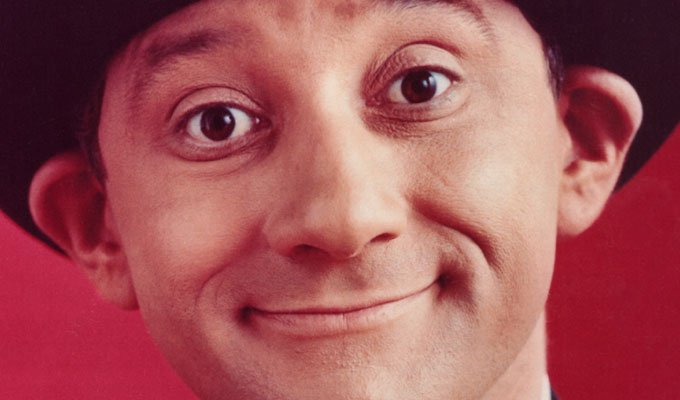 10/09/2014 … Unless you are of a certain age, the name Freddie 'Parrotface' Davies is unlikely to mean much to you.
Thu 04 September 2014
04/09/2014 … Dave Gorman has undertaken some pretty extreme tasks for his previous books: travelling the globe many times over to seek out namesakes, in pursuit of Googlewhacks,…