2019 Books
Reviews of books about comedy, including biographies of comedians old and new, and (occasionally) books by comedians. To have a book considered for review, send a copy to Chortle, 112 Norman Road, London, E11 4RL.
Thu 14 November 2019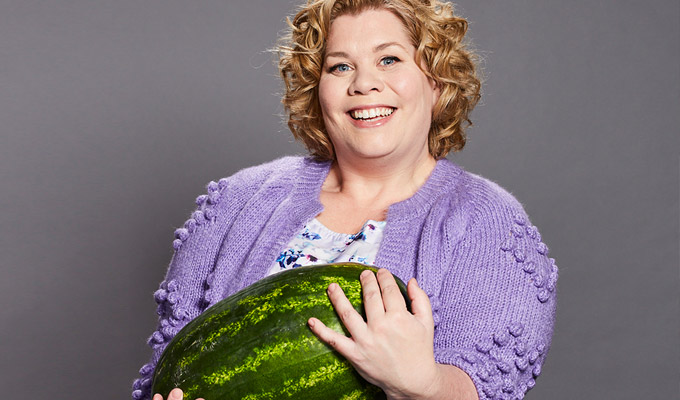 14/11/2019 … I may be the wrong person to review this book since I've never seen Dirty Dancing.
Tue 29 October 2019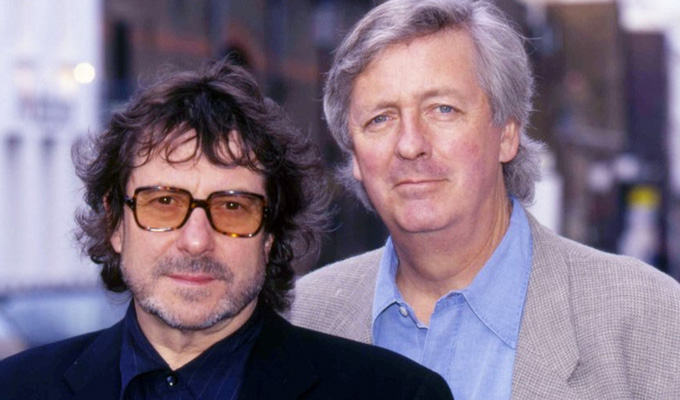 29/10/2019 … Comedy fans know Dick Clement and Ian La Frenais as the creators of The Likely Lads, Porridge and Auf Wiedersehen, Pet.
Thu 03 October 2019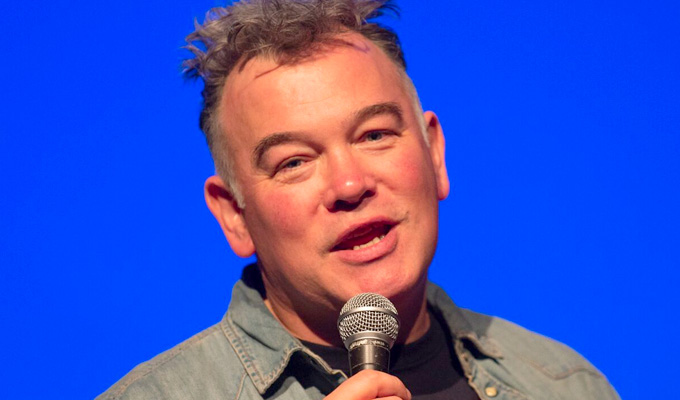 03/10/2019 … Can you bear to read another word on Brexit? Sometimes it sees as if Stewart Lee can barely write one, even though he has been obsessed by covering every…
Thu 12 September 2019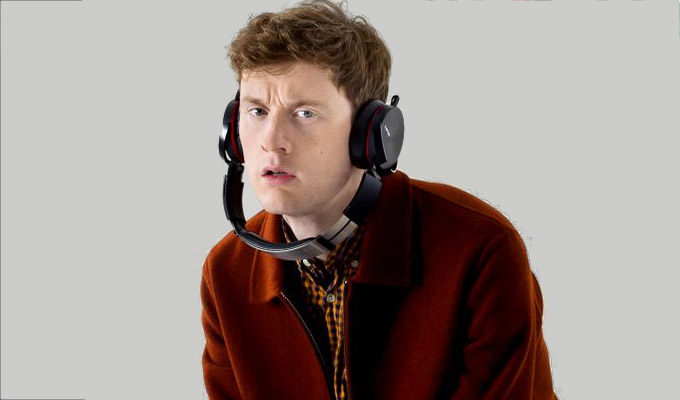 12/09/2019 … James Acaster's second book covers the same annus horriblis as his current, brilliant tour show Cold Lasagne Hate Myself 1999 – but with more about the…
Mon 02 September 2019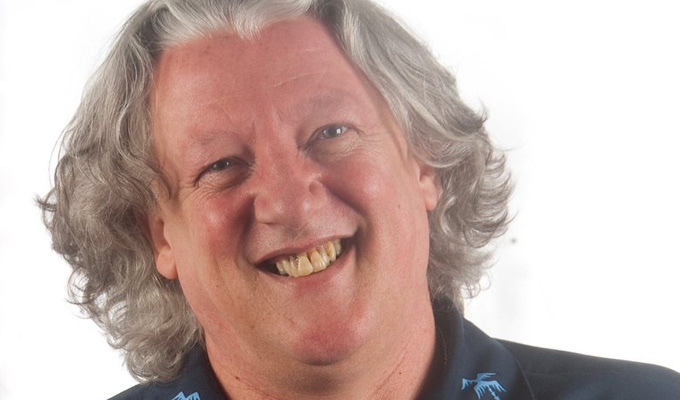 02/09/2019 … Andy Smart is these days best known as one of the Comedy Store Players.
Thu 04 July 2019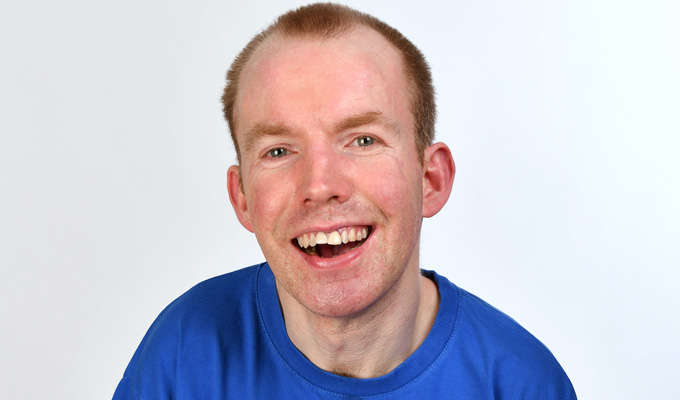 04/07/2019 … Lee Ridley can't speak, is unsteady on his feet, suffers epilepsy and gets self-conscious when he dribbles.
Tue 26 March 2019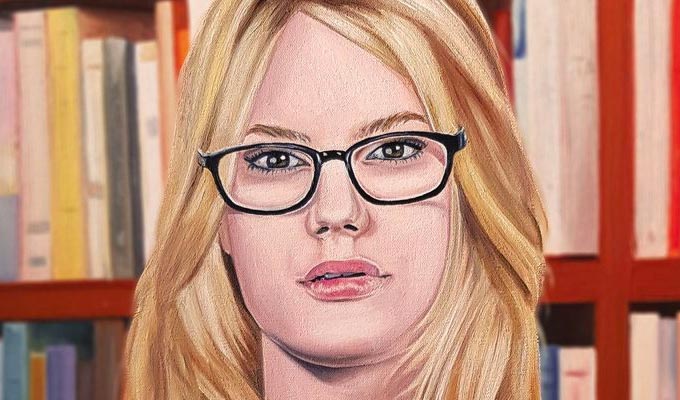 26/03/2019 … It's a book that Piers Morgan describes as 'absolutely hilarious', which should serve as a massive red flag.
Fri 18 January 2019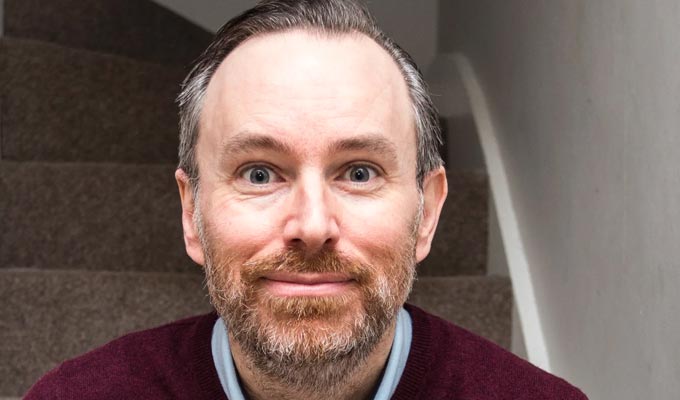 18/01/2019 … Much comedy output comes with the disclaimer: 'Not for the easily offended.