2019 Books
Reviews of books about comedy, including biographies of comedians old and new, and (occasionally) books by comedians. To have a book considered for review, send a copy to Chortle, 112 Norman Road, London, E11 4RL.
Thu 04 July 2019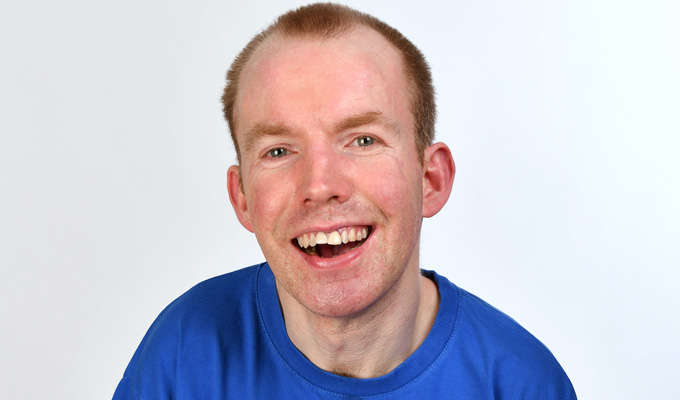 04/07/2019 … Lee Ridley can't speak, is unsteady on his feet, suffers epilepsy and gets self-conscious when he dribbles.
Tue 26 March 2019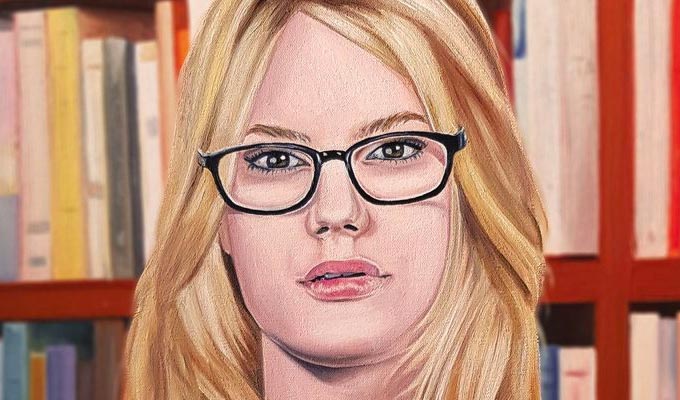 26/03/2019 … It's a book that Piers Morgan describes as 'absolutely hilarious', which should serve as a massive red flag.
Fri 18 January 2019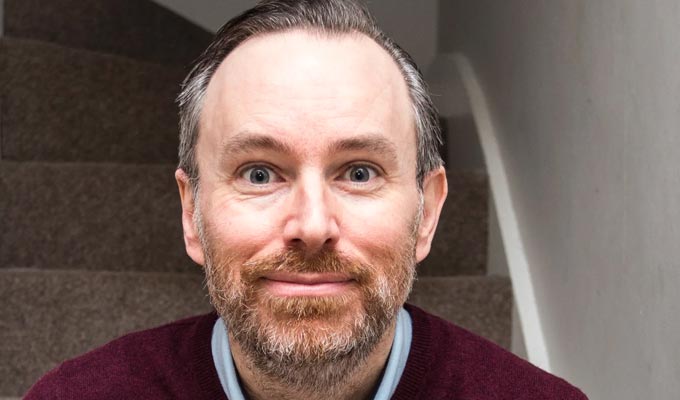 18/01/2019 … Much comedy output comes with the disclaimer: 'Not for the easily offended.