2018 Books
Reviews of books about comedy, including biographies of comedians old and new, and (occasionally) books by comedians. To have a book considered for review, send a copy to Chortle, 112 Norman Road, London, E11 4RL.
Mon 08 October 2018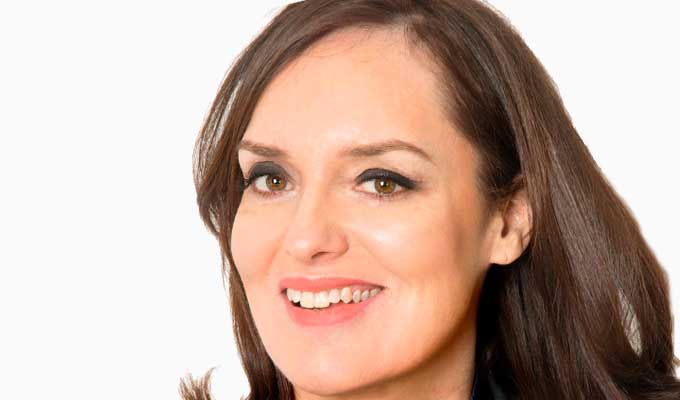 08/10/2018 … I'm a feminist but… I haven't got a woman to write this review.
Thu 04 October 2018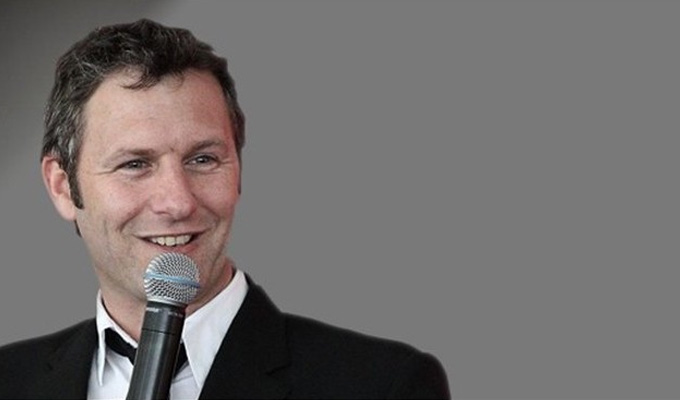 04/10/2018 … Adam Hills is surely the most positive man in comedy.
Fri 11 May 2018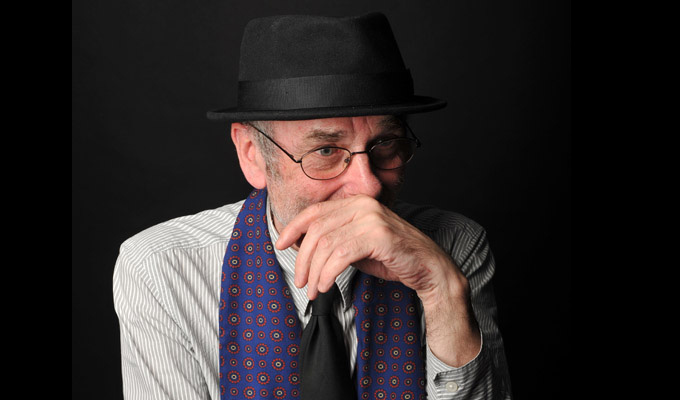 11/05/2018 … John Dowie is the missing link of comedy, a man who straddled the generations between folk club stand-ups such as Billy Connolly and Jasper Carrott, and the alternative…
Tue 08 May 2018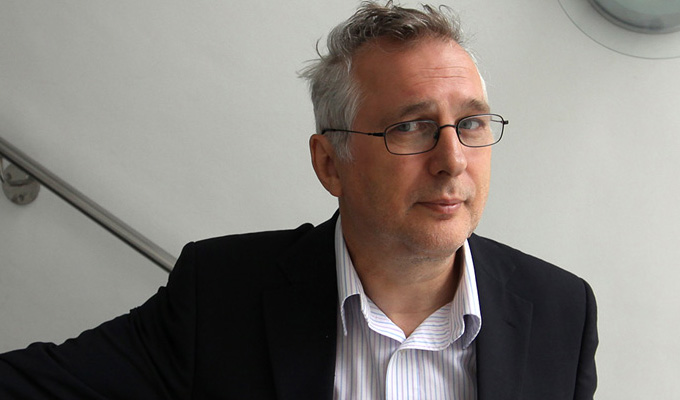 08/05/2018 … As a comedy producer and writer, Henry Normal's work requires an inherent grasp of his characters and the insight to see the world from their point of view.
Mon 26 March 2018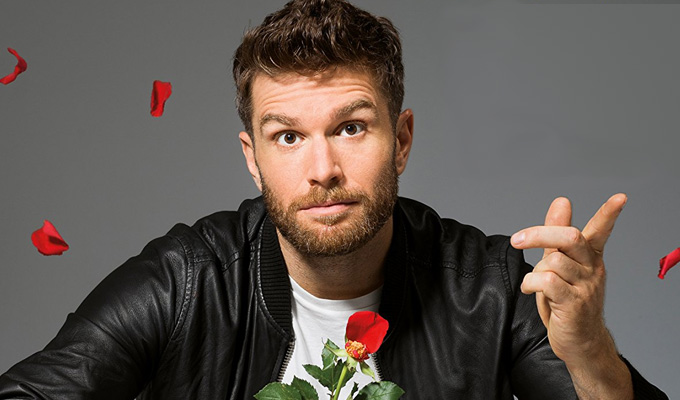 26/03/2018 … It wouldn't be the most edifying pitch for a celebrity autobiography: the shagging history of a reality TV star whose first claim to fame was for having…