2018 Books
Reviews of books about comedy, including biographies of comedians old and new, and (occasionally) books by comedians. To have a book considered for review, send a copy to Chortle, 112 Norman Road, London, E11 4RL.
Tue 13 November 2018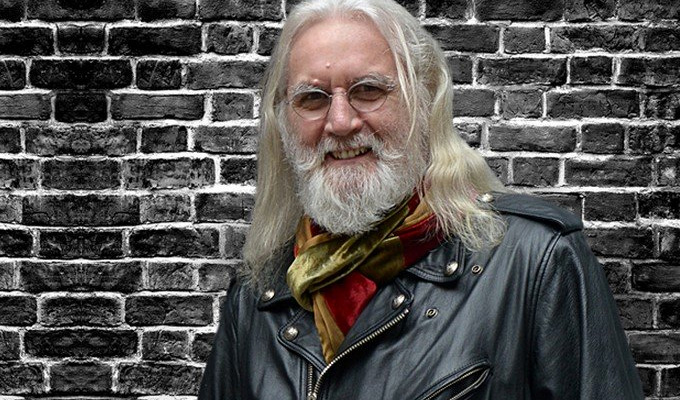 13/11/2018 … Billy Connolly loves Scotland – though not enough to actually live there most of the time.