2015 Books
Reviews of books about comedy, including biographies of comedians old and new, and (occasionally) books by comedians. To have a book considered for review, send a copy to Chortle, 112 Norman Road, London, E11 4RL.
Mon 09 November 2015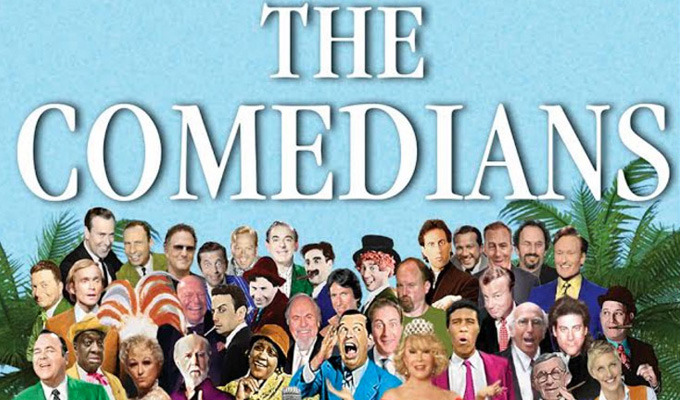 09/11/2015 … There's a strong argument to be made for stand-up being a quintessentially American art form.
Mon 26 October 2015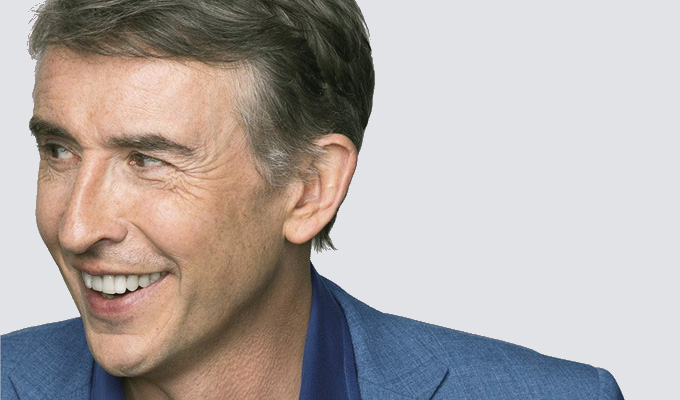 26/10/2015 … 'Critics tend to lazily define me by my performance as Partridge,' Steve Coogan writes wearily in his autobiography, showing that creating one of the finest ever…
Thu 15 October 2015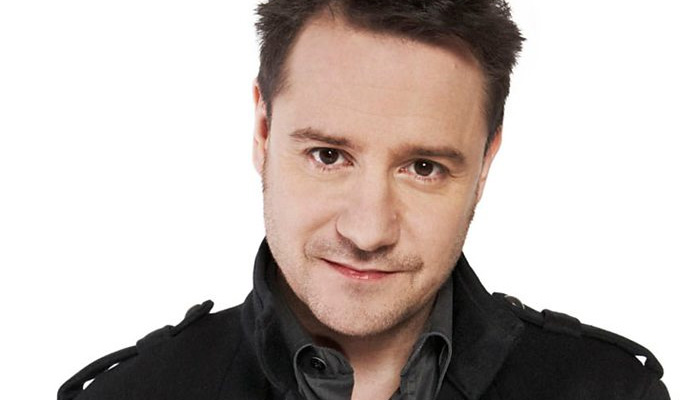 15/10/2015 … The subtitle of Jon Holmes's autobiography, 'part memoir, part explanation as to why men are so rubbish', indicates it's being pitched as a manual of modern manhood,…
Thu 10 September 2015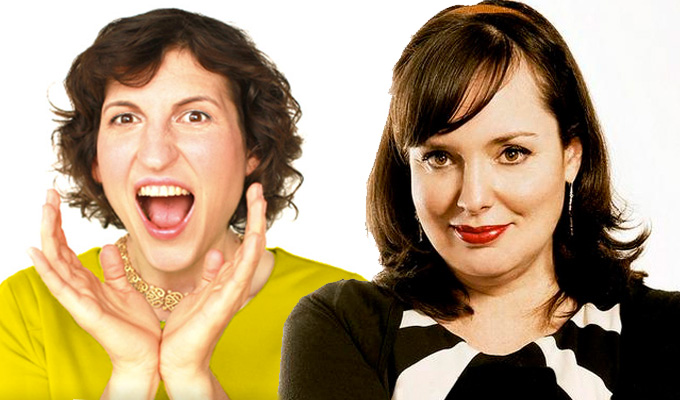 10/09/2015 … Centuries of stand-up experience have been condensed into Off The Mic, with an impressive roster of comedians from both sides of the Atlantic sharing wisdom about…
Tue 28 July 2015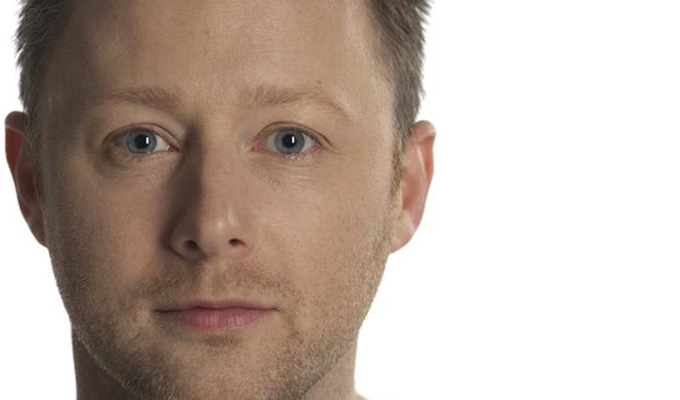 28/07/2015 … Brian Limond, aka Limmy, has a restless imagination, as evidenced by his prolific social media output.
Fri 03 July 2015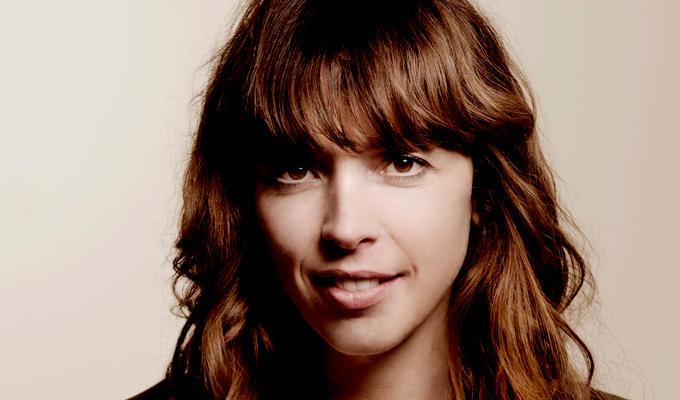 03/07/2015 … Given the context, it's probably impossible to review Bridget Christie's first book, about how she started incorporating feminism into her stand-up, without mentioning…
Tue 23 June 2015 23/06/2015 … The most entertaining part of Greg Proops's 'concise curriculum of cool' is its introduction, when this man of many interests sets forth his agenda,…
Fri 05 June 2015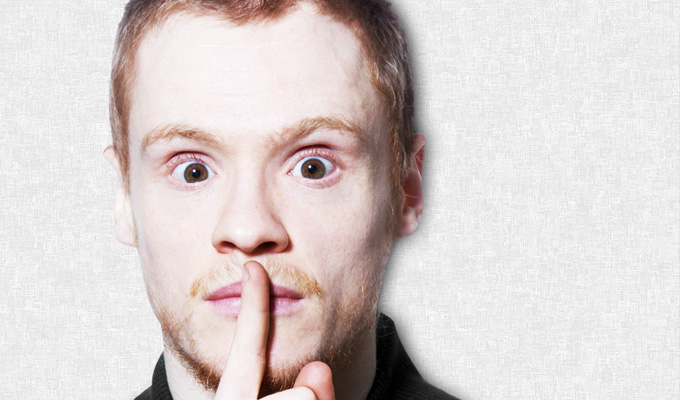 05/06/2015 … A blunt, self-harm satire on the psychospeak genre, Andrew Lawrence's literary debut, Reasons To Kill Yourself, is a typically bilious incitement to suicide.