2015 Books
Reviews of books about comedy, including biographies of comedians old and new, and (occasionally) books by comedians. To have a book considered for review, send a copy to Chortle, 112 Norman Road, London, E11 4RL.
Thu 28 May 2015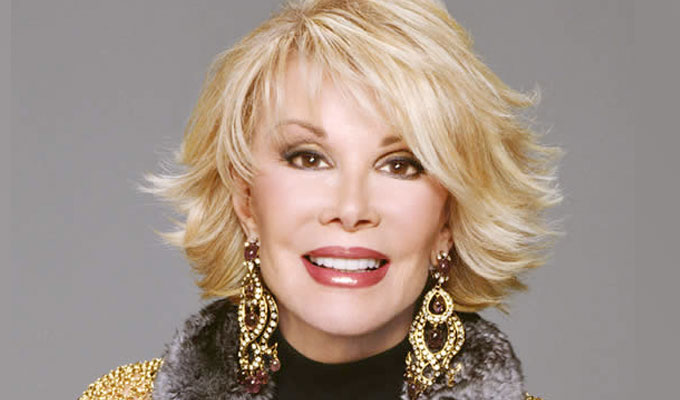 28/05/2015 … 'Too soon' is not a phrase that was ever in Joan Rivers's vocabulary.
Mon 11 May 2015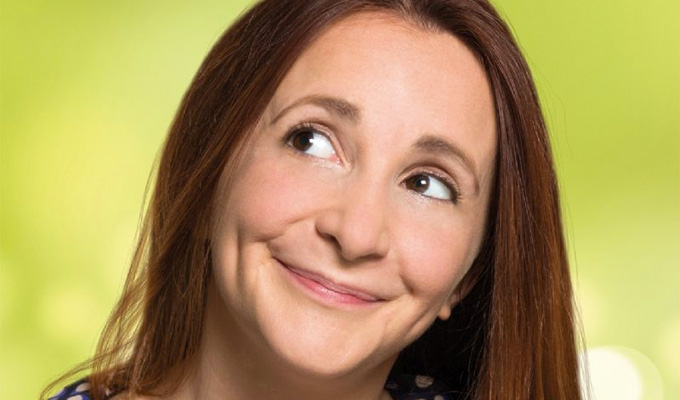 11/05/2015 … Published as a spin-off to the monthly all-women comedy night that launched in Bristol three years ago, The What The Frock! Book Of Funny Women is more a statement…
Wed 29 April 2015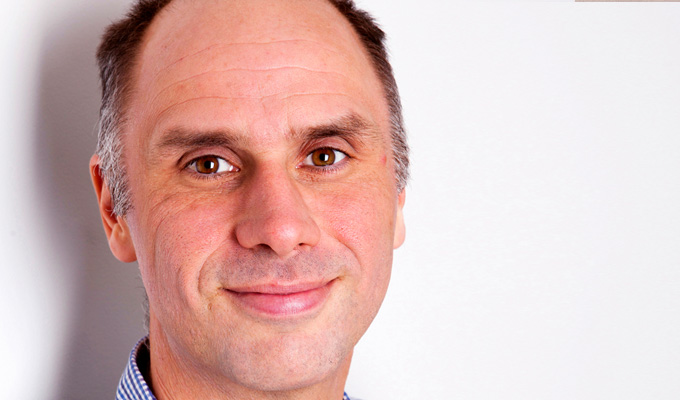 29/04/2015 … In his debut novel, Jesse Armstrong has transplanted Peep Show's Mark Corrigan to civil war-torn Bosnia… kind of.
Fri 24 April 2015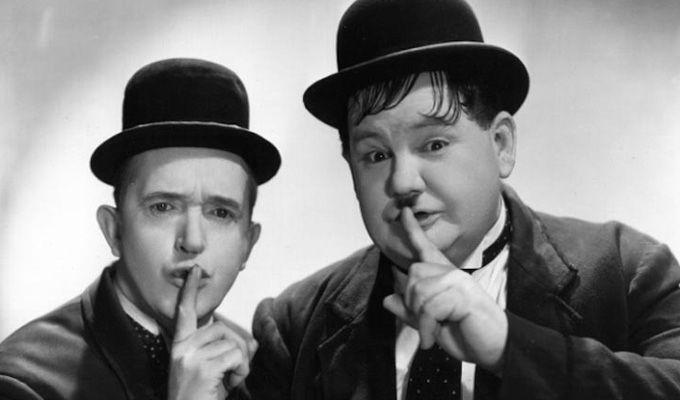 24/04/2015 … Visual clowning might fall out of fashion from time to time but as Sky's announcement of a series of physical comedies this week demonstrates, each generation has…
Fri 09 January 2015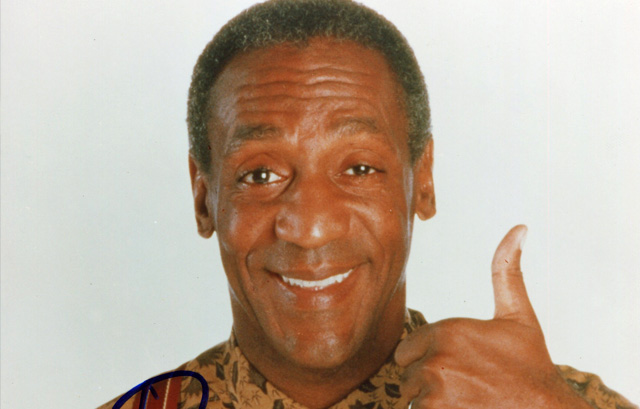 09/01/2015 … It's not what this sizeable biography of Bill Cosby says that's significant, but what it doesn't.