2014 Books
Reviews of books about comedy, including biographies of comedians old and new, and (occasionally) books by comedians. To have a book considered for review, send a copy to Chortle, 112 Norman Road, London, E11 4RL.
Fri 26 September 2014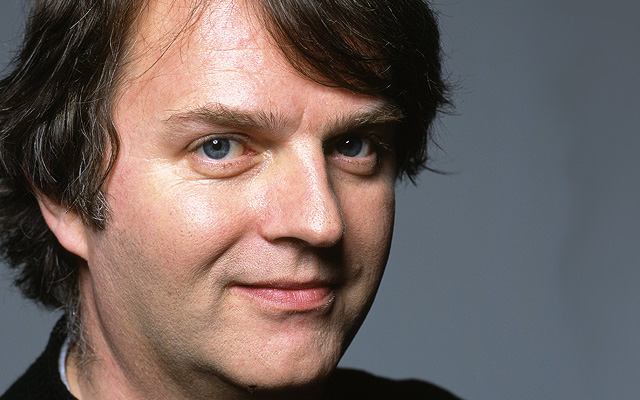 26/09/2014 … Paul Merton has written about his life in showbusiness before.
Mon 22 September 2014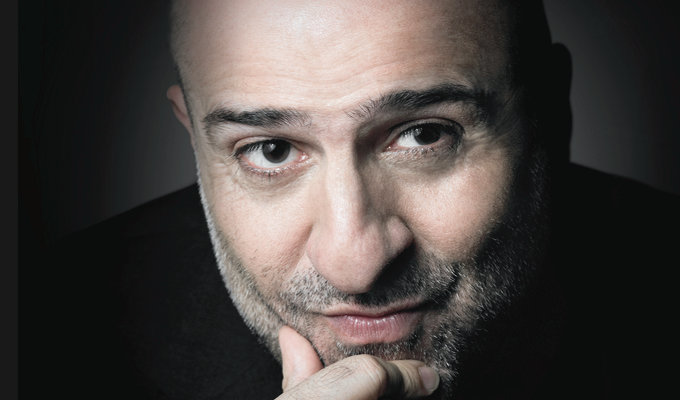 22/09/2014 … Omid Djalili's autobiography is full of surprises.
Wed 10 September 2014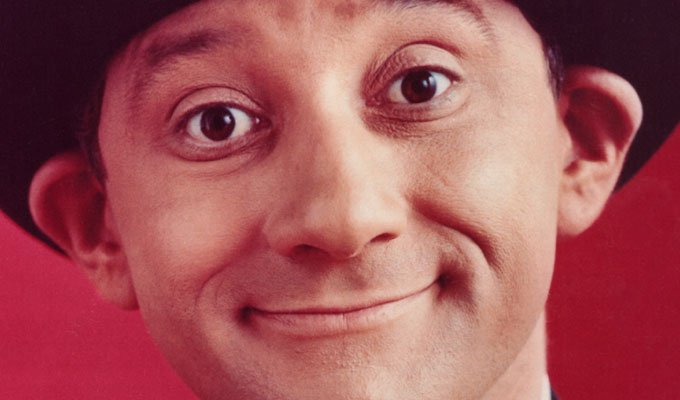 10/09/2014 … Unless you are of a certain age, the name Freddie 'Parrotface' Davies is unlikely to mean much to you.
Thu 04 September 2014
04/09/2014 … Dave Gorman has undertaken some pretty extreme tasks for his previous books: travelling the globe many times over to seek out namesakes, in pursuit of Googlewhacks,…
Mon 01 September 2014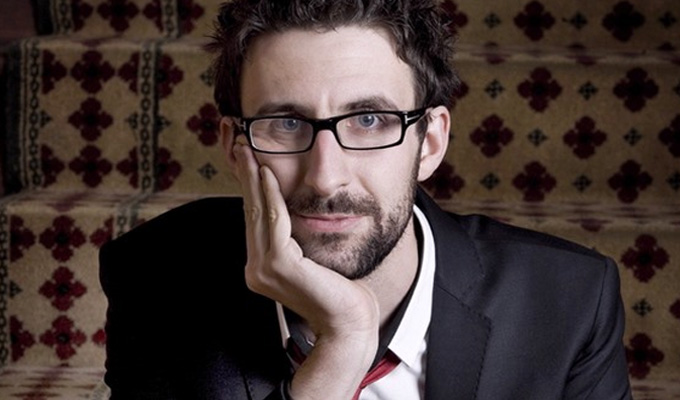 01/09/2014 … Mark Watson's fifth novel is set in a majestic London hotel, the sort of elegant haunt favoured by celebrities, society and other players that is both fashionable…