Latest Books
Reviews of books about comedy, including biographies of comedians old and new, and (occasionally) books by comedians. To have a book considered for review, send a copy to Chortle, 112 Norman Road, London, E11 4RL.
Wed 17 February 2021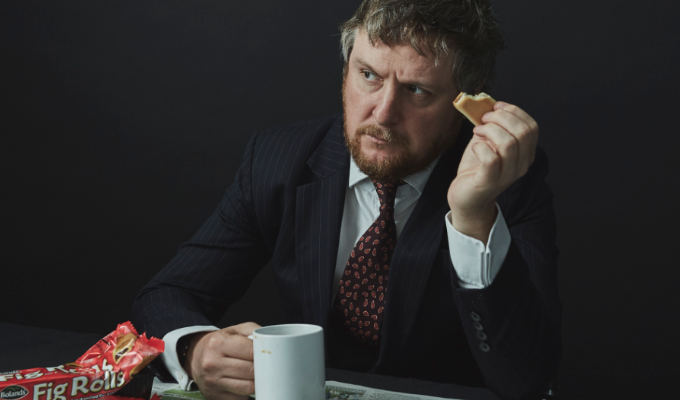 17/02/2021 … You never forget your first lockdown.
Thu 11 February 2021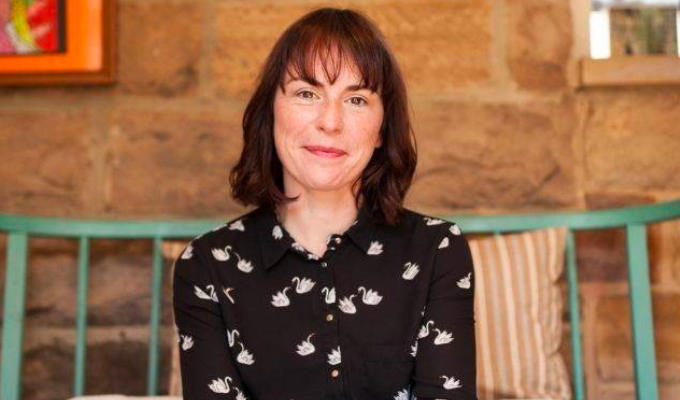 11/02/2021 … Helen Rutter's debut novel, about an 11-year-old boy with a stammer who wants to become a stand-up, was inspired by her own son's difficulties with speech.
Wed 03 February 2021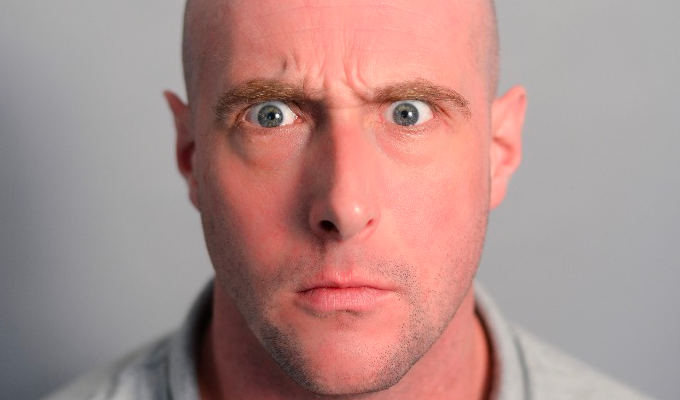 03/02/2021 … Britain's comedy circuit has been gone for the best part of a year – but much of it hasn't been missed by Dave Longley, judging by this acrid,…
Wed 27 January 2021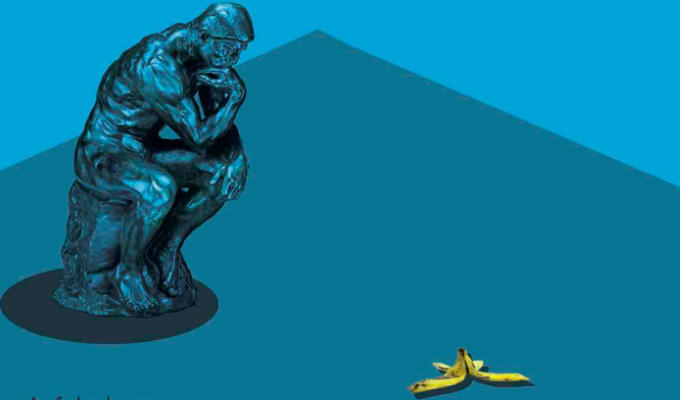 27/01/2021 … I'm not sure what's the worst aspect of Contemplating Comedy: the fact that author Jonathan Levitt has simply lifted hundreds of jokes written by other…
Wed 09 December 2020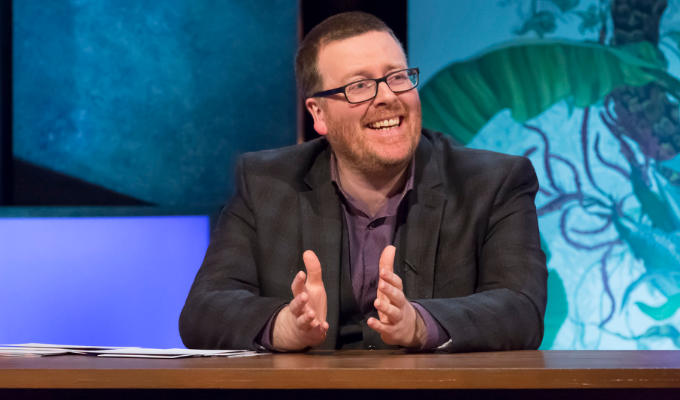 09/12/2020 … The Future Of Politics is not a full book, more like an extended version of one of Frankie Boyle's newspaper columns – a throwback, perhaps, to…
Tue 24 November 2020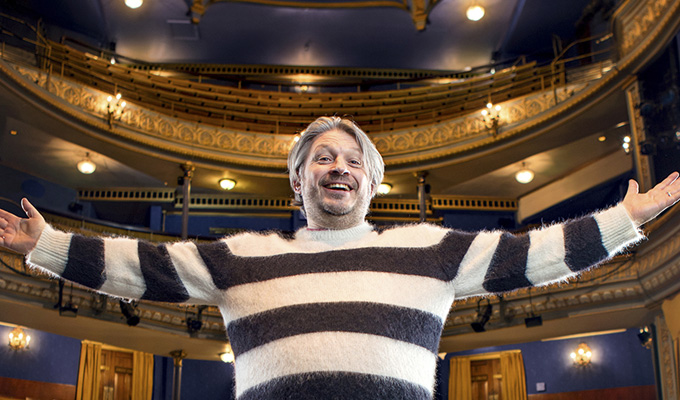 24/11/2020 … Anyone who's been on Twitter on March 8 will know the Sisyphean task Richard Herring has taken on in doing fighting trollery with trollery.
Fri 13 November 2020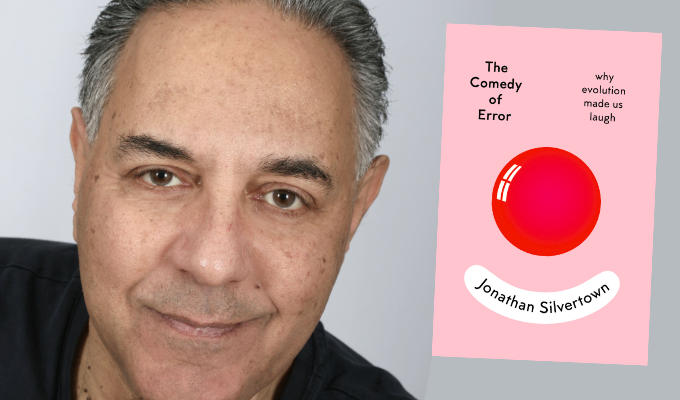 13/11/2020 … Funny thing, laughter.
Thu 29 October 2020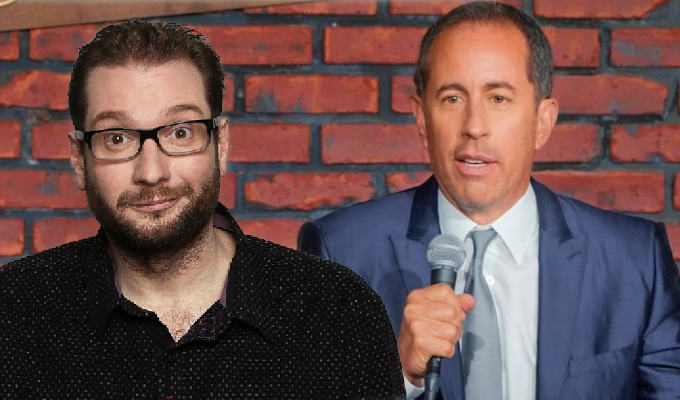 29/10/2020 … Is This Anything? has been 45 years in the writing.