Latest Books
Reviews of books about comedy, including biographies of comedians old and new, and (occasionally) books by comedians. To have a book considered for review, send a copy to Chortle, 112 Norman Road, London, E11 4RL.
Thu 29 October 2020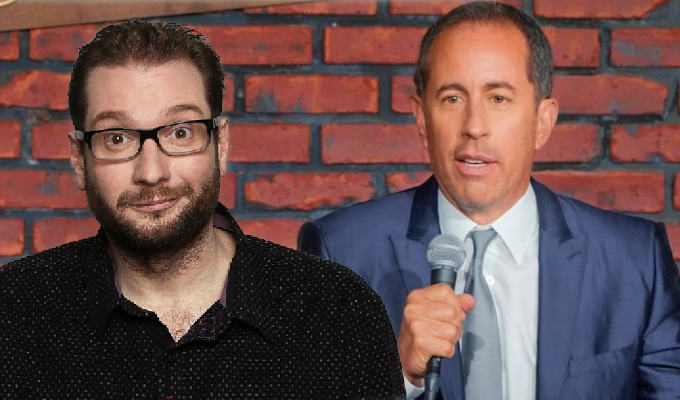 29/10/2020 … Is This Anything? has been 45 years in the writing.
Thu 10 September 2020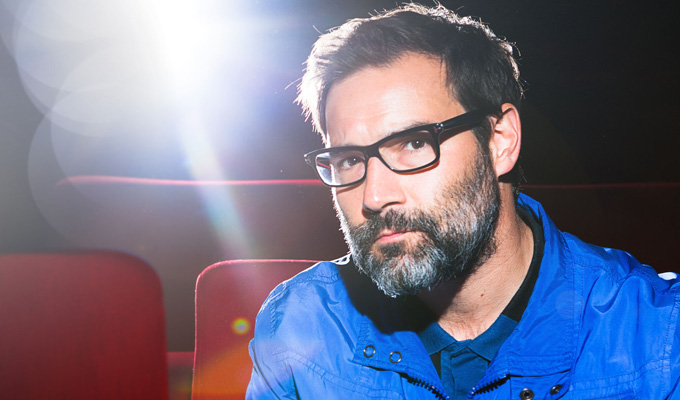 10/09/2020 … These memoirs are surely destined to find more listeners on audiobook than readers in print, given that Adam Buxton has found his niche in the world of podcasting.
Tue 18 August 2020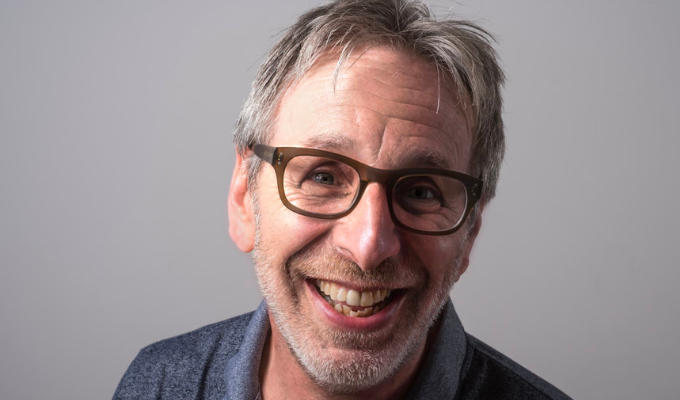 18/08/2020 … You don't have to be a Jam fan to appreciate Ian Stone's reminiscences about his formative experiences following the band, but you possibly have to be…
Mon 25 May 2020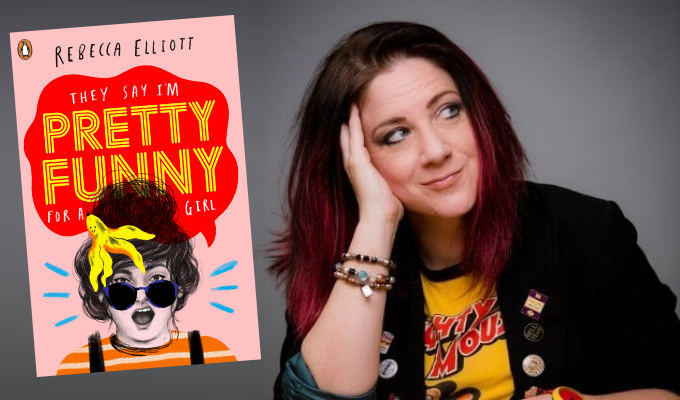 25/05/2020 … A tale about the transformative power of comedy, at least for the social misfits who perform it, Pretty Funny is the first young adult novel from kids' author…
Tue 19 May 2020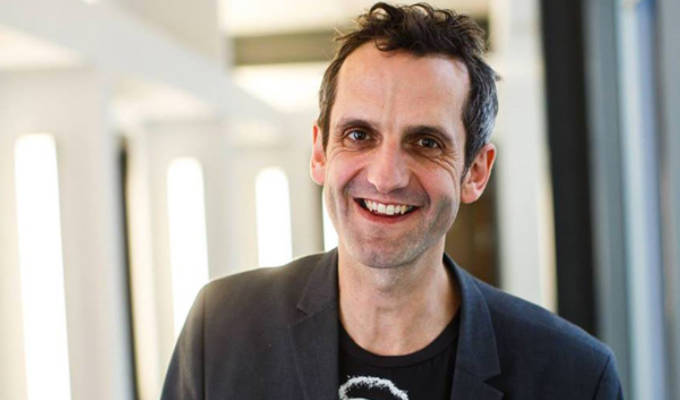 19/05/2020 … This fascinating, well-written and meticulously researched guide to Britain's alternative comedy revolution is probably the most accurate single retrospective…
Tue 03 March 2020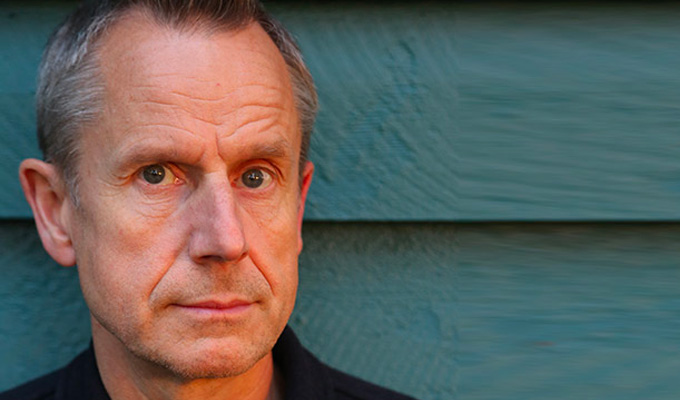 03/03/2020 … It surely goes without saying that Jeremy Hardy's death last year at the age of 57 was a loss to comedy.
Wed 15 January 2020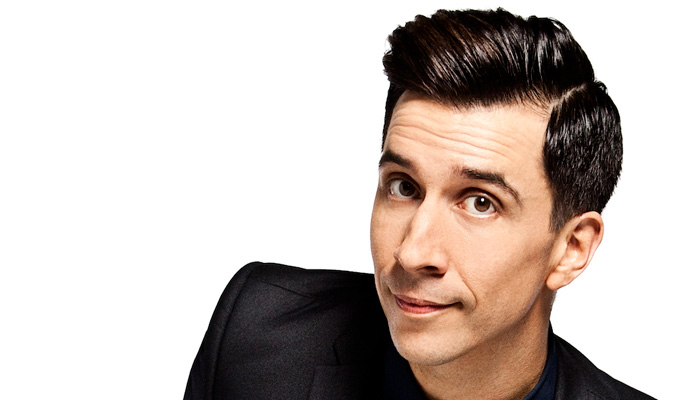 15/01/2020 … For his first memoirs, Russell Kane has returned to the subject that has most won him acclaim in his stand-up: the relationship with his overbearing, alpha-male…
Mon 06 January 2020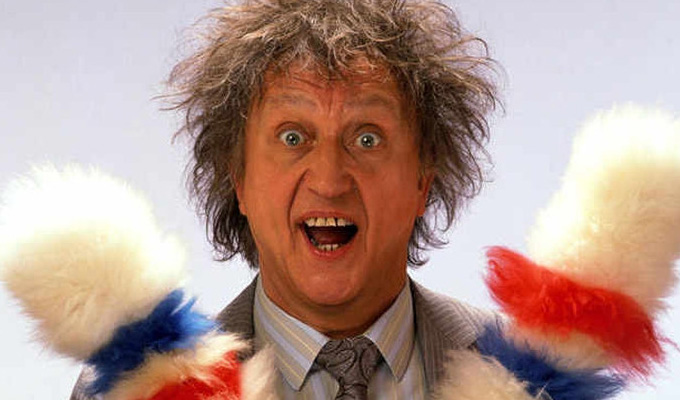 06/01/2020 … When Ashtar Al Khirshan was making a serious-minded profile of Ken Dodd for the BBC's Arena arts strand in 2007, the director kept pushing to find out what…