Latest Books
Reviews of books about comedy, including biographies of comedians old and new, and (occasionally) books by comedians. To have a book considered for review, send a copy to Chortle, 112 Norman Road, London, E11 4RL.
Thu 29 July 2021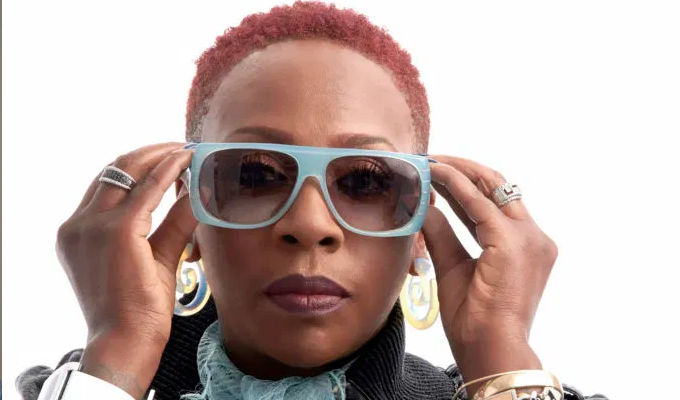 29/07/2021 … I'm not sure Cack-Handed is the perfect title for Gina Yashere's memoirs.
Thu 08 July 2021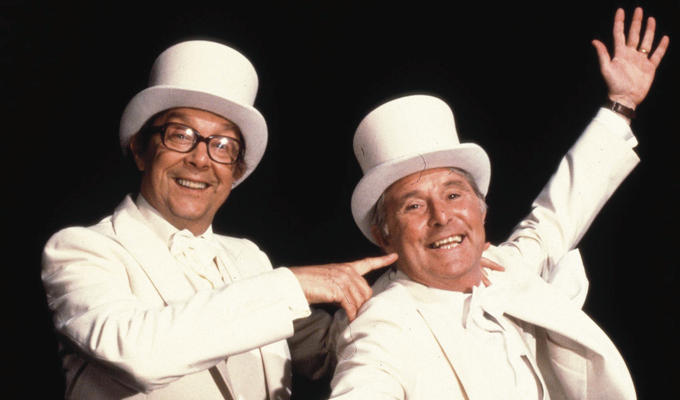 08/07/2021 … It's testament to the enduring appeal of Morecambe and Wise that I already have nine books about them on my shelf.
Thu 24 June 2021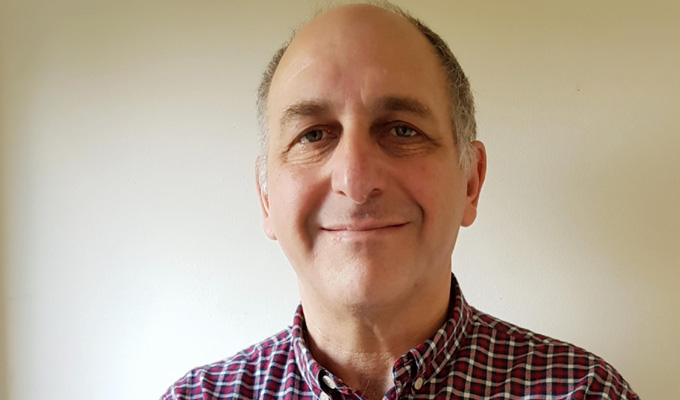 24/06/2021 … There's no need to ask where Have I Got News For You and Horrible Histories writer Dave Cohen (or rather, 'David J Cohen', now he's…
Mon 24 May 2021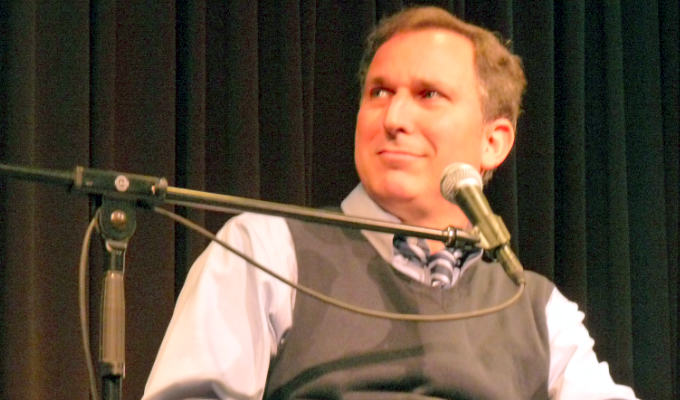 24/05/2021 … In 2015, showbiz historian Kilph Nesteroff wrote The Comedians, a near-definitive and thoroughly entertaining account of the evolution of American comedy, from…
Tue 11 May 2021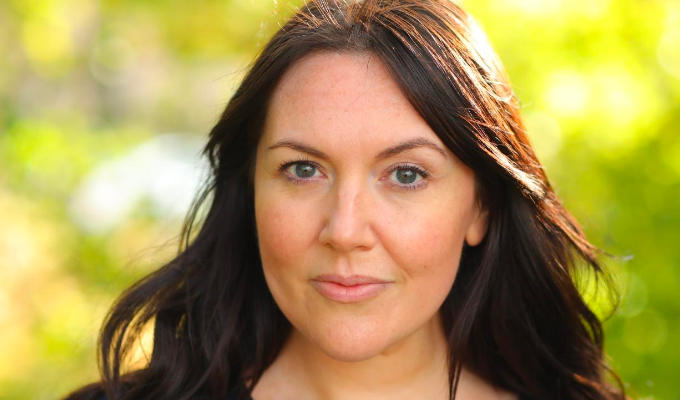 11/05/2021 … A comedian writing about cake might sound twee, or evoke the sort of defiant hedonism that defines much of Jo Brand's work.
Mon 15 March 2021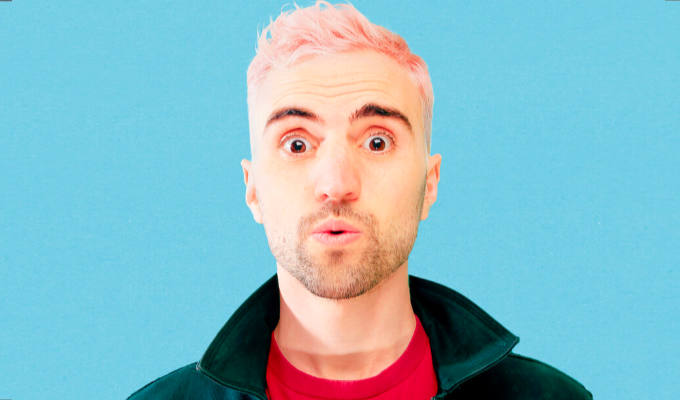 15/03/2021 … Simon Taylor was a young, jobbing comedian on the Melbourne stand-up scene when a one-night stand led to a paternity scare that forced him to confront a different…
Wed 17 February 2021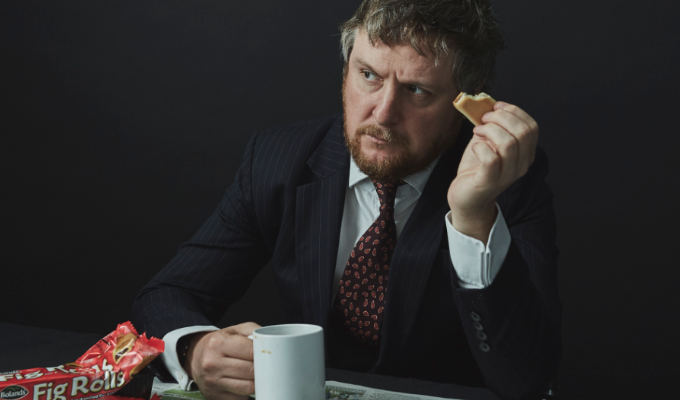 17/02/2021 … You never forget your first lockdown.
Thu 11 February 2021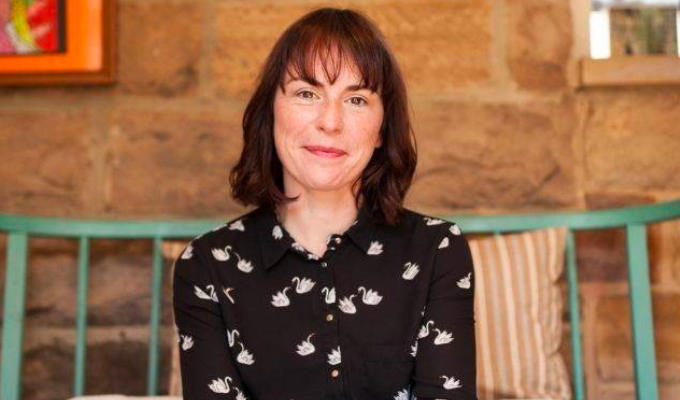 11/02/2021 … Helen Rutter's debut novel, about an 11-year-old boy with a stammer who wants to become a stand-up, was inspired by her own son's difficulties with speech.