Latest Books
Reviews of books about comedy, including biographies of comedians old and new, and (occasionally) books by comedians. To have a book considered for review, send a copy to Chortle, 112 Norman Road, London, E11 4RL.
Tue 26 March 2019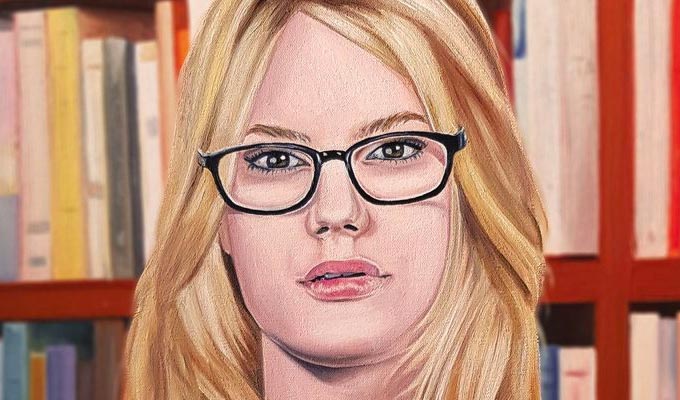 26/03/2019 … It's a book that Piers Morgan describes as 'absolutely hilarious', which should serve as a massive red flag.
Fri 18 January 2019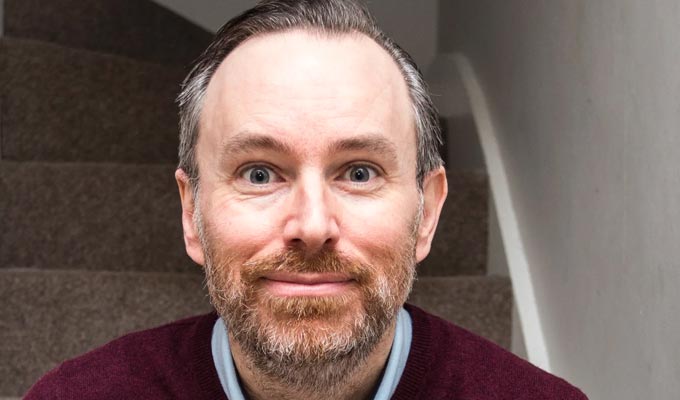 18/01/2019 … Much comedy output comes with the disclaimer: 'Not for the easily offended.
Fri 28 December 2018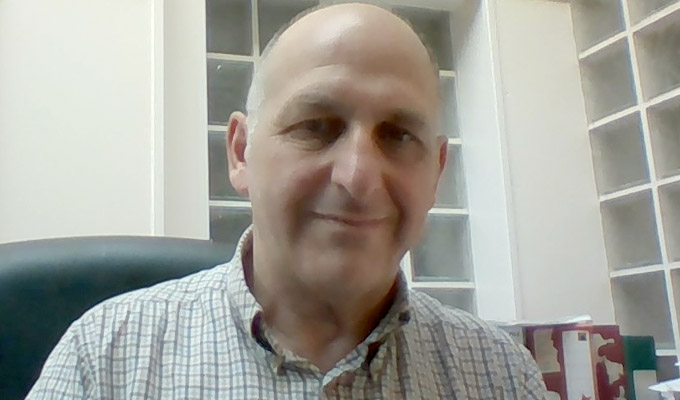 28/12/2018 … Dave Cohen's book about comedy writing doesn't have any of the answers.
Wed 19 December 2018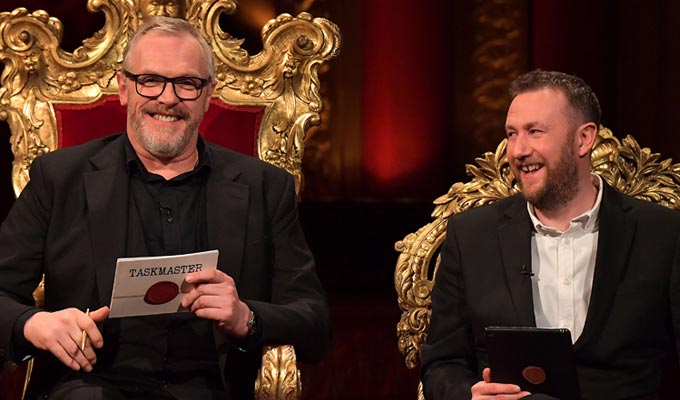 19/12/2018 … Looking for some last-minute Christmas presents.
Thu 13 December 2018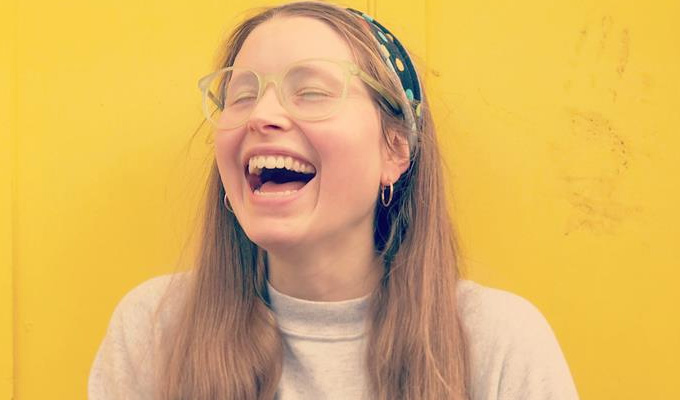 13/12/2018 … Few stand-up shows end up being transcribed in book form.
Mon 03 December 2018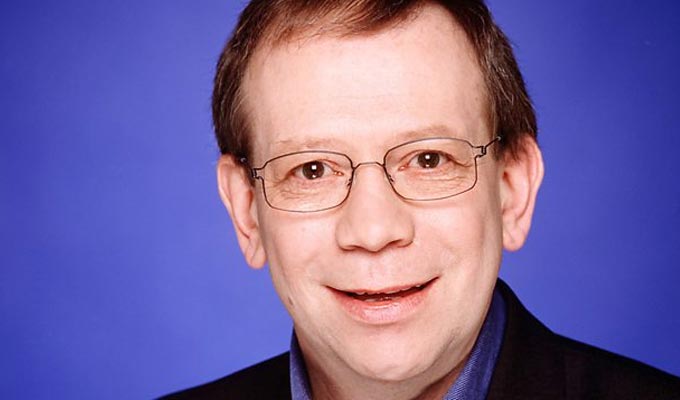 03/12/2018 … If Jon Plowman is creating comedy bronze, it doesn't say much for the other people in that mysterious TV job of producer.
Tue 13 November 2018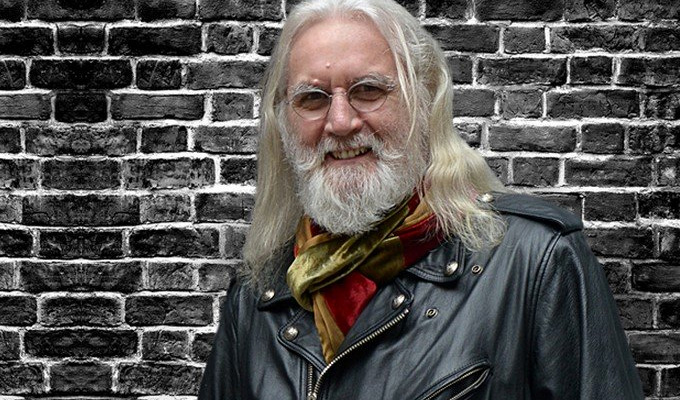 13/11/2018 … Billy Connolly loves Scotland – though not enough to actually live there most of the time.
Wed 17 October 2018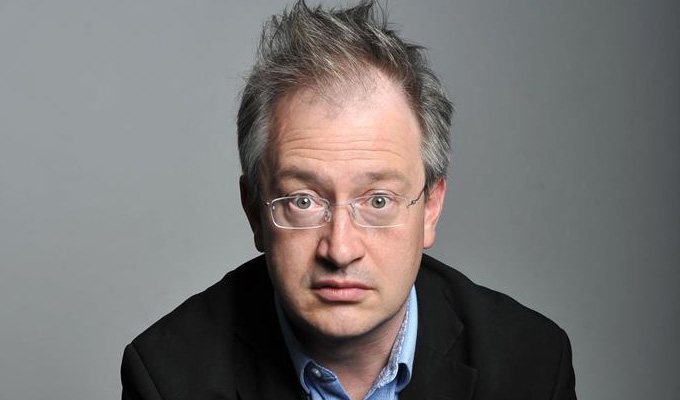 17/10/2018 … He's a curious comedian is Robin Ince, always absorbing one book or another, seeking answers to how everything works.