Latest Books
Reviews of books about comedy, including biographies of comedians old and new, and (occasionally) books by comedians. To have a book considered for review, send a copy to Chortle, 112 Norman Road, London, E11 4RL.
Tue 08 November 2016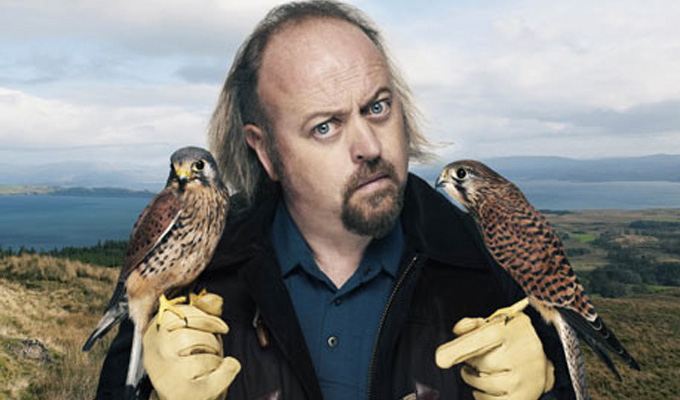 08/11/2016 … Bill Bailey isn't, as it happens, the first bearded comedian to have written a bird book.
Tue 01 November 2016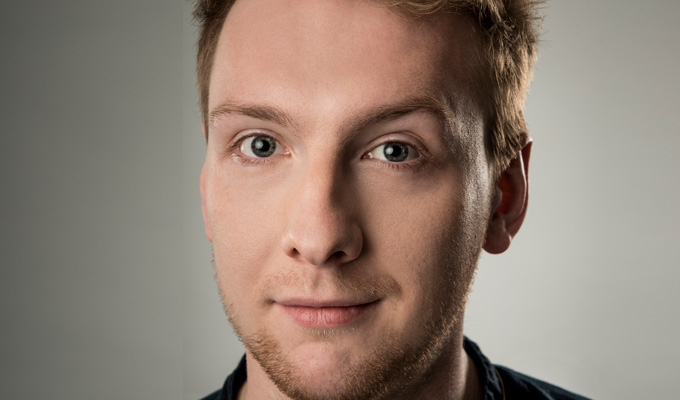 01/11/2016 … It's not the best-known phrase on which to base your book title, but Joe Lycett is clearly trying to disprove the aphorism 'fine words butter no parsnips'…
Fri 21 October 2016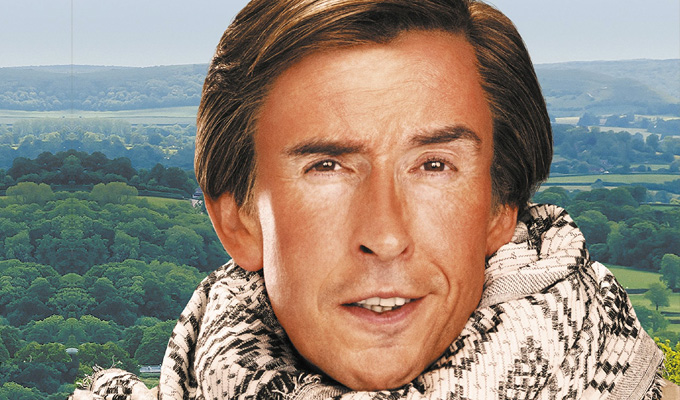 21/10/2016 … Twenty-five years years after making his debut on Radio 4's On The Hour, Alan Partridge is the comedy gift that keeps on giving.
Thu 15 September 2016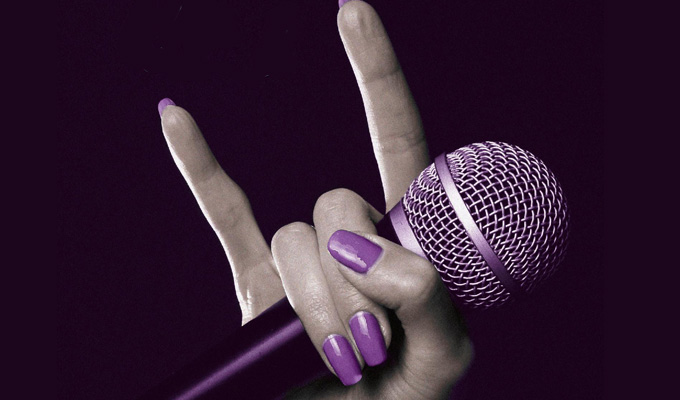 15/09/2016 … After Bethany Black revealed last weekend that she was turned down for a gig as there were 'too many women' booked, it's clear that the old prejudices faced…
Wed 03 August 2016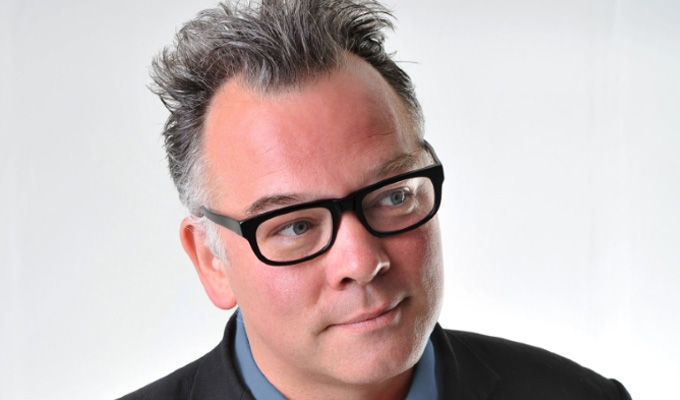 03/08/2016 … Now you don't have to wait for David Mitchell to go on holiday to read Stewart Lee's musings.
Wed 27 July 2016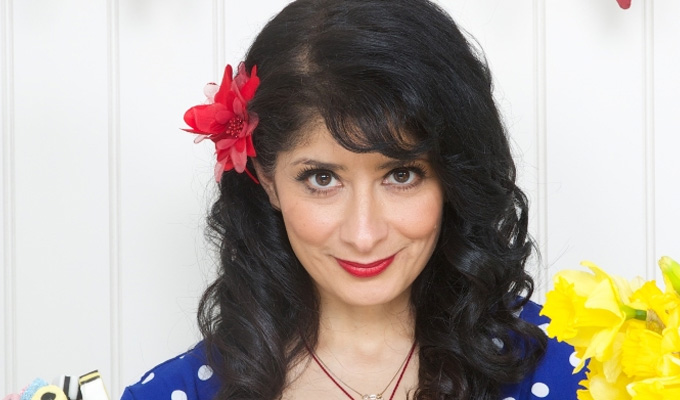 27/07/2016 … Shappi Khorsandi has previously spoken of how her own problems with addiction informed her debut novel, which is perhaps why central character Nina feels so awfully…
Thu 14 July 2016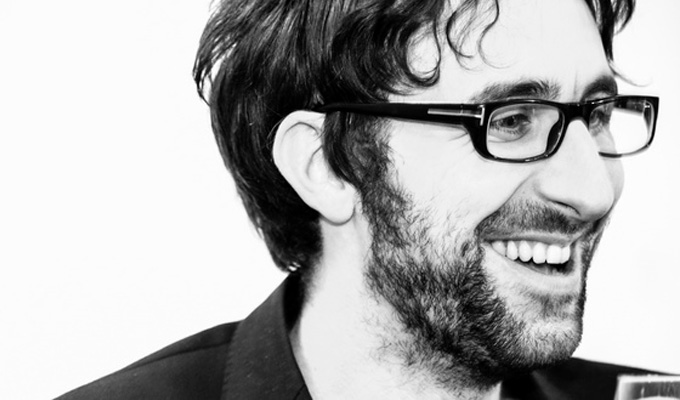 14/07/2016 … It seems surprising there aren't more novels set in Dubai.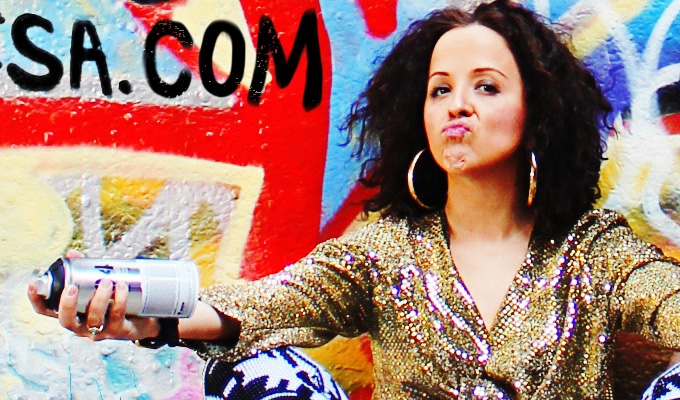 14/07/2016 … It's something of a failing of the comedy industry, and especially broadcasting, that it hasn't yet found a way to fully harness Luisa Omielan's proven appeal…