Latest Books
Reviews of books about comedy, including biographies of comedians old and new, and (occasionally) books by comedians. To have a book considered for review, send a copy to Chortle, 112 Norman Road, London, E11 4RL.
Thu 13 July 2017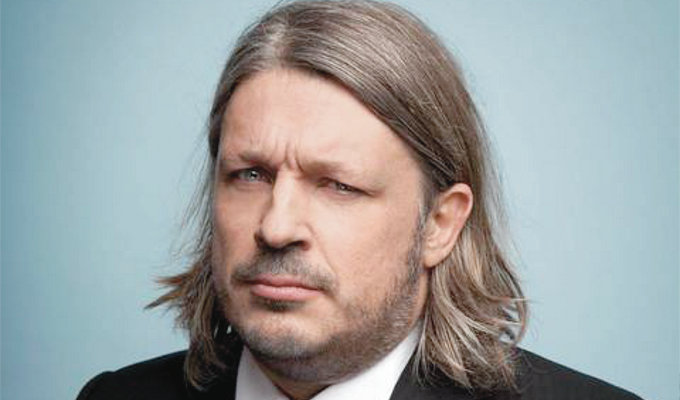 13/07/2017 … Regular listeners to Richard Herring's Leicester Square Theatre Podcast will require no further introduction to his 'emergency questions'.
Wed 12 July 2017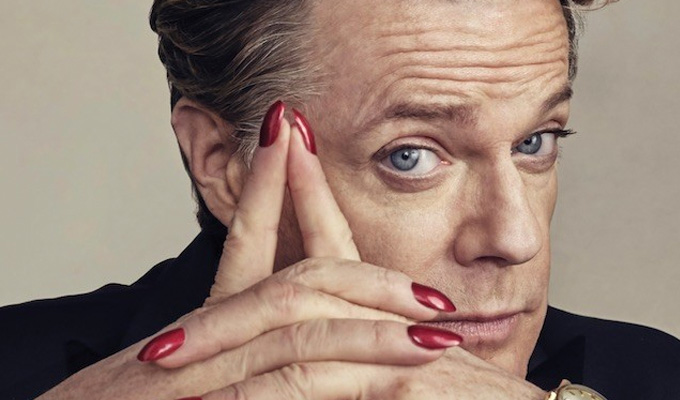 12/07/2017 … Eddie Izzard thinks himself 'a naturally boring person', which is a needless modesty for someone who has always seemed to defy conventional thinking.
Fri 26 May 2017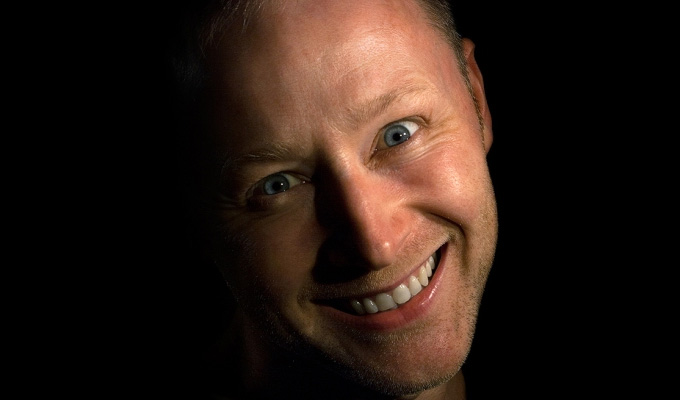 26/05/2017 … That's Your Lot is an apt title for Limmy's second book of short stories, as many of the tales stop abruptly once they've floated an intriguing idea…
Thu 04 May 2017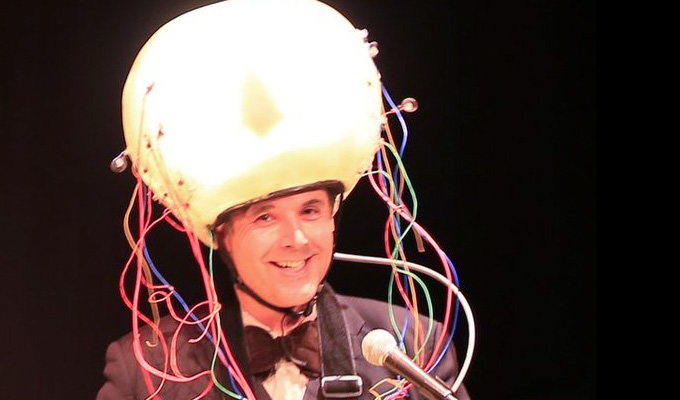 04/05/2017 … Oh no! Not another arena-filling comedian with a quasi-academic tome about neuroscience.
Wed 04 January 2017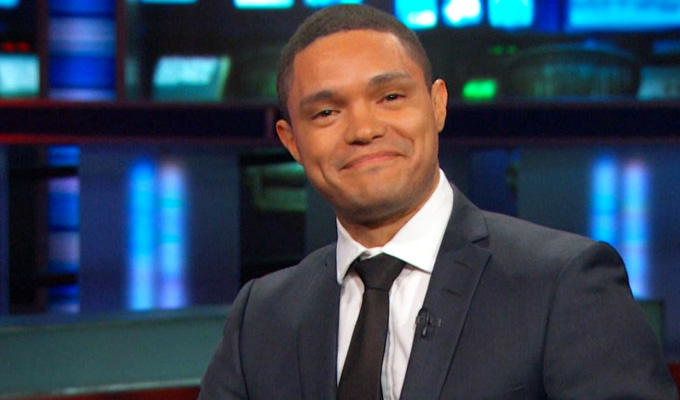 04/01/2017 … Trevor Noah's rise through the international comedy circuit to become host of The Daily Show has been swift.
Mon 19 December 2016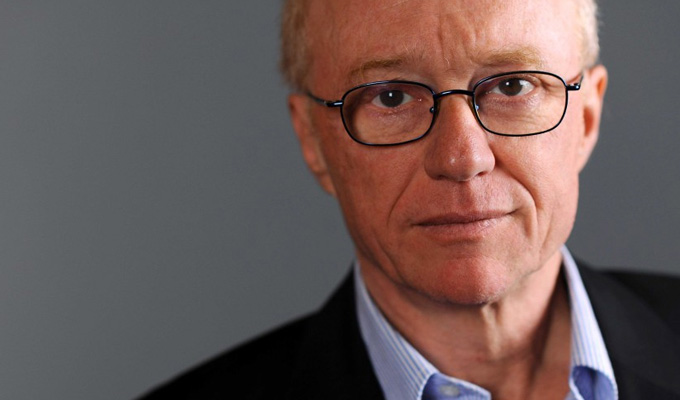 19/12/2016 … With A Horse Walks Into A Bar, Israeli writer David Grossman accomplishes the seemingly impossible and transposes an entire stand-up show into a novel.
Thu 01 December 2016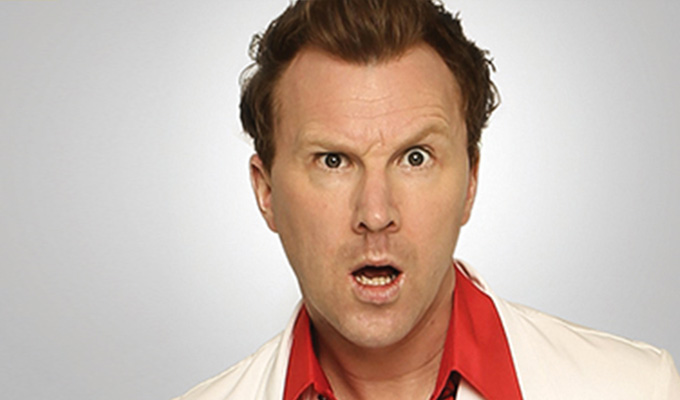 01/12/2016 … Released without much fanfare, at least this side of the Irish Sea, Jason Byrne's first book is an evocative memoir of what it was like to grow up in a working-class…
Tue 08 November 2016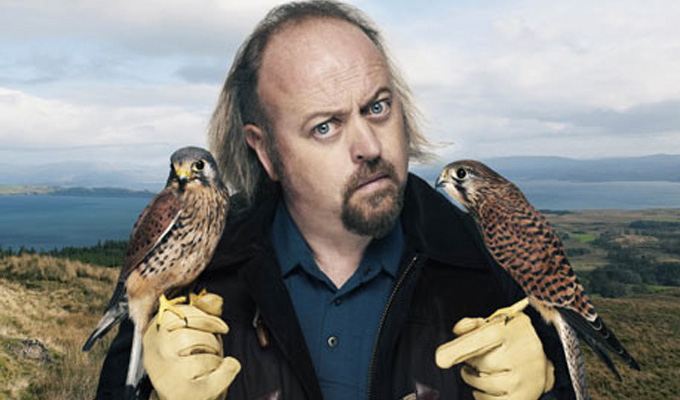 08/11/2016 … Bill Bailey isn't, as it happens, the first bearded comedian to have written a bird book.