Latest Books
Reviews of books about comedy, including biographies of comedians old and new, and (occasionally) books by comedians. To have a book considered for review, send a copy to Chortle, 112 Norman Road, London, E11 4RL.
Thu 04 May 2017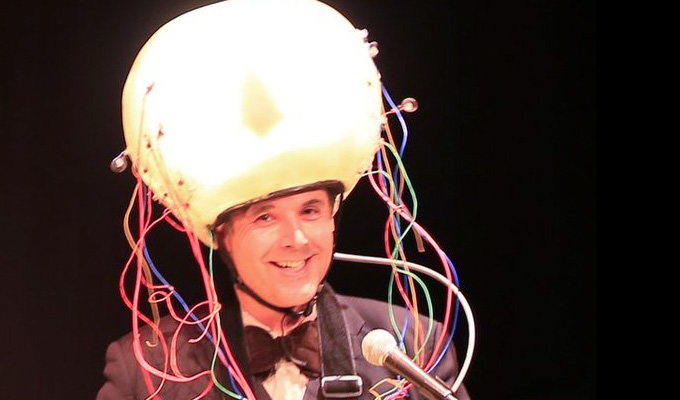 04/05/2017 … Oh no! Not another arena-filling comedian with a quasi-academic tome about neuroscience.
Wed 04 January 2017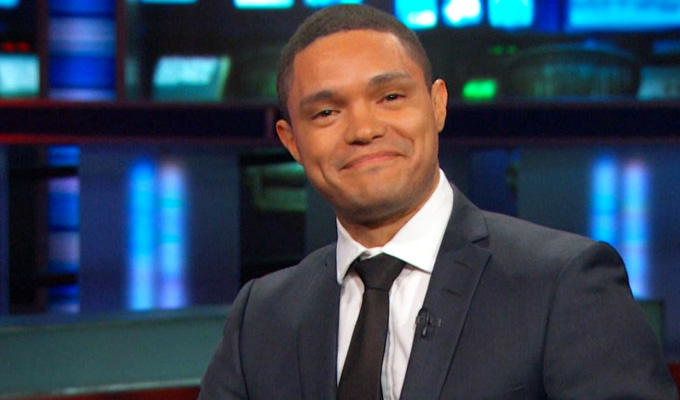 04/01/2017 … Trevor Noah's rise through the international comedy circuit to become host of The Daily Show has been swift.
Mon 19 December 2016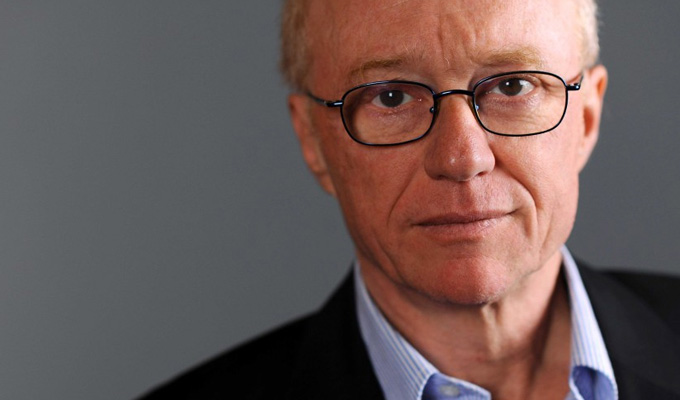 19/12/2016 … With A Horse Walks Into A Bar, Israeli writer David Grossman accomplishes the seemingly impossible and transposes an entire stand-up show into a novel.
Thu 01 December 2016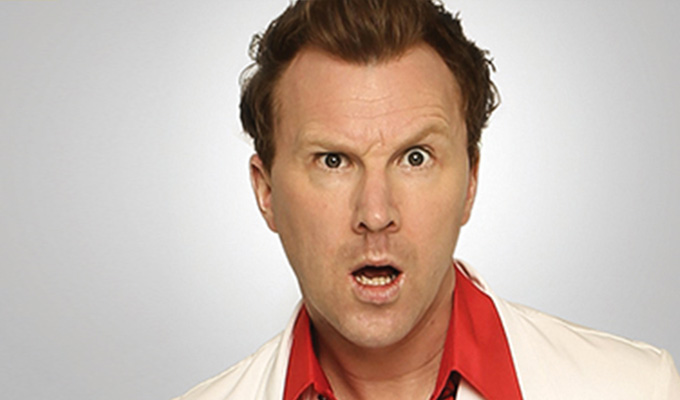 01/12/2016 … Released without much fanfare, at least this side of the Irish Sea, Jason Byrne's first book is an evocative memoir of what it was like to grow up in a working-class…
Tue 08 November 2016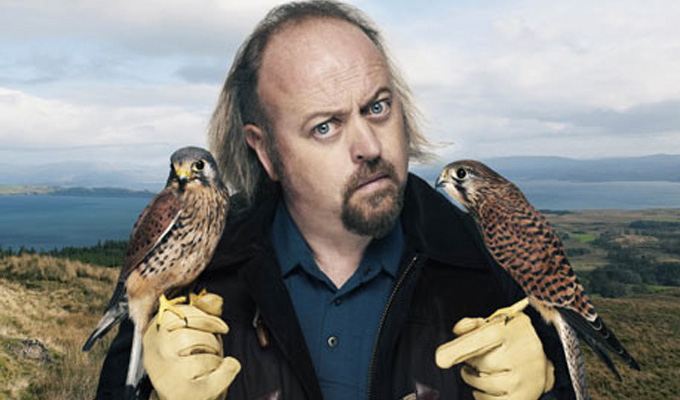 08/11/2016 … Bill Bailey isn't, as it happens, the first bearded comedian to have written a bird book.
Tue 01 November 2016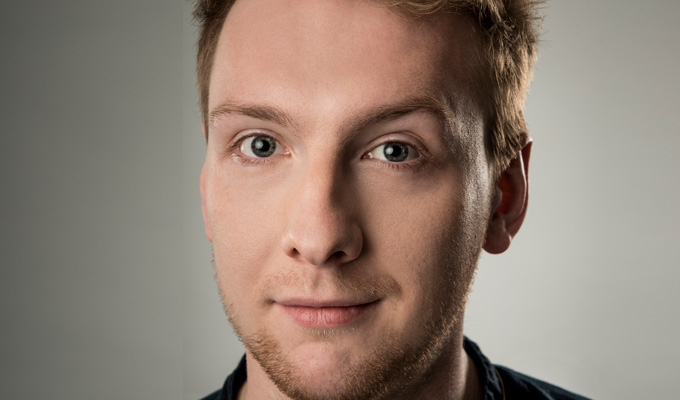 01/11/2016 … It's not the best-known phrase on which to base your book title, but Joe Lycett is clearly trying to disprove the aphorism 'fine words butter no parsnips'…
Fri 21 October 2016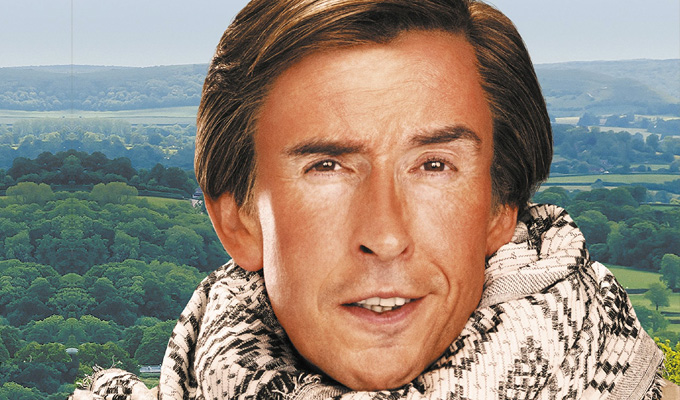 21/10/2016 … Twenty-five years years after making his debut on Radio 4's On The Hour, Alan Partridge is the comedy gift that keeps on giving.
Thu 15 September 2016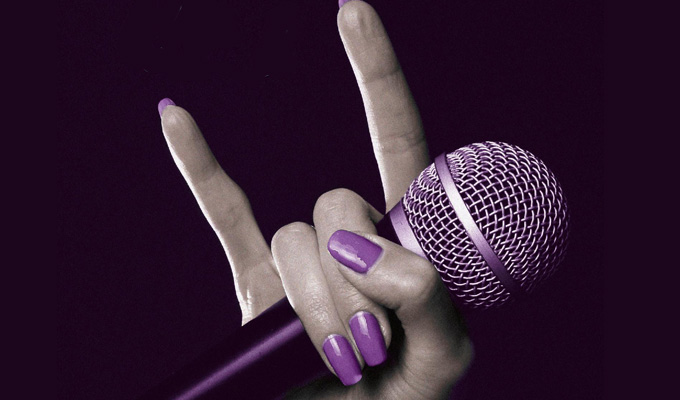 15/09/2016 … After Bethany Black revealed last weekend that she was turned down for a gig as there were 'too many women' booked, it's clear that the old prejudices faced…