Latest Videos
The funniest videos on the internet. If you've got a suggestion for inclusion in this section, email the link to feedback@chortle.co.uk – we prefer short comedy sketches more than stand-up.
Mon 14 June 2021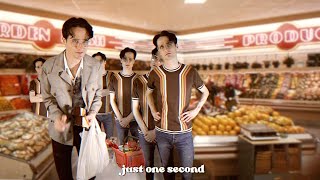 14/06/2021 … We've all felt the pressure of being in a store as a queue builds up behind us.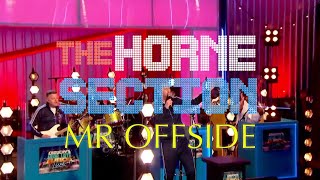 14/06/2021 … The Horne Section have revised the words for Mr Brightside by The Killers in honour of Euro 2020.
Sun 13 June 2021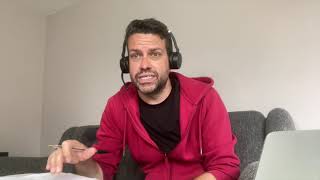 13/06/2021 … Michael Spicer parodies Taskmaster in his latest Room Next Door sketch.
Fri 11 June 2021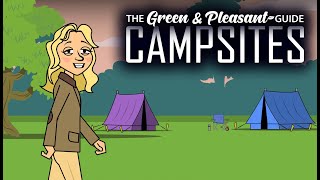 11/06/2021 … Celeste Dring sings the praises of rural campsites in the latest instalment in the animated series The Green & Pleasant Guide.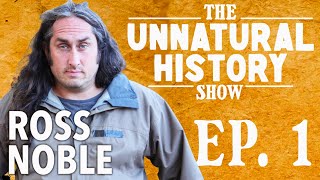 11/06/2021 … Ross Noble has launched a new spoof natural history show on YouTube.
Thu 10 June 2021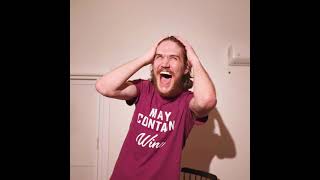 10/06/2021 … Bo Burnham has released the video his the track White Woman's Instagram from his astounding new special, Inside.
Wed 09 June 2021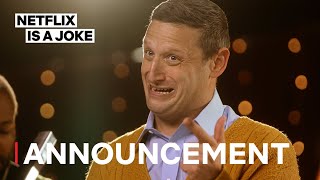 09/06/2021 … Netflix has released a trailer for the second series of I Think You Should Leave With Tim Robinson.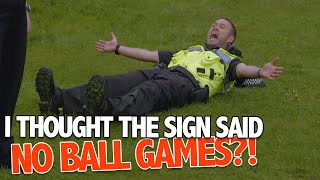 09/06/2021 … Constables Jack Mclaren and Sarah Fletcher put paid to another major crime in this new Scot Squad clip: kids ignoring a 'no ball games' sign.