Latest Videos
The funniest videos on the internet. If you've got a suggestion for inclusion in this section, email the link to feedback@chortle.co.uk – we prefer short comedy sketches more than stand-up.
Tue 15 December 2020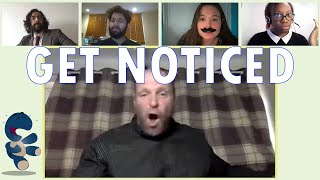 15/12/2020 … It's often hard to get noticed in business meetings – especially if you're a woman.
Mon 14 December 2020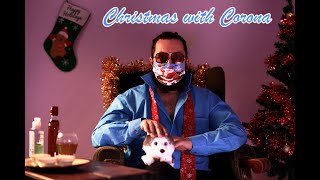 14/12/2020 … Christmas wouldn't be Christmas - even in a pandemic - without a plethora of festive comedy songs.
Sun 13 December 2020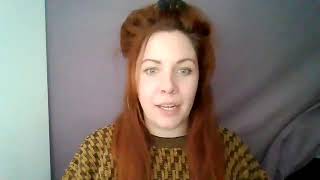 13/12/2020 … Stevie Martin and Lola-Rose Maxwell have recreated the frustrating experience of trying to track down an online parcel in a new video.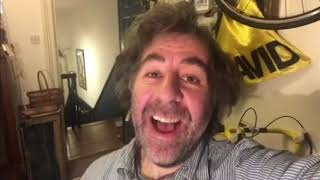 13/12/2020 … David O'Doherty tells his favourite Christmas joke in this new video.
Fri 11 December 2020
11/12/2020 … Netflix has released the trailer for London Hughes's first Netflix special.
Thu 10 December 2020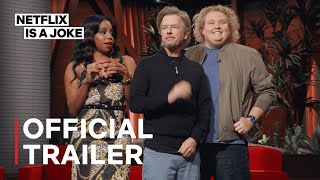 10/12/2020 … Netflix has released a trailer for its new show about its own shows.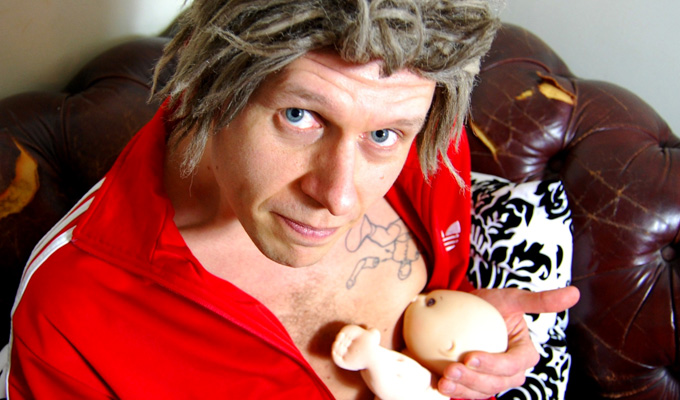 10/12/2020 … Looking for an erudite satirical barb at the hubris, disinformation and cronyism at the top of the Conservative government? Then look elsewhere, as Kunt &…
Wed 09 December 2020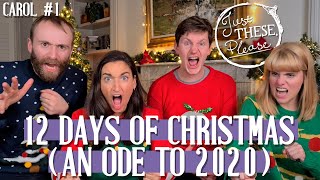 09/12/2020 … You might not exactly want to recall all the events of 2020.