Latest Videos
The funniest videos on the internet. If you've got a suggestion for inclusion in this section, email the link to feedback@chortle.co.uk – we prefer short comedy sketches more than stand-up.
Thu 13 August 2020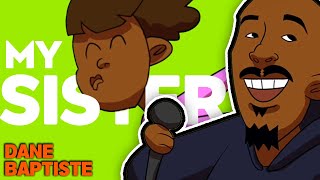 13/08/2020 … Animator Ken Grinell has made a cartoon version of one of Dane Baptiste's routines.
Wed 12 August 2020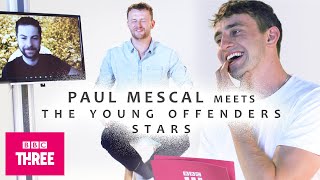 12/08/2020 … How well do Young Offenders creators Alex Murphy and Chris Walley know each other? That's what Normal People star Paul Mescal tries to find out in this new…
Mon 10 August 2020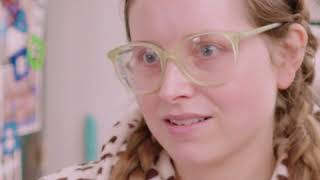 10/08/2020 … Jesse Cave and her sister Bebe have made a new sketch for Channel 4.
Fri 07 August 2020
07/08/2020 … Nish Kumar talks about Trump's disastrous interview with Axios' Jonathan Swan in the latest monologue on Hello America.
Wed 05 August 2020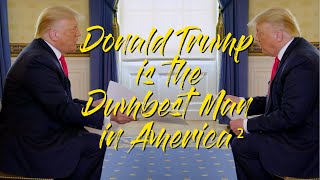 05/08/2020 … Justin Brown has won the internet.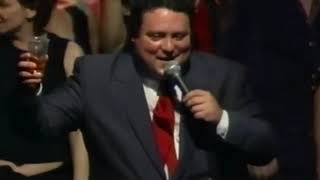 05/08/2020 … Today is the day the first Fringe shows should have kicked off their month-long run.
Mon 03 August 2020
03/08/2020 … Nish Kumar took a look at the congressional hearing into the big four tech companies - Google, Apple, Facebook and Amazon – in the latest episode of his short-form…
Thu 30 July 2020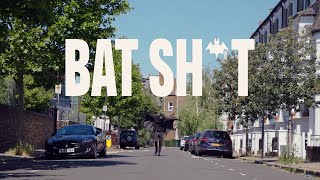 30/07/2020 … Rich Hall and Romesh Ranganathan star in a new mockumentary short with an animal rights message.