Latest Videos
The funniest videos on the internet. If you've got a suggestion for inclusion in this section, email the link to feedback@chortle.co.uk – we prefer short comedy sketches more than stand-up.
Sat 14 March 2020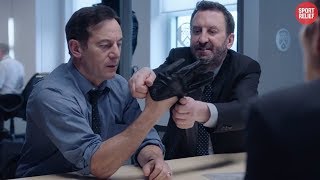 14/03/2020 … Here's the 'lost scene' from Line Of Duty, as aired on BBC's Sport Relief telethon last night.
Fri 13 March 2020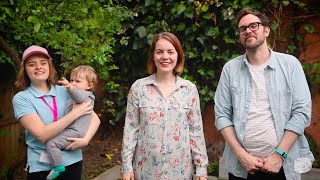 13/03/2020 … Why be a parent when you could be a sharent?! The new service Sprog lets you have all the perks of child-ownership with none of the responsibilities.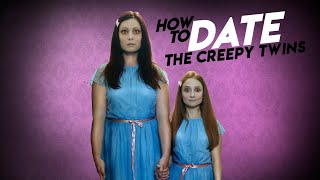 13/03/2020 … The creepy twins from The Shining are the latest guests in the weird web interview series How To Date A Magical Creature, Lucy Trodd and Susan Harrison…
Thu 12 March 2020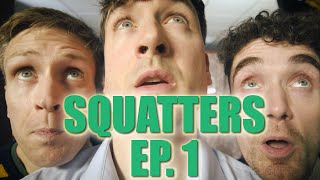 12/03/2020 … Here's the first episode of Squatters, a new sitcom from Irish sketch trio Foil Arms and Hog.
Wed 11 March 2020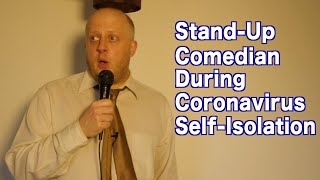 11/03/2020 … The coronavirus is causing widespread cancellation of public gatherings across the world – although the UK comedy scene has escaped unscathed so far.
Mon 09 March 2020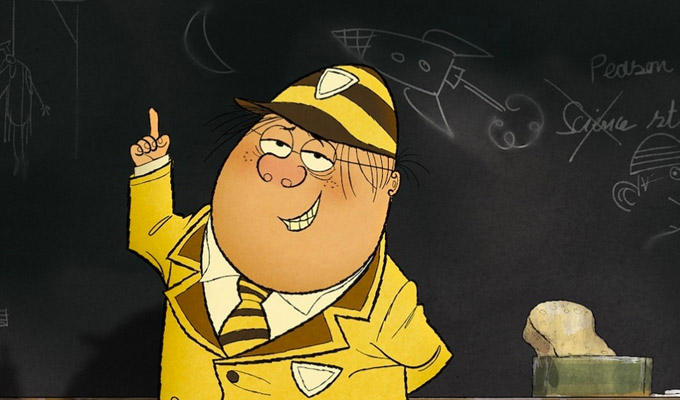 09/03/2020 … Animators have released the first trailer for the new Molesworth movie, starring Matt Lucas as the tearaway schoolboy.
Sun 08 March 2020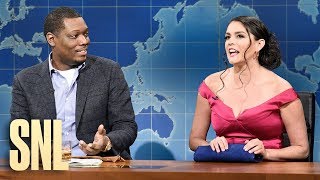 08/03/2020 … The 'girl you wish you hadn't started a conversation with at a party' explains the coronavirus on SNL last night.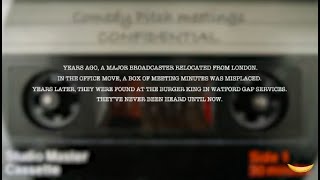 08/03/2020 … Could this have been what happened when Monty Python first pitched their sketch show to the BBC 50 years ago? Comedy writers Lorelei Mathias with Emmy McMarrow…