Latest Videos
The funniest videos on the internet. If you've got a suggestion for inclusion in this section, email the link to feedback@chortle.co.uk – we prefer short comedy sketches more than stand-up.
Mon 16 May 2022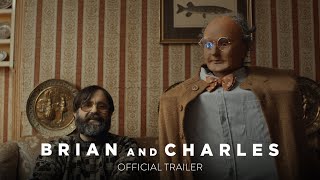 16/05/2022 … Here's the theatrical tailer for Brian And Charles as the offbeat comedy film finally gets a cinematic release.
Sun 15 May 2022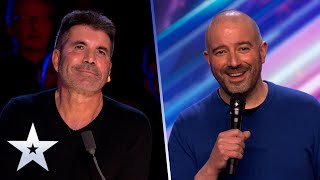 15/05/2022 … Here's comedy circuit stalwart Stefalo Paolini performing on Britain's Got Talent last night.
Thu 12 May 2022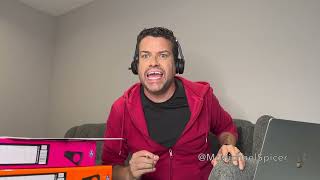 12/05/2022 … You might think Michael Gove's car-crash interview on BBC Breakfast yesterday was beyond parody… but the Room Next Door's Michael Spicer has had…
Wed 11 May 2022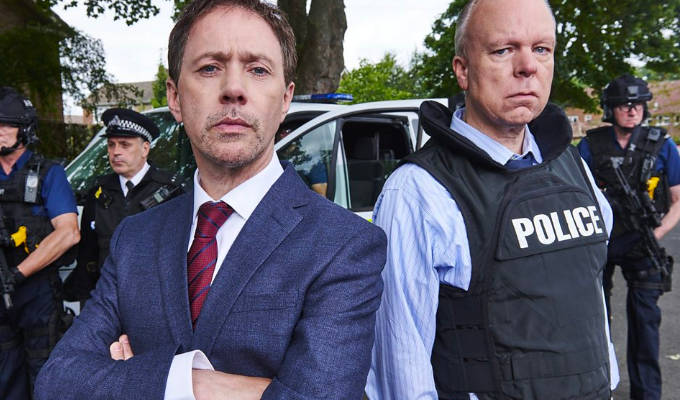 11/05/2022 … Here's a sneak preview of next week's Inside No 9, based around a kidnapping.
Sun 08 May 2022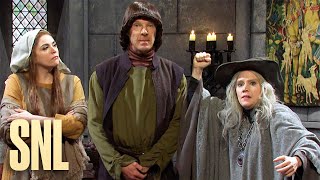 08/05/2022 … Benedict Cumberbatch starred in a sketch about plans to outlaw abortion in much of America on Saturday Night Live.
Thu 05 May 2022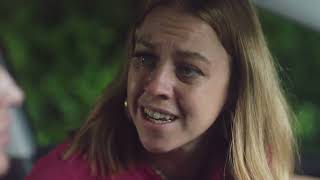 05/05/2022 … Cathy – as played by Ellie White - comes to terms that she has just unknowingly snogged her half-brother in this exclusive clip from the new series of BBC…
Wed 04 May 2022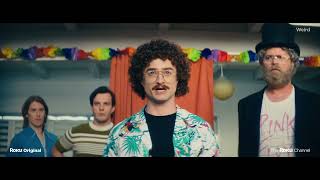 04/05/2022 … Here's Daniel Radcliffe as 'Weird Al' Yankovic in a new trailer for the mock biopic of the musical comedy oddity.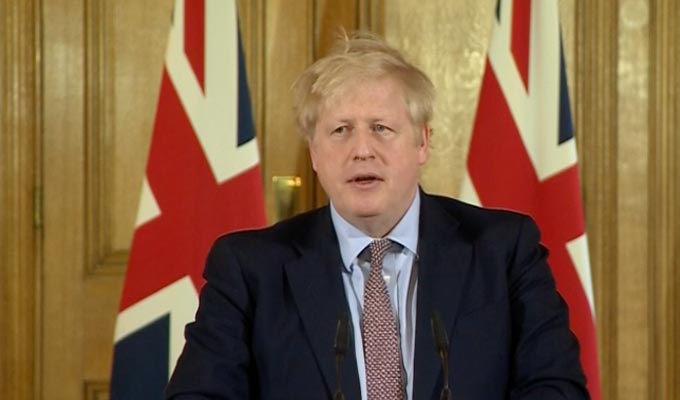 04/05/2022 … Cassetteboy has just released a new video mocking the Conservatives on the eve of the local elections.