2022 Videos
The funniest videos on the internet. If you've got a suggestion for inclusion in this section, email the link to feedback@chortle.co.uk – we prefer short comedy sketches more than stand-up.
Tue 05 July 2022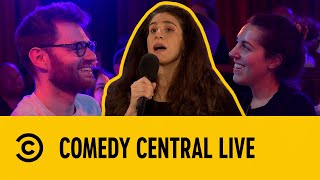 05/07/2022 … Louise Young talks about getting thrifty during lockdown in this latest Comedy Central Live clip.
Mon 04 July 2022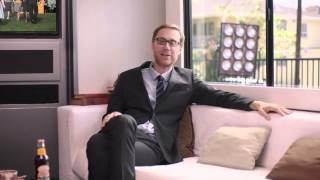 04/07/2022 … As America celebrates Independence Day, Stephen Merchant wonders if the nation might be better if it hadn't won its freedom from the British.
Fri 01 July 2022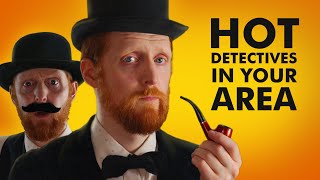 01/07/2022 … Sherlock Holmes must call on his considerable powers of deduction when Dr Watson receives an message from a young lady.
Thu 30 June 2022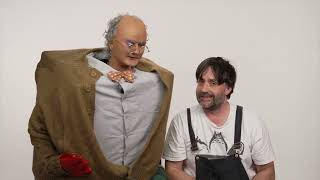 30/06/2022 … Chortle staged an exclusive advance screening of the new comedy film Brian and Charles in London this week.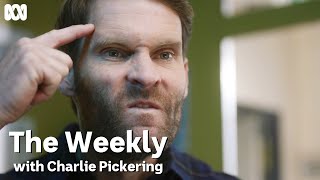 30/06/2022 … Australian comedian Luke Heggie reflects on the cost and value we've come to put on things in this new video.
Fri 24 June 2022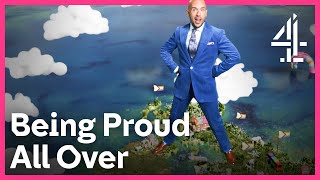 24/06/2022 … Tom Allen has recored a promotional video for Channel 4 marking the 50th anniversary of the Pride movement.
Thu 23 June 2022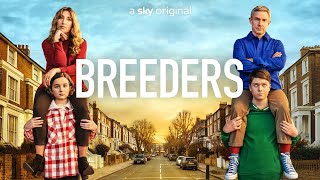 23/06/2022 … Sky Comedy has released the trailer for the third series of Breeders, ahead of its release on July 13.
Wed 22 June 2022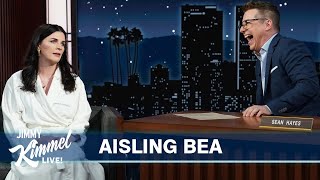 22/06/2022 … Aisling Bea appeared on ABC talk show Jimmy Kimmell Live last night – taking to the stage in her hotel bathrobe after the airline lost her luggage.