2021 Videos
The funniest videos on the internet. If you've got a suggestion for inclusion in this section, email the link to feedback@chortle.co.uk – we prefer short comedy sketches more than stand-up.
Sun 11 April 2021
11/04/2021 … Kunt and the Gang has recorded a tribute song to Prince Philip.
Fri 09 April 2021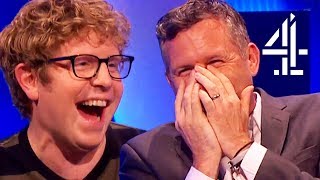 09/04/2021 … Adam Hills discusses Prince Philip's reputation for making dubious comments in this 2017 clip from The Last Leg.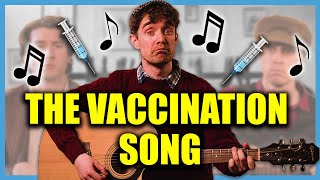 09/04/2021 … Foil Arms and Hog are so looking forward to their Covid jab they've created a traditional Irish song about what they'll do once vaccinated.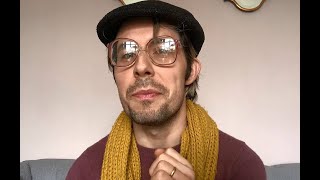 09/04/2021 … Are Farrow & Ball paints a bit too common for you? Then why not pick up a colour from Spelcock and Binge.
Sun 04 April 2021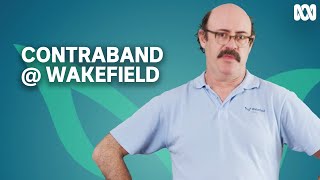 04/04/2021 … Australia's ABC has a critical hit on its hands with Wakefield, an engrossing drama about the staff and patients at a psych ward which The Guardian called 'superbly…
Fri 02 April 2021
02/04/2021 … Last month The BBC said they wanted to create 'Britain's answer to The Simpsons' to end American dominance of what children watch on TV.
Thu 01 April 2021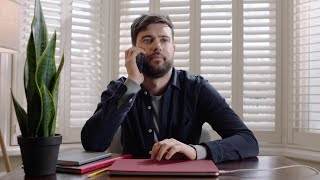 01/04/2021 … Jack Whitehall has roped in his family for a new sketch plugging eBay.
Tue 30 March 2021
30/03/2021 … Adult Swim has released the first trailer for Rick and Morty series 5.