2021 Videos
The funniest videos on the internet. If you've got a suggestion for inclusion in this section, email the link to feedback@chortle.co.uk – we prefer short comedy sketches more than stand-up.
Fri 24 December 2021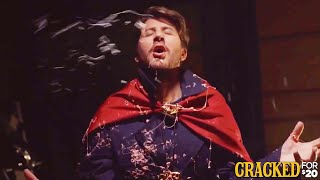 24/12/2021 … Spider-Man: No Way Home is one of the few big-budget blockbuster of the year.
Thu 23 December 2021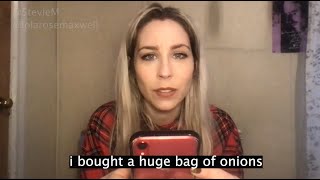 23/12/2021 … Stevie Martin never seems to have much luck navigating the online world.
Tue 21 December 2021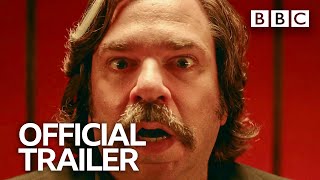 21/12/2021 … The BBC has released the first trailer for Toast of Tinseltown – and the big news is that Clem Fandango is back! In the brief clip, Matt Berry's…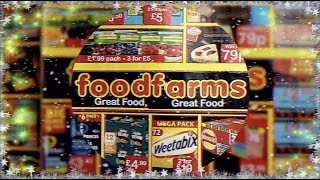 21/12/2021 … Have you stocked up on your Extra Special White Forest Sports Ham and Crispy Sage and Cookie Dough Hoops for Christmas? If not, hurry down to Foodfarms who have…
Mon 20 December 2021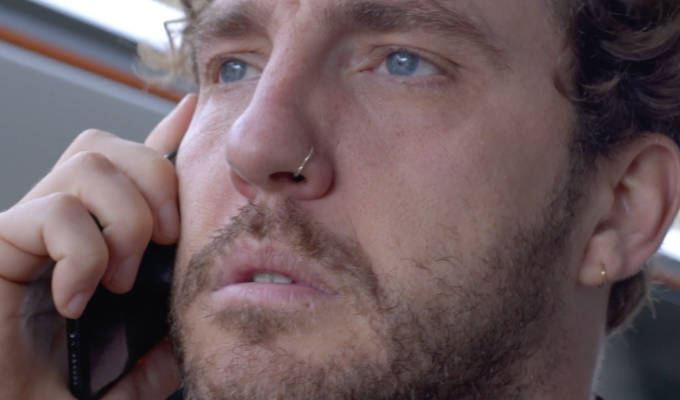 20/12/2021 … Seann Walsh is a comedian suffering an existential crisis in this new short film.
Sun 19 December 2021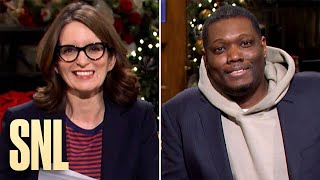 19/12/2021 … Tina Fey stood in for Colin Jost in an unusual Weekend Update segment on Saturday Night Live last night.
Fri 17 December 2021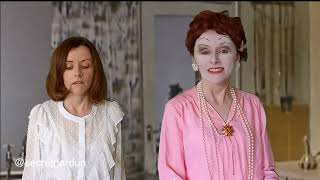 17/12/2021 … Queen of cookery Fanny Craddock is back in holographic form to share a festive recipe for mince pies.
Tue 14 December 2021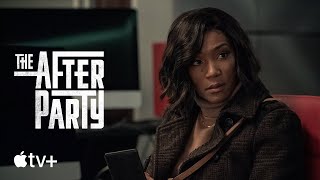 14/12/2021 … Apple has released the trailer for its murder-mystery comedy series The Afterparty – featuring Jamie Demetriou.