2017 Videos
The funniest videos on the internet. If you've got a suggestion for inclusion in this section, email the link to feedback@chortle.co.uk – we prefer short comedy sketches more than stand-up.
Fri 29 December 2017
29/12/2017 … Big Field take on Len Goodman in the latest instalment of their surreal web series.
Tue 26 December 2017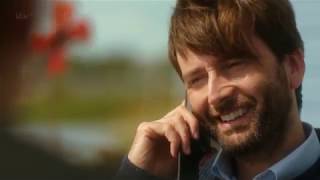 26/12/2017 … Mash-up maestro Cassetteboy has released a new video, reimagining Broadchurch as a steamy romance between its stars Olivia Colman and David Tennant.
Sat 23 December 2017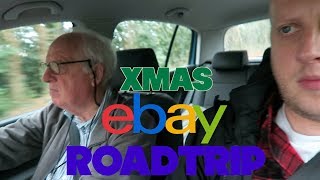 23/12/2017 … You may have seen Antiques Road Trip on the TV… now Marek Larwood has created his own version for YouTube.
Fri 22 December 2017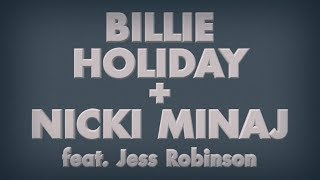 22/12/2017 … Nicki Minaj joins – or rather gatecrashes – Billie Holiday in this new rendition of Little Drummer Boy.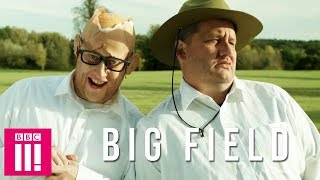 22/12/2017 … Big Field takes on Masterchef in its latest video.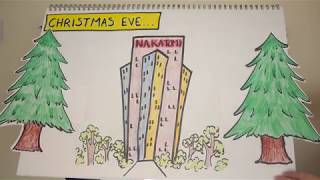 22/12/2017 … It's the Christmas movie you never knew you wanted…Comedian Bec Hill has made one of her pop-up books based on the first Die Hard movies.
Thu 21 December 2017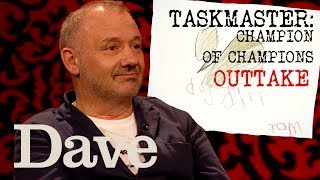 21/12/2017 … Bob Mortimer has spoken about his most embarrassing incident – making a bad-taste joke during the best man speech at his brother's wedding.
Wed 20 December 2017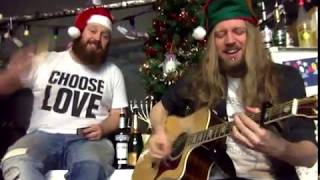 20/12/2017 … Jonny & The Baptists have released their Christmas song, Ring The Bells, on YouTube.