2018 Videos
The funniest videos on the internet. If you've got a suggestion for inclusion in this section, email the link to feedback@chortle.co.uk – we prefer short comedy sketches more than stand-up.
Fri 21 September 2018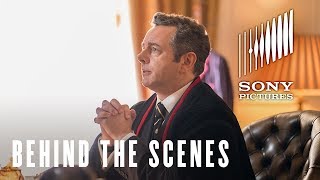 21/09/2018 … A new trailer has been released for Simon Pegg and Nick Frost's new comedy-horror Slaughterhouse Rulez.
Thu 20 September 2018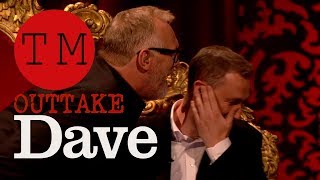 20/09/2018 …  Greg Davies makes his best noise – right into the ear of 'little' Alex Horne – in this outtake from Taskmaster.
Tue 18 September 2018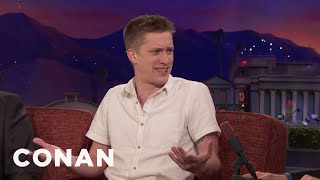 18/09/2018 … Daniel Sloss described how he thinks masculinity is ridiculously funny when he appeared on Conan O'Brien's talk show last night.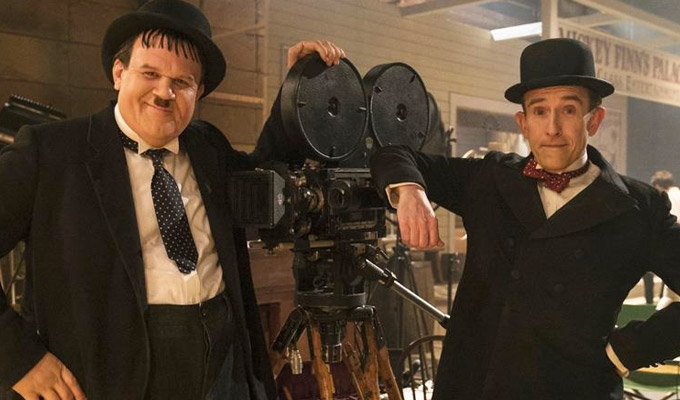 18/09/2018 … Here's the first footage of Steve Coogan as Stan Laurel and John C Reilly as Oliver Hardy in the new movie Stan & Ollie.
Fri 14 September 2018
14/09/2018 … Comedians on next week's QI get to play with poppets –  dolls made to represent people in the casting of magic spells.
Thu 13 September 2018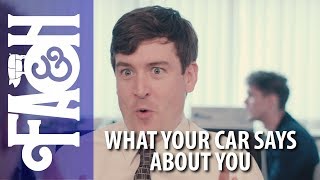 13/09/2018 … Irish sketch group Foil Arms and Hog reveal what your car says about you in their latest online skit.
Wed 12 September 2018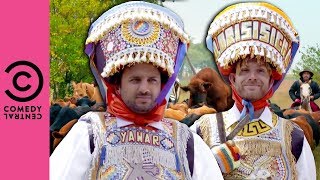 12/09/2018 … Nish Kumar and Joel Dommett try sumo wrestling, sheep shearing and traditional Japanese drumming in the new series of Joel And Nish Vs The World.
Tue 11 September 2018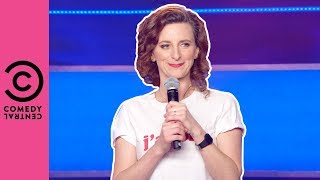 11/09/2018 … Felicity Ward tackles 'slut-shaming' in her appearance on Comedy Central At The Comedy Store tomorrow night.