2018 Videos
The funniest videos on the internet. If you've got a suggestion for inclusion in this section, email the link to feedback@chortle.co.uk – we prefer short comedy sketches more than stand-up.
Sat 29 December 2018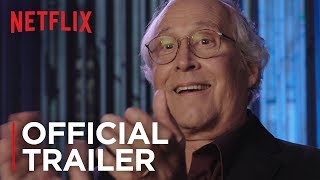 29/12/2018 … Netflix has released the first trailer for the comedy movie The Last Laugh.
Fri 28 December 2018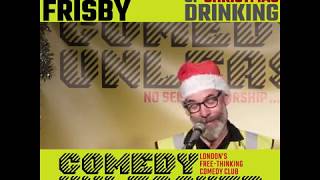 28/12/2018 … Dominic Frisby runs down the 12 days of Christmas drinking in this festive comedy song.
Wed 26 December 2018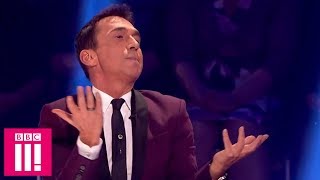 26/12/2018 … Mash-up maestro Cassetteboy has done his thing with Strictly Come Dancing.
Mon 24 December 2018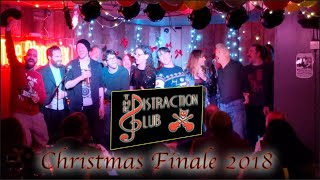 24/12/2018 … Merry Christmas!To spread the festive spirit, here's a host of comics singing Walking In A Winter Wonderland at the Distraction Club earlier this month.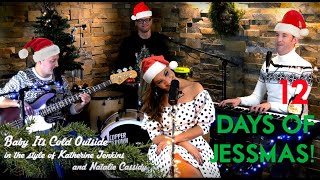 24/12/2018 … It's the song that must not be mentioned, given its date-rape overtones.
Sun 23 December 2018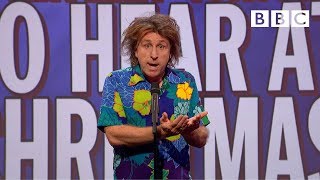 23/12/2018 … Mock The Week's contributors offered their suggestions for unlikely things to hear at Christmas on this week's show.
Fri 21 December 2018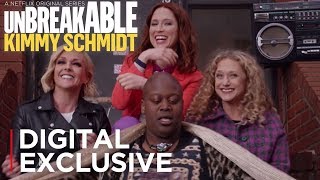 21/12/2018 … Netflix has released a 1990s-style trailer for the return of Unbreakable Kimmy Schmidt.
Thu 20 December 2018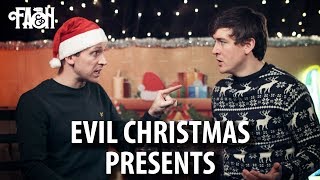 20/12/2018 … Irish comedy trio Foil Arms and Hog reveal the full horrors of receiving a Christmas present in this timely sketch.