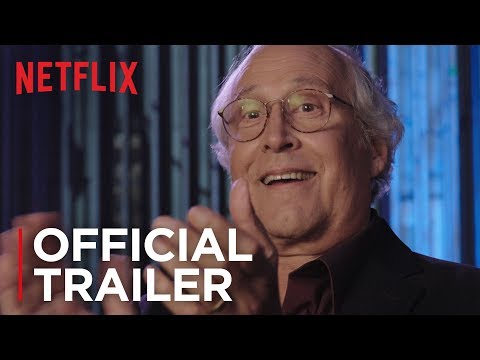 The Last Laugh: trailer
Netflix has released the first trailer for the comedy movie The Last Laugh.
The movie stars Chevy Chase and Richard Dreyfus as a talent manager reunited with a long-retired stand-up comedian.
In a twist from the expected casting, Dreyfus is the stand-up, returning to the stage having giving up showbusiness 50 years ago to become a podiatrist. Now he gets a last taste of the life he could have had, had he remained a comic.
The Last Laugh also stars Andie MacDowell, Lewis Black, Kate Micucci and Chris Parnell.
Here's the trailer for the film, which drops on January 11.
Published: 29 Dec 2018
Recent Videos
What do you think?